British Stags in Krakow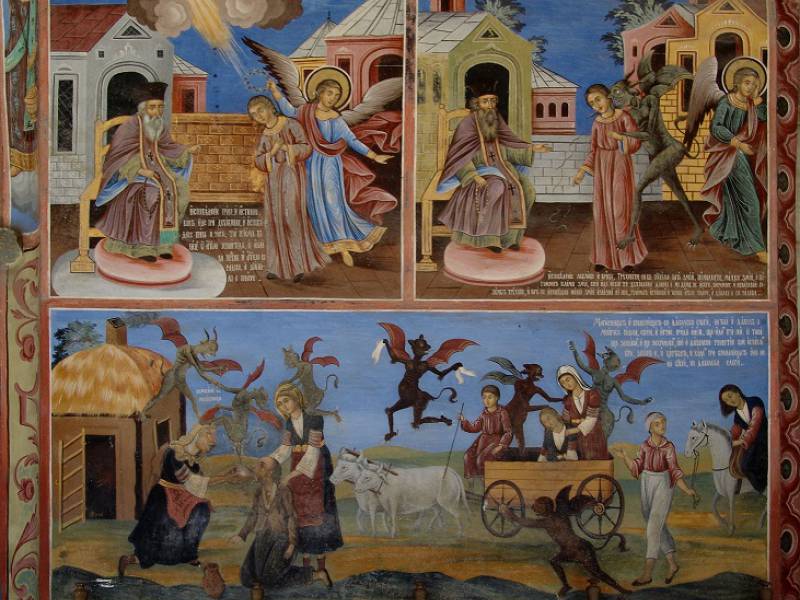 On 20 November 2014 The Daily Telegraph published a story by Mr. Matthew Day in which he criticised the influence of British stag parties on the city of Krakow. We here at Party Krakow believe the article to be factually inaccurate, whilst the author clearly has little knowledge of the situation in Krakow regarding stag parties. Here is our response to Mr. Day's article.
On the afternoon of Thursday 20 November I received a call from Mr. Colin Freeman, Foreign Correspondent for the Daily Telegraph, who asked me for my views on the story that the Archbishop of Krakow is asking for a month of prayer to cleanse the city of the effects of British stag parties and also the operation of strip clubs as he feels they're ruining the city's image. Not knowing much about the story itself I passed the call onto my boss, Mr. Dawid Nowak, who is a native Pole and has been operating Party Krakow for the past eight years.
When both Mr. Nowak and I looked further into the story we discovered that the Archbishop of Krakow had never once mentioned stag parties in his quotes. This makes the first line of Mr. Day's story completely inaccurate as he claims "The archbishop of Krakow in Poland has called for his city's "spiritual renewal", saying that an influx of foreign stag parties has seen it "defaced by debauchery and drunkenness". " If Mr. Day had taken the time to translate The Archbishop's quotes properly he would understand that foreign stag parties were not mentioned once. A full transcript of the Archbishop's quotes can be found here http://www.niedziela.pl/artykul/12524/Kard-Dziwisz-popiera-Szpital-domowy
Mr. Day then goes on to talk about '£10 on-the-spot drunkenness fines' being handed out to British tourists who see them as 'a badge of honour'. This again is simply untrue; there are no such on-the-spot fines for simply just being drunk in public. There are fines for drinking in a public place, but these are more than £10 and I highly doubt that anybody sees them as a 'badge of honour'.
The article also mentions that the business of prostitution is flourishing. I would be interested to see where Mr. Day found statistics to back this up, as whilst prostitution is legal in Poland, operating brothels, pimping, coercive prostitution and living off someone else's prostitution are all prohibited. Now I'm not denying this happens in some places, however I fail to see how Mr. Day can say that the industry is flourishing?
Some quotes from a local waitress describe stag parties as being a 'real handful' and how life would be 'easier without them'. Whilst I can understand this lady's views, I have become friends with a number of waiters, waitresses, bar staff etc. since living in Krakow I can honestly say 99% of them are full of praise for stag parties due to the fact they find them good fun, often tip well and also give them a chance to practise their English. There is also mention of a number of restaurants and bars banning stag parties which again is untrue. Around five or six years ago a few places started to ban stag parties; however these bans were lifted when they realised the effect it had on trade. Nowadays you would be hard pushed to find any bars or restaurants with a ban in place. As a company we have a large volume of requests from local businesses who wish for us to send stag groups to them.
In summary we feel that the author of the article clearly had an agenda against stag parties in Krakow, and whilst the Archbishop has mentioned in his quotes about the city being 'defaced by debauchery and drunkenness', the matter of stag parties was not mentioned once. We believe that if Mr. Day were to visit Krakow for himself and speak to a wide variety of local residents he would get an all-together different picture.