Ojcowski National Park – a short distance from Krakow this magnificent national park with forests and rugged limestone rock formations will give you a sense of nature you have never experienced. Close to the National Park of Ojcow there is also a magnificient castle which dates back to XII century. You can discover Ojcow area e.g by taking an off roading trip with us as our activity base is located in the proximity of the national park.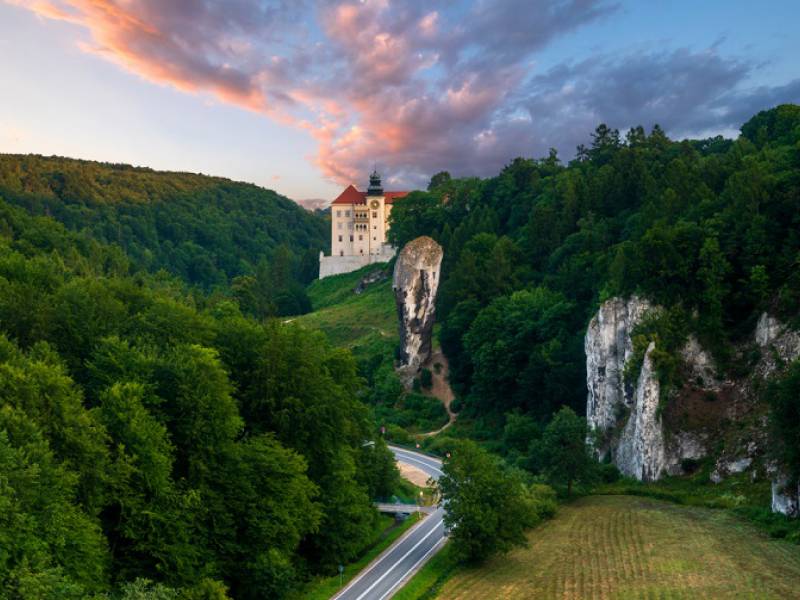 Zakopane – the famous Polish mountain resort, this mountain town is very popular all year round. In the winter it's a ski & snowboard resort while in the Summer a perfect city getaway to hike the mountain ranges. Excellent facilities and great local cuisine. There are many Spas and well being centres in the area plus natural thermal baths. You can hire all your skiing & snowboarding equipment and may be try some snowmobiling too? No matter what time of year you go Zakopane will surprise you.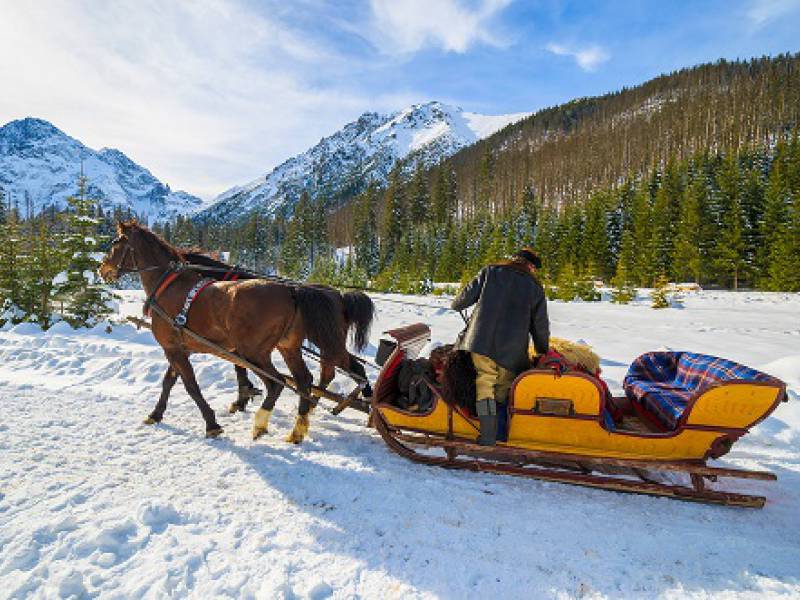 Wieliczka Salt mine – a wonderful insight to how salt was an important commodity especially in the past. You get the chance to wander the many kilometres of tunnels & caverns as a real Salt Miner for a while. When you meet a fellow miner you must say 'God Be With you', it's a traditional custom. You can also hire a cavern for a dinner party if you wish or just take in the sights of all the salt carved monuments and statues. Truly a fascinating place to spend some time and UNESCO listed. A Must see when on a stag or hen do in Krakow !
Auschwitz/Birkenau – you have heard or read the stories but when you visit these camps and see the surrounding buildings and how the people lived and died there, there are no words in effect. Everybody should visit this place as a testament to the atrocities that took place there.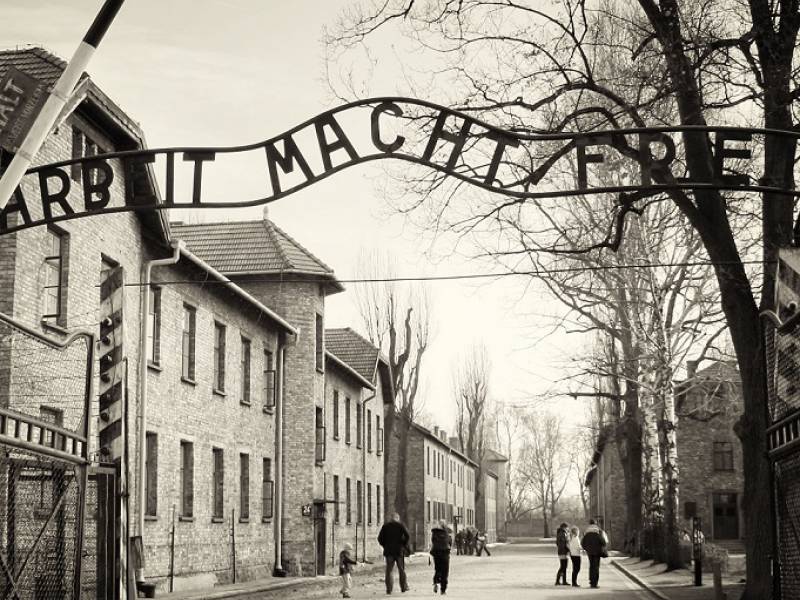 Party Krakow offers full services to visit the above venues & places during your stag or hen do in Krakow.