The package is almost "all inclusive" as there is not much you could possibly add to it to spend more money- 2 hefty dinners are provided, loads of booze to swallow it, prepaid entries to clubs and strip clubs, loads of strippers and fancy limos as your means of transfer.
Small piece of advice – just add Krakow gun shooting and get a truly Dan Bilzerian's style stag weekend !
Detailed inclusions:
2 or more nights' central accommodation (ask for pricing for more nights)
Greeted airport pick up
Roundtrip transfers with beer on inward journey
Strip Partybus cruise or Strip Hummer (depending on availability: for airport pick up, for city cruise or for activity transfer)
Guided bar crawl
VIP prepaid lap club entry with booked tables and a table dance for the group
VIP nightclub entry with Q-jumpers
Oil Wrestling match aka BBC (2 gorgeous nubile cuties fighting in a rubber dingy!
Vodka tasting
Meals:
a. The Brewery Feast
b. The Stag Dinner
PLUS:
Partykrakow Emergency line available even during weekend
Our guide's assistance and advice on taxis, choice of clubs, pubs and restaurants + city maps and discount vouchers
Have a look below for a sample Epic stag weekend itinerary - should you wish to change the order of activities or you would like to add more nights of accommodation, then just let us know
Acommodation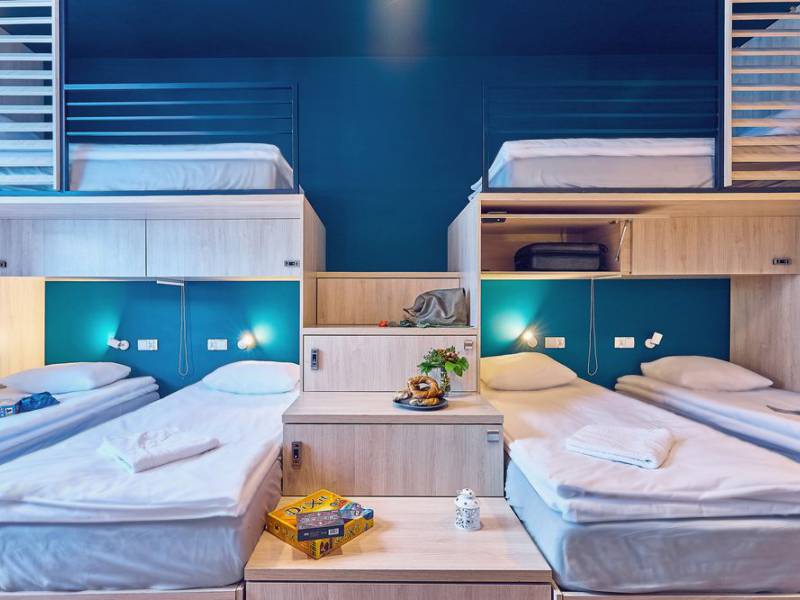 the StagHub
perfect stag accommodation for 70 people
24/7 reception
own pub at level -1
own cockatail and BBQ garden with a chill-out zone (BBQ, deckchairs, sunshades)
entertainment: DVD, game console, darts, table soccer, board games,
free luggage storage
CCTV
Compliant with fire and safety regulations
modern rooms for 2,4,6, and 10 people with private bathrooms (2x2, 2x4, 6x6, 2x10)
comfortable combo beds with individual lighting and private charging docks for mobiles
Smart TV's in the rooms
air conditioning
dryers incl. in bathrooms
vending machine with drinks and snacks at the reception
towels and bed linen (inclusive)
lockers in the rooms (inclusive)
free WIFI in the whole building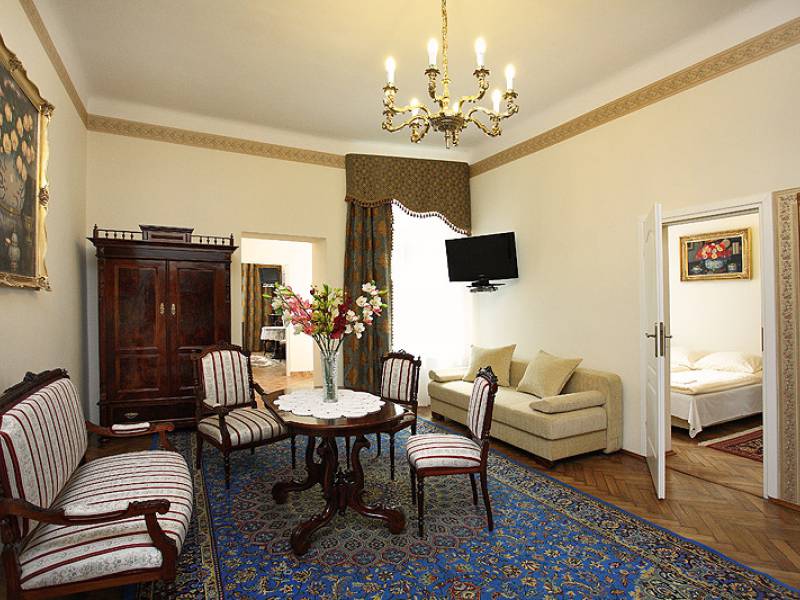 Metropolitan Aparthotel
accommodation for 132 people
reception room
apartments for 4,6,10,12 and 15 people with private bathrooms (for 10 and 12 people there are 2 bathrooms in the room)
antique furniture
towels and bed linen (inclusive)
fridge, kettle, microwave
Day 1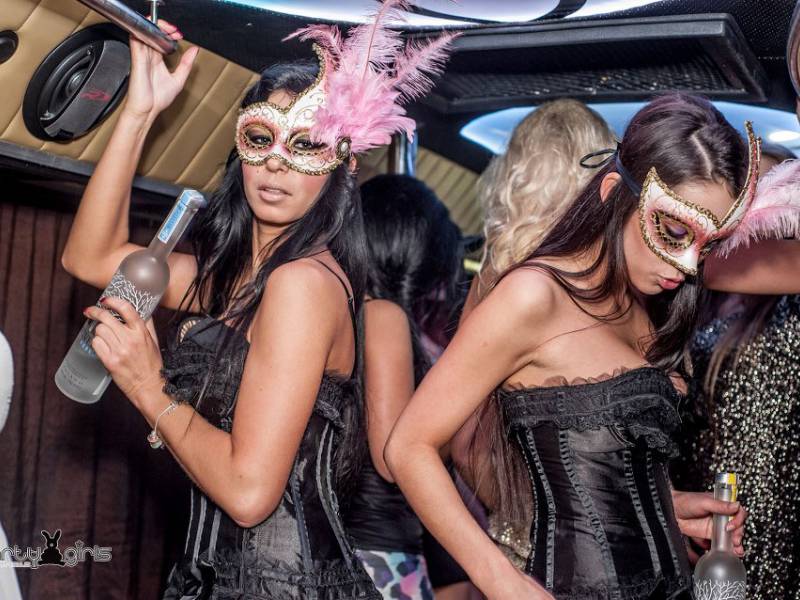 Strip Partybus airport pick up
exclusive Partybus rental
transfer from Krakow Balice airport to your accommodation in Krakow
sexy female stripper on board
Free beer/pp or welcoming vodka bottle per group
Lovely female Rep assistance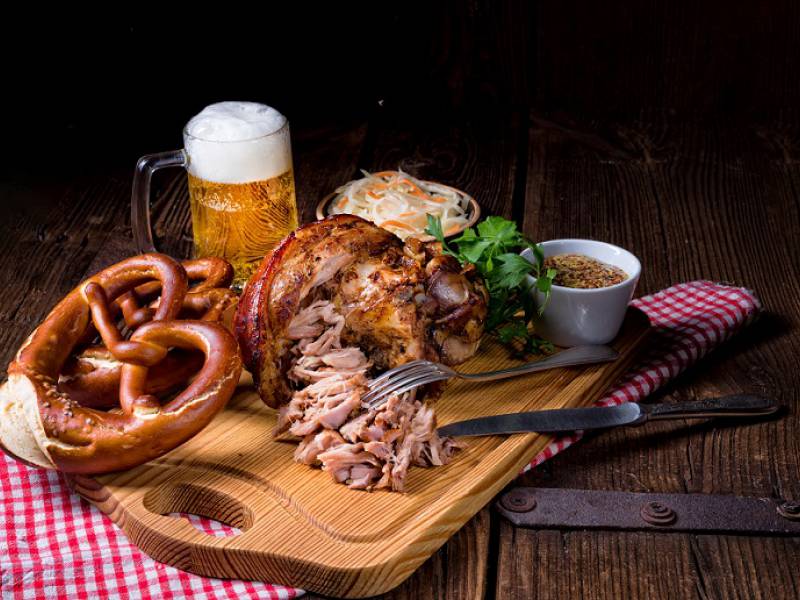 Brewery Feast
Five litres of beer in a tube for every five people
A huge dinner consisting of Żurek soup served in bread bowl, beer marinated hamhock with mustard, bread and Polish pickles
Reserved tables
Lovely guide assistance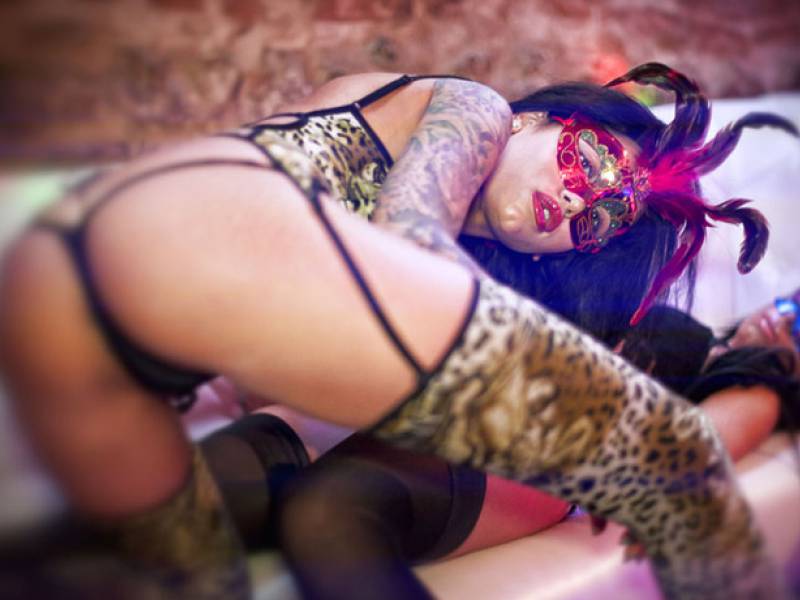 VIP Entry to Krakow Strip Clubs
Prepaid Strip Club entry
Booked tables
A bottle of Polish vodka with a soft drink per group
Private dance for the stag or table dance for the group
Lovely guide assistance for four hours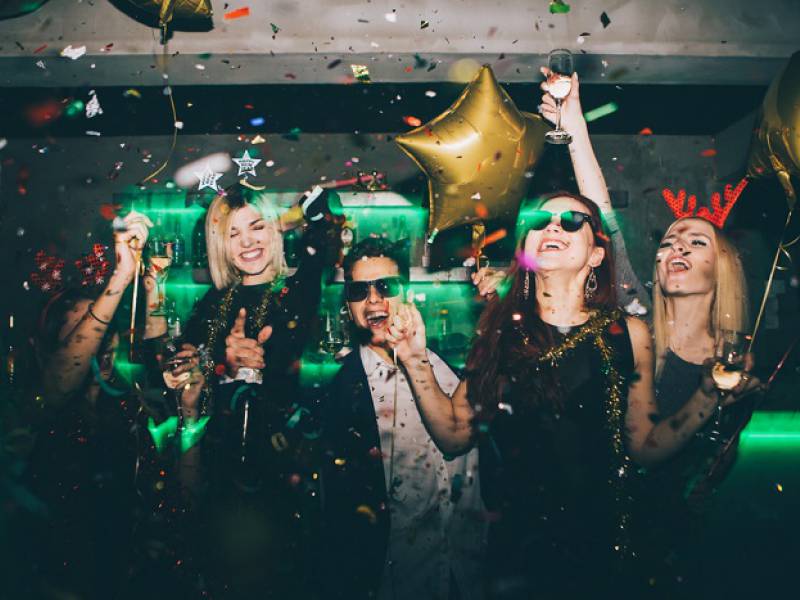 Krakow guided bar crawl
a personalised party tour of Krakow
min. 3 shots/pp in different bars
strip club entry
nightclub entry
lovely Rep's assistance for min.4hrs
Day 2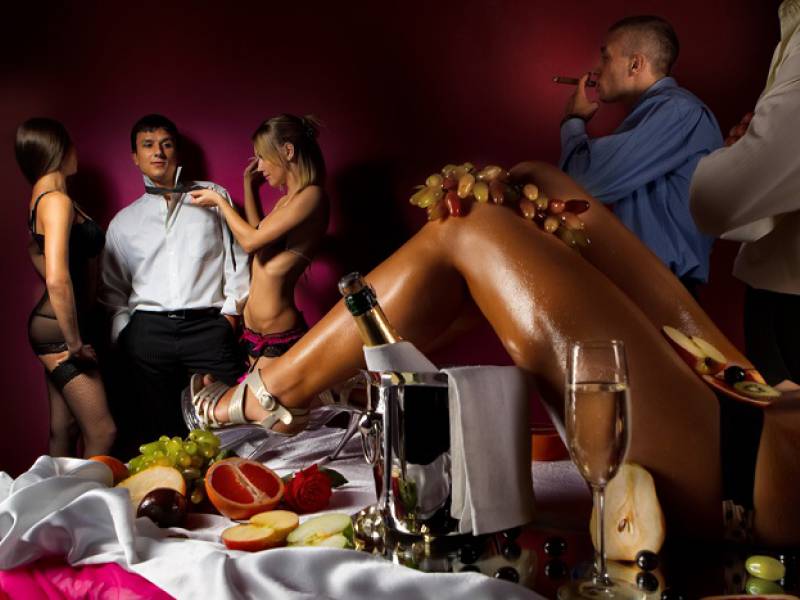 Steak and Tits Stag Dinner
A gorgeous stripper to entertain you for a duration of the show
3 courses including mouth watering steak and chips plus 2 beers and 2 vodkas/pp
Exclusive reservation of a VIP room in a classy downtown restaurant
Dedicated waiters' service
Lovely guide assistance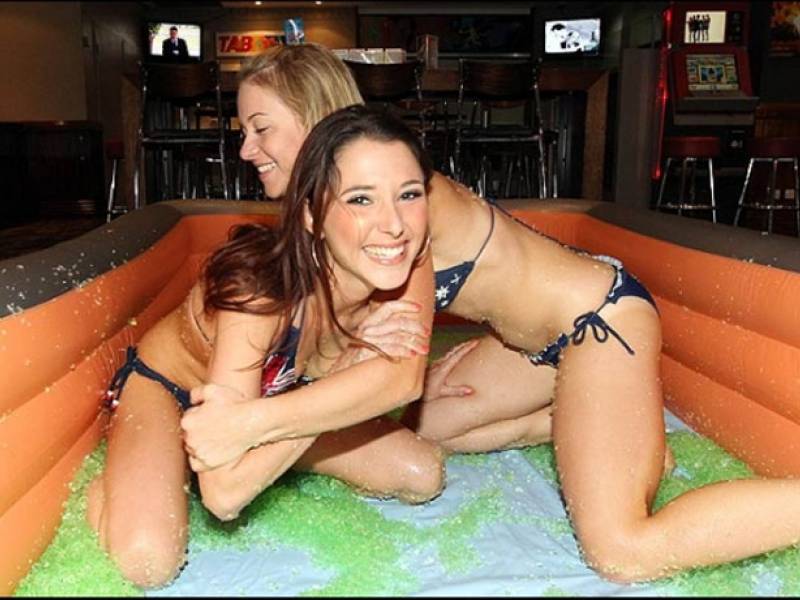 Oil Wrestling Krakow & Vodka Tasting
Exclusive downtown pub reservation
Two slippery, slithering battling beauties
5 vodka shots per person served by a professional bartender during vodka tasting
a budget of 400 PLN to spend on the cash bar (nb.: a beer is 10 PLN)
Traditional Polish drinking snacks (pickles, herring, salmon etc…)
Lovely guide assistance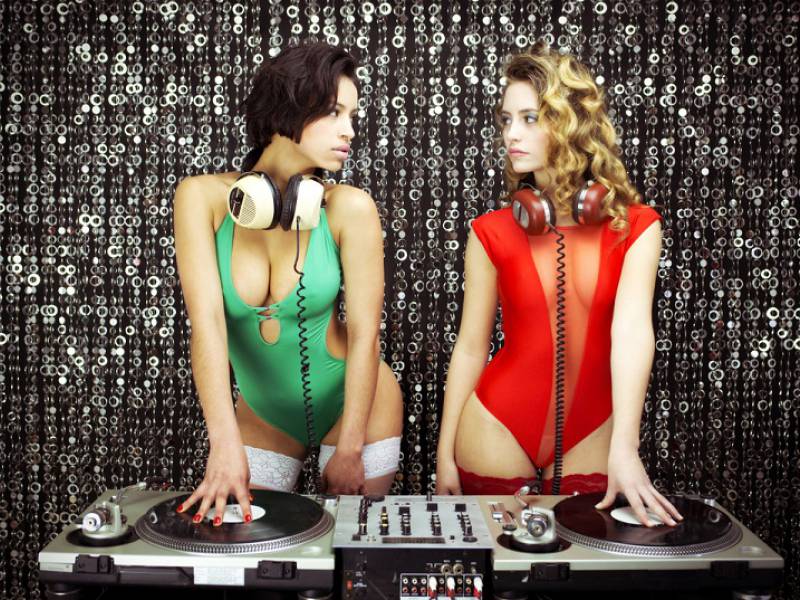 Krakow VIP nightclub entry
Stress free prepaid & privileged entry to one of Krakow's top nightclubs (Coco, Shine, Scena 54)
Booked lodges for your group
A large bottle of vodka with a soft drink
Table service
Lovely female Rep's assistance for min.2hrs
Day 3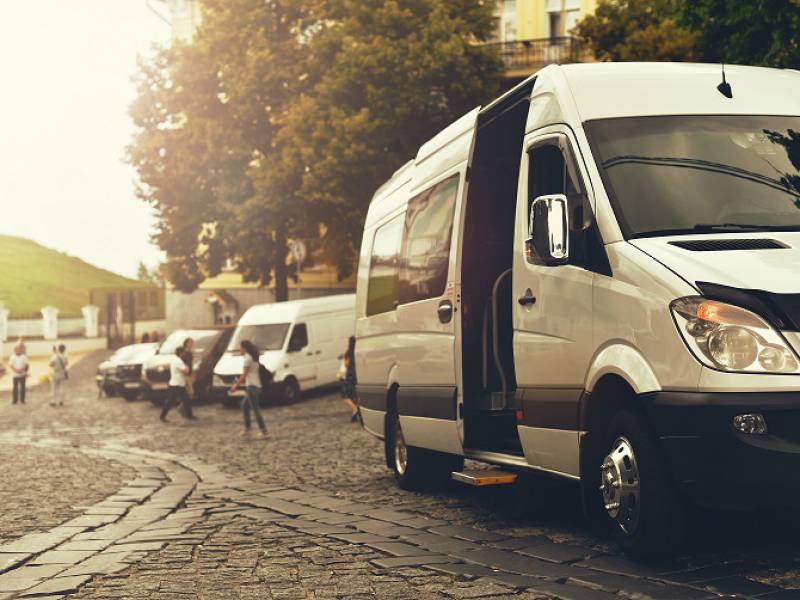 Krakow Airport Transfer
Greeted pick up from Krakow Balice airport
Air-conditioned bus adequate to your group size
Our guide holding a board with your group's name at the arrival hall at the airport
Return airport transfer on your departure day
How to a Book
We don't mean to brag, but we probably have the market's friendliest booking conditions:
Plan your perfect stag or hen weekend in Krakow- choose from over 70 stag and hen activities or packages to build your enquiry. Give us a call or contact us by email with your enquiry – once you're ready to confirm all you'll need to do to secure your weekend is to pay an initial deposit, which is a…
Low deposit - only 50 GBP to secure your booking for the whole group
Final payment = freedom of choice
You can either only pay the final deposit of 20 GBP/pp and the rest on the spot when you safely arrive in Krakow and are met by our Rep, or you can pay the full amount upfront to our Revolut or Transferwise or Paypal business account - just let us know which option suits your needs better. In either case the final deposit or down payment, as well as the final numbers are required as late as 14 days before for activity only bookings, or 28 days before for accommodation bookings
Late final numbers = you have plenty of time to organise your group and collect the money from the participants
Final numbers are required as late as 14 days before for activity only bookings, or 28 days before for accommodation bookings
Cancellations or no show ups on arrival ? Worry not !
Simply the amount of deposit paid is the only cost of cancellation. And if you have paid in full before arrival, and some members dropped out at the last minute you can either use their services in full, or let us know till your arrival and we will cancel their services and offer you a prepaid drink voucher of even amount to one of the coolest bars in Krakow. In either way no money is forfeit !