What are the average prices in Krakow/Poland?

On average prices in Poland are three 2-3 cheaper than UK prices. For what you would spend on one night out in London you can spend two or three days and nights full of entertainment in Krakow. For example, a pint in a good pub costs about 2 GBP, a pack of Marlboro costs 3 GBP and a 2 course meal in high street restaurant is normally about 10 GBP.
What about the safety ?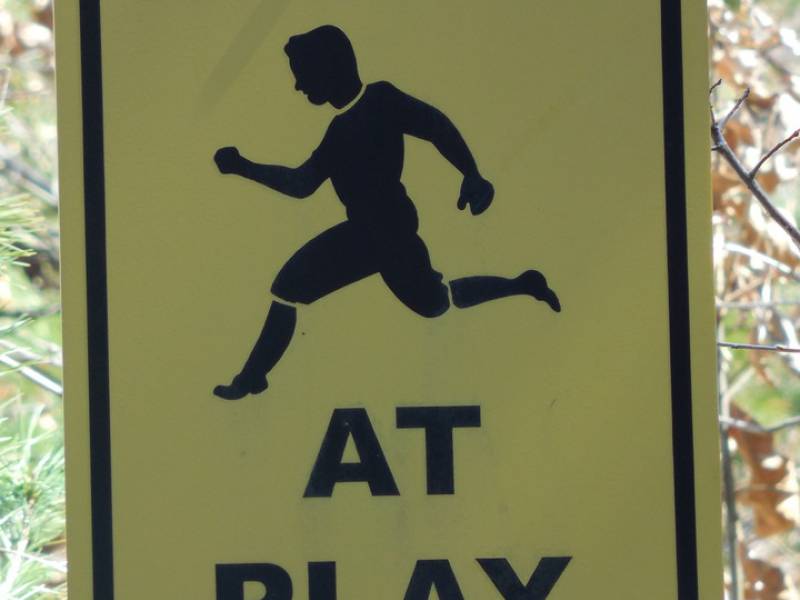 Krakow is a student city that receives a high amount of visitors annually - it's one of the Europe's top travel destinations. As a result Krakow is safe, and the authorities do their best to make sure it stays that way. In general there's less trouble here on a weekend than there is in most places back home. That said common sense is a virtue and if you look for trouble, you will likely find one
What about the healthcare?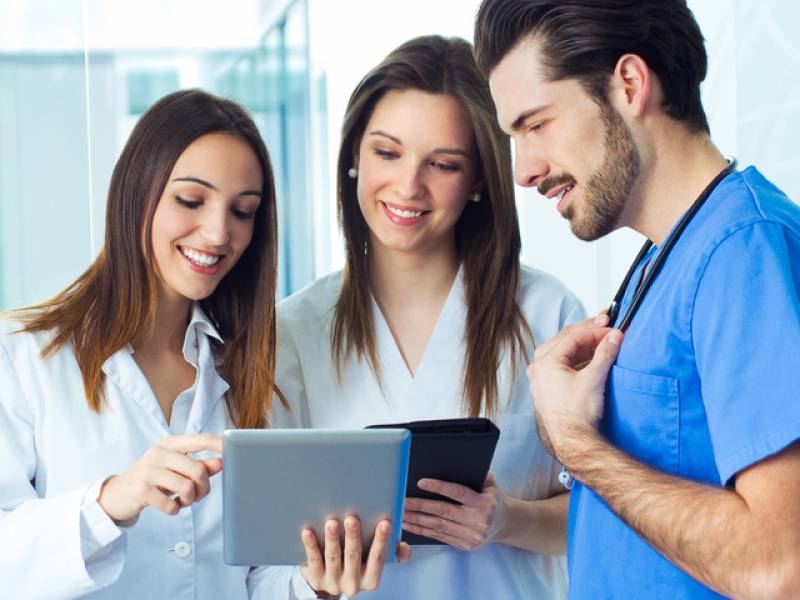 In case of illness or injury you will receive prompt and professional medical attention. Visitors from EU member countries are covered by their own national health service. Please remember to take your EHIC card with you when travelling, as otherwise you will be asked to pay for your treatment.
What are the people like in Krakow?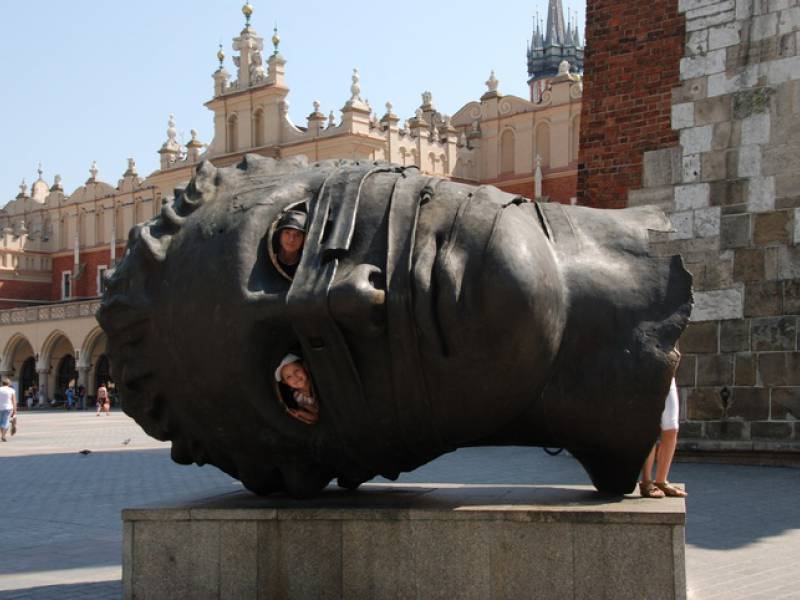 There's a very large student population from all over Europe. So the atmosphere is friendly, and you will have no problems communicating - around 90% of young people speak English, as do staff in all the bars and shops in the town centre. Although very popular with visitors, Krakow is still not overcrowded with them. As a result Krakow has an authentic feel, and if you want you should find it easy to chat with the locals. Bearing in mind the quality of the women that's definitely a plus!
What is the weather usually like in Krakow/Poland throughout the year ?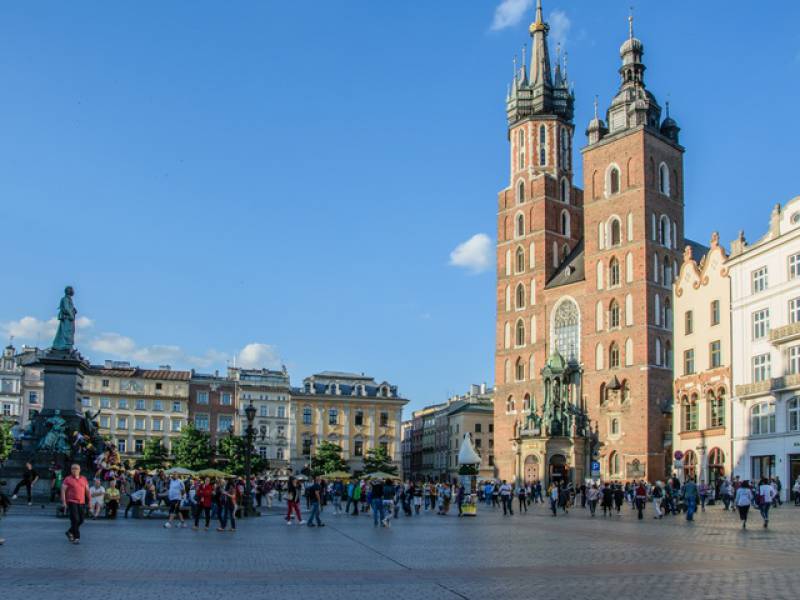 On the whole the weather in Krakow is not too different than the UK, though not as rainy and windy. Spring and autumn and pretty similar to back home though there is a larger variation in temperatures, the summer is slightly hotter and the winter colder.
What about the places ?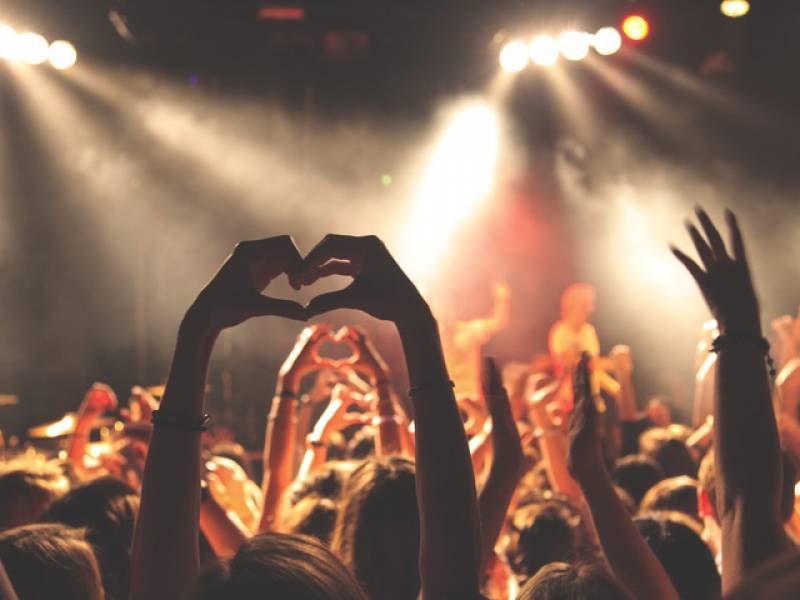 There are a bewildering variety of pubs, clubs and restaurants concentrated in two areas which are side by side- in the biggest market square in Europe and in the old Jewish district. In a weekend you won't cover even a fraction of the places worth visiting in either (although you can enjoy getting very drunk trying!). Normally people start to go out around 9 in the evening, and normally places shut at 4-5 in the morning (though there are after-hours clubs open till 7). We definitely recommend taking a guided bar crawl in Krakow, epecially on your 1st night here.
Are flights included in the price of packages?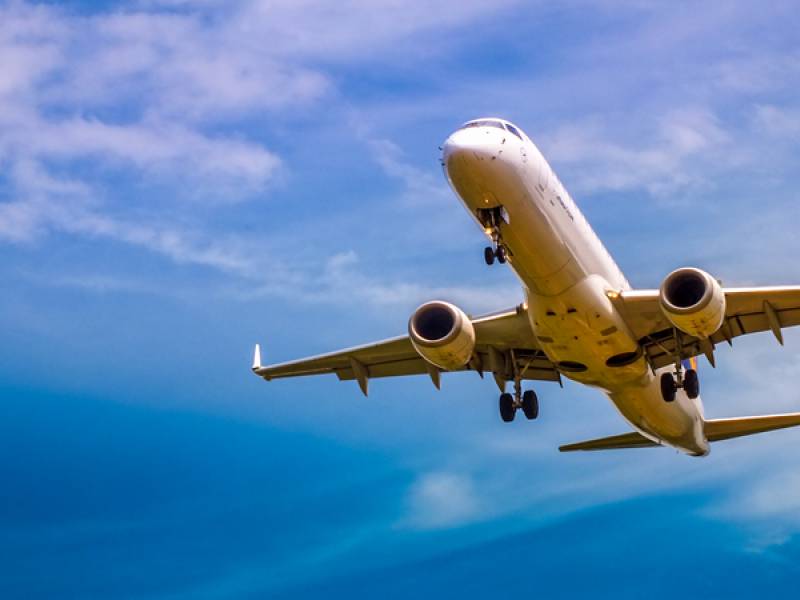 Nope, they aren't - bearing in mind the vast number of cheap carriers offering flights to Krakow, you can get your flights arranged by yourself in a quick and cheap way
What about transport to / from the airport?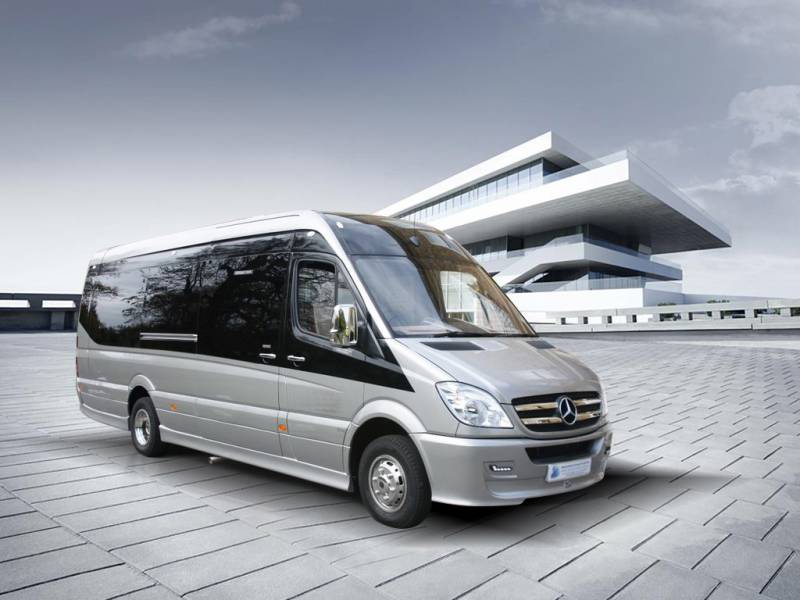 Feel free to organize your own transport, however it will probably be easier and cheaper for you to take the transport service that we offer.
What happens if members of our group arrive at various times in Krakow ?
We usually only organise one airport transfer in each direction. However we are very flexible and accommodating so just ask.
What are the best options open to me in terms of getting local currency - Polish Zlotys (PLN)?

This depends on how you like to get your money. Some people like to use the cash machines / ATM's and some by exchanging cash. If you prefer to use cash machines we can take you to them once you get here. You shouldn't have any problems in using a UK credit/debit card in the cash machines over here. Normally your bank will charge a certain % fee of the amount you withdraw plus currency exchange rate. If you prefer to exchange your cash, you can use one on multiple currency exchange offices called "kantor" which are located in the city center. Normally the best rates are offered in Slawkowska street, but do ask for advice on the day of your arrival, and our Rep will help you. Do not exchange at the Balice airport or at the Main Market as the rates are poor.
What is a typical budget for a stag weekend in Krakow ?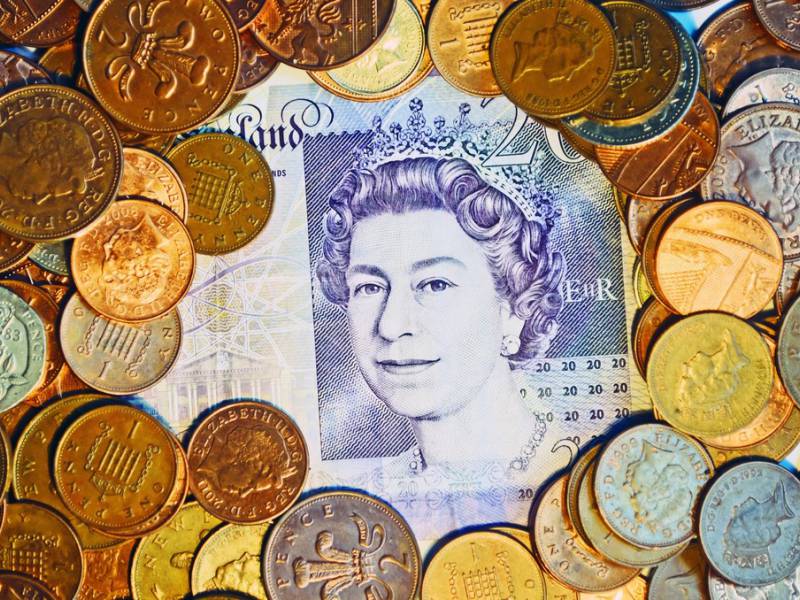 It all depends on you but Krakow is a city where a pint in a good pub costs about 2GBP, a good meal with drink about 10 GBP, nightclub entrance 2GBP , strip club entrance about 5-10 GBP and public transport costs approx.70p to anywhere in the city.