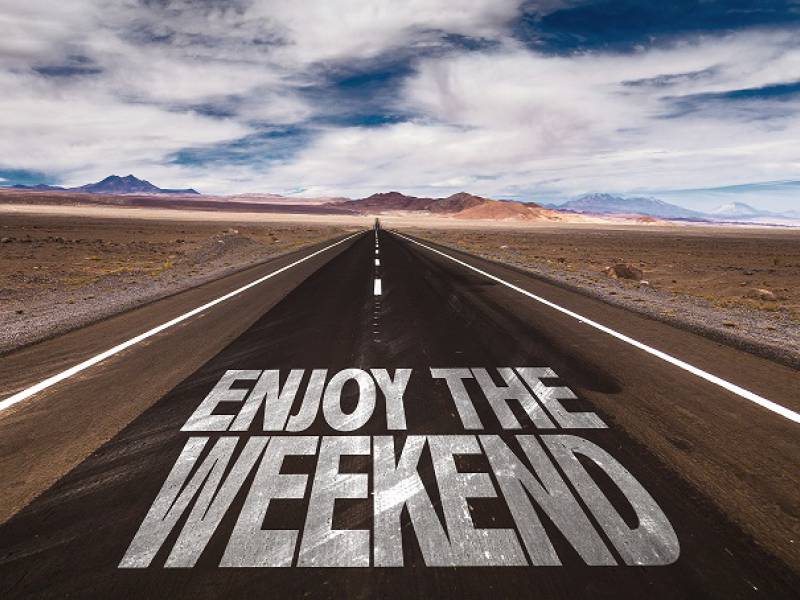 Laws & customs to look out for in Krakow
Party Krakow Stag & Hen Dos' advice is to get a little information beforehand so that you don't make any faux pas, or even worse end up on the wrong side of the law. Whilst Krakow is a very safe city, there are still a few things to look out for. Here is a rundown on some of the things you should perhaps be aware of when travelling here on your Stag & Hen Weekend:
Public transport tickets – When travelling on public transport always remember to validate your ticket. Travelling by bus or tram in Krakow is very cheap however once you've bought a ticket you must remember to validate it with a time and date stamp in one of the ticket machines on board the bus or tram. Failure to do so will result in a hefty fine should a ticket inspector be on board, which happens quite regularly.

Drinking in public – Drinking alcohol in a public space in Krakow is illegal, and the police will think nothing of handing you a 150 PLN fine if they catch you. If you want to have a drink in the sun then the best thing to do is visit one of the many cafes and bars on the square with outside seating areas or beer gardens.
Crossing the street – It's slightly different here than in the UK as no matter how empty the streets are you still have to wait for the green man before crossing. It may be tempting to ignore this rule; especially at night when there is little traffic about but again it's simply not worth the risk as it's a hefty fine should the police appear out of nowhere.
Smoking in public – Poland, like many countries in Europe, has implemented a ban on smoking in public places. There are however some slight variations to the rules as opposed to other countries. Firstly some bars and clubs have smoking areas where you're allowed to light up. These are legally supposed to be separated by closed doors from the rest of the venue, but as you will soon discover this is often not the case. Secondly smoking is also banned at bus and tram stops, so if you're waiting for a bus don't be tempted to light up!
Gentleman's or Strip Clubs – We advise your group NOT to accept invitations to these clubs from the many promoters on the city centre streets. As in any big & popular destination there is always the chance to end up in the wrong place. Party Krakow will provide a bonafide venue during your Stag activities in Krakow should you require this option.