Party Krakow always recommends a Guided Pub Crawl especially with large groups on your 1st night here. Although the Krakow nightlife is astonishingly vibrant not all venues will accommodate Stag & Hen Dos. Here is one suggestion in particular on places to begin your Stag or Hen Party no matter how large your group is.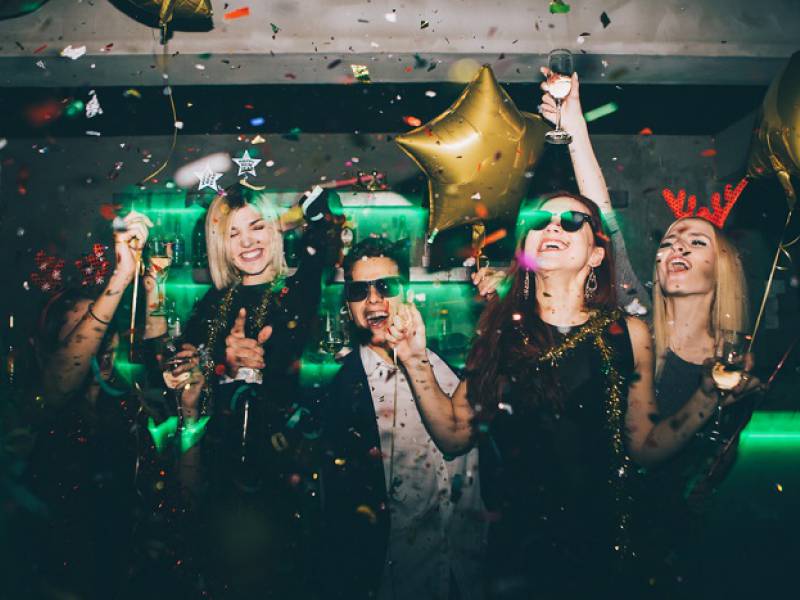 Mr. Vavelsky cocktail & BBQ chillout garden and stage bar
if you feel the need to relax a little in the open air then take advantage of Mr Vavelsky's Chillout Beer Garden. The suffused lighting, authentic rustic furnishings interspersed with greenery and plenty of Mojitos & Dragon Vodka drinks on offer at the Garden Bar makes for a truly serene chillout moment. Then to cap it all the magnificent BBQ & Smoker Train in the beer garden serving burgers with all the trimmings , melt in your mouth pulled-pork, tender ribs & succulent vegetable dishes all freshly cooked. This is by far one of the best Beer Gardens on the main square to visit during your Stag & Hen weekend.
Special reservations can be made if you wish to hold a party for your group which includes an 'Open Bar' option with beer & shorts on the drinks list. Mr. Vavelsky is a stones throw away from some of Krakow's most popular dance clubs too.
The downstairs (-1) is a proper stage bar but with an unusual twist in décor- the Dragon's Den room has a stage with a giant metal Dragon which breathes smoke (it's actually CO2 to make cooler). This really enhances the dance atmosphere with the light show , resident DJs & Karaoke nights along with live music artists. The bar service area has a vast choice of dragon themed vodka shots with some being served in flames of fire by their experienced Barmen. There is also a large 3rd room with a 70' TV if you fancy watching your favourite team playing while enjoying personal table service from the bar staff.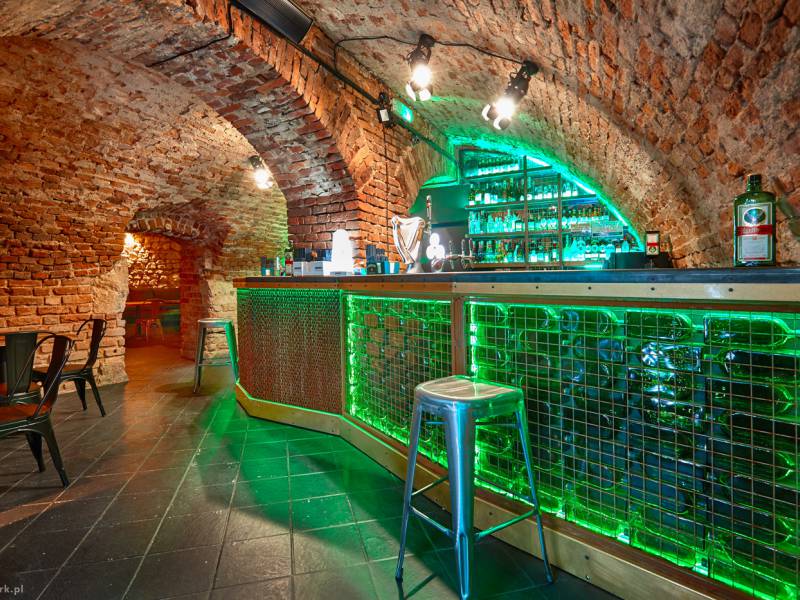 Mr. Vavelsky offers everything to kick start your Stag Do, Hen Night or even if it's just a big occasion off with a flaming BBQ, flaming drink and smoking Dragon!
Contact Party Krakow for your VIP quote on Bar Crawls, Krakow Nightlife & Open Bar offers