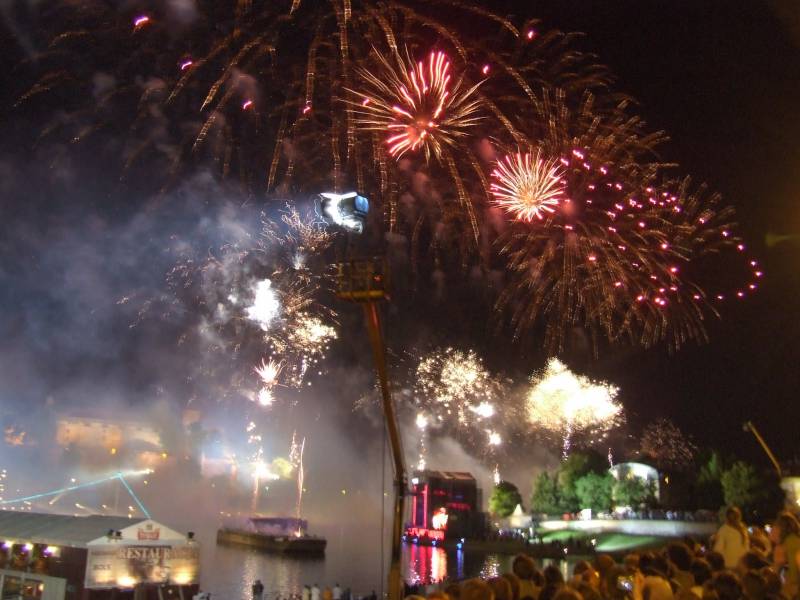 Wianki Festival
Every 3rd weekend of June promises to be a busy one with a number of groups coming to Krakow to enjoy their hen and stag parties or rugby groups coming to Krakow for the Krakow Rugby Festival. Is also a great time to visit the city as the weekend coincides with the Wianki Festival. The Wianki Festival is an annual party which features big name music acts and is set on the banks of the Wistula River. It is seen as a celebration of the summer solstice and its roots can be traced back to pagan times.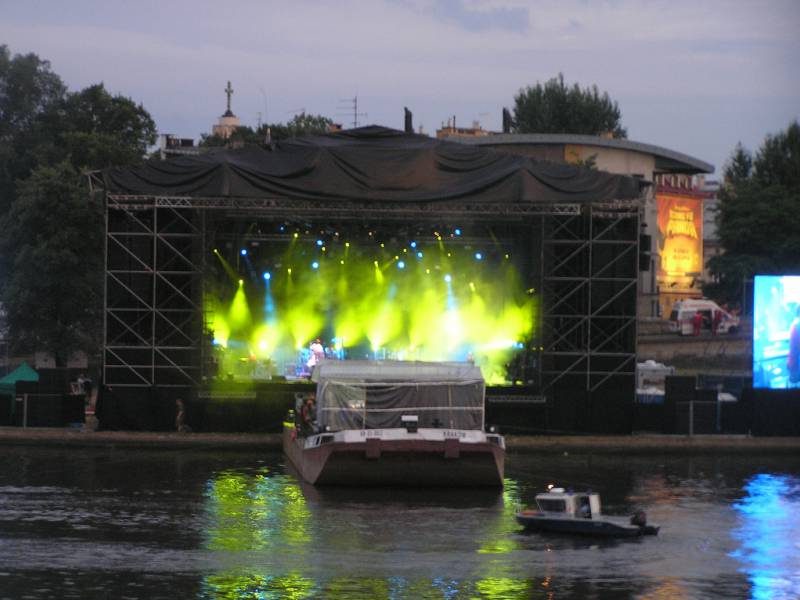 The direct translation of Wianki from Polish to English is wreath, however the tradition of laying wreaths in the Wistula River was originally nothing to do with the summer solstice. It used to be more related to bachelors and bachelorettes with the girls making their own garlands and then laying them on the water. If the garland floated evenly then the future was bright, however if it began floating near the river bank, became tangled in plants or sank then the future was not so good.
The original celebration of the summer solstice in Krakow consisted of the making of bonfires which used to take place in the centre of the city. In 1850 there was a huge fire in Krakow in which 10% of the city area was damaged (160 houses, 4 churches, 3 monasteries and 2 palaces) which meant the passing of a law making it illegal to build bonfires in the built up areas of the city. This pushed the celebrations out towards the banks of the Wistula where they could easily be controlled by the police and the fire brigade. With time the celebrations became intertwined with that of the wreaths, thus the Wianki Festival was born. Nowadays the celebrations have changed somewhat, with live music, fireworks and the presentation of ancient pagan rituals. There are also a few temporary bars that pop up on the bank of the river which means you can have a drink and watch the celebrations (just make sure you stay in the designated drinking zones, as drinking in public in Krakow is an offence).
Music is also a big part of the festival with big names such as Lenny Kravitz and Jamiroquai appearing in the past as well as a number of the biggest names on the Polish music circuit.