International Pillow Fight Day Krakow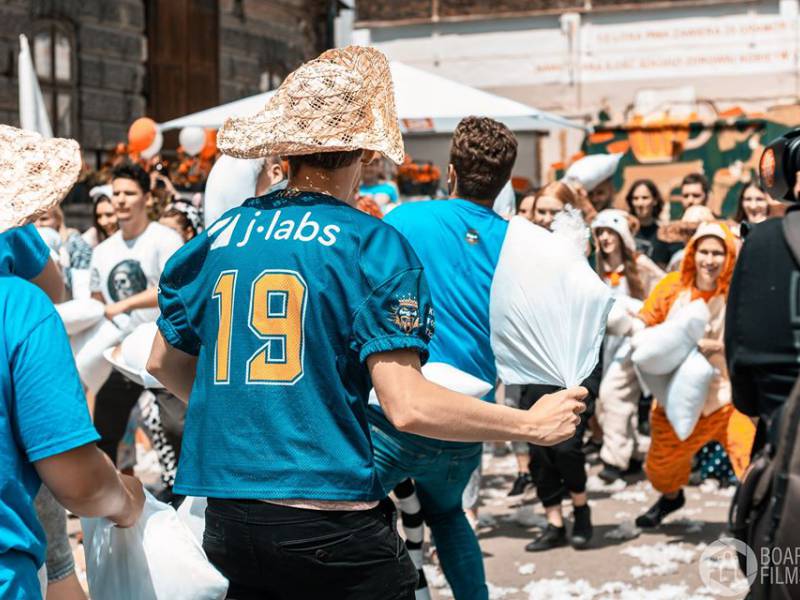 Any stags coming for their stag weekend in Krakow around April or May should keep their eye out for a special event taking place in the centre of Krakow.
Allin Card fundation organises one of the more unusual events in the Polish social calendar when hunderds of people descend onto the city center designated area to take part in International Pillow Fight Day.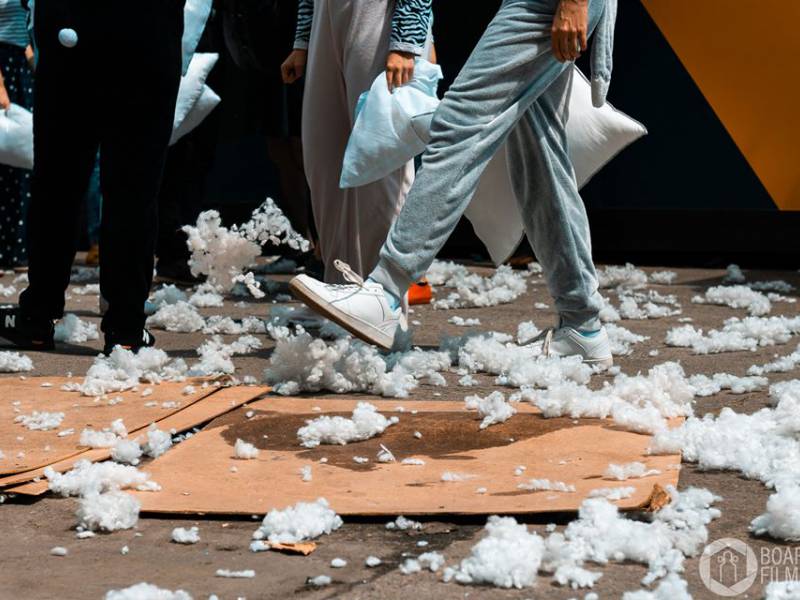 The main aim is to create free, fun activities for all ages in large public spaces, which is the reason behind International Pillow Fight Day, plus you can also support a local charity.
Bring soft pillows only! This one sounds a bit silly but there are some pretty hefty pillows out there!
Swing lightly as there'll be many people swinging at once. The whole idea of the day is it to be a fun event.
Wait until the starting signal.
No feather pillows allowed.
No hitting anyone without a pillow or holding a camera.
Competitors are asked to bring a bin bag with them to help clean up the mess afterwards.
So if you happen to be in Krakow in April or May then be sure to check out this event. It'll be a great way to meet some local people and work up a bit of a sweat which is bound to help with your hangover.