Krakow is a magical and fun-loving city with fantastic attractions and a full on vibrant nightlife scene with hundreds of pubs and clubs and sights to see. However, you could easily find yourself fined on the spot for breaking the local municipal regulations and declaring the immortal words 'but I didn't know that was illegal', does not cut it with the Straz Miejska or city police. Apart from the local city code of conduct and regulations you must be aware of the local scams and scammers for any display of naivety could be financially fatal for your bank account. Follow this guide to avoid the pitfalls and faux pas you might fall foul to when on a Stag Do in Krakow.
Public transport tickets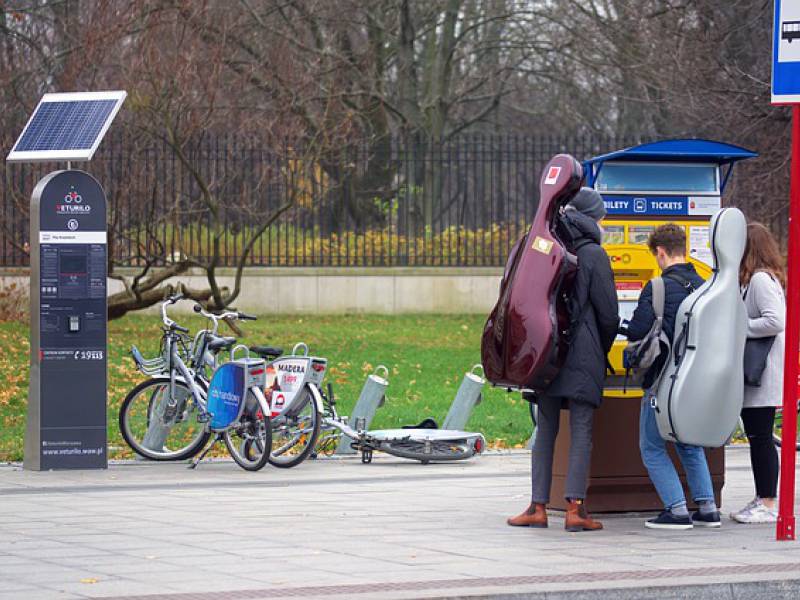 When travelling on public transport always remember to buy a ticket before you get on or use the ticket machine on board, you can also buy tickets electronically by downloading an app on your mobile but with a physical ticket it is most important to validate your ticket. Travelling by bus or tram in Krakow is very cheap and there are different zone fares, however, once you have bought a ticket you must remember to validate it with a time and date stamp in one of the validation machines on board the bus or tram. Failure to do so will result in a hefty fine should a ticket inspector be on board or at bus and tram stops, ticket inspections happen quite regularly and the maximum fine is 240zl (£50). Taking a taxi incurs the well-known trick of overpricing, always check to see if the vehicle is a registered taxi service or you can opt for a very efficient Uber service in Krakow or FreeNow.
Drinking in public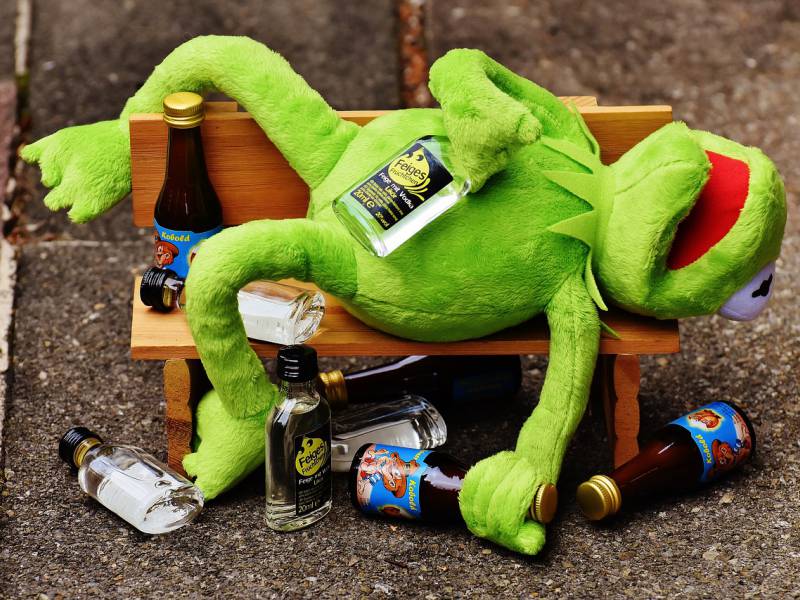 Drinking alcohol in a public space in Krakow is illegal, and the local police will think nothing of handing you a 150zl (£30) fine if they catch you chugging a can in the streets or on the square. If you want to have a drink in the sun then the best thing to do is visit one of the many cafes and bars on the square with outside seating areas or beer gardens. The city centre area is diligently patrolled as back along a group of British Stag Party members hired one of the horse & carriages that line the square but their enthusiasm for a good laugh caused uproar with the some public and local council as they all stripped down to their mankinis and began attracting attention faffing about. They were subsequently arrested for indecent exposure and disturbing the peace. Drunken behaviour is not tolerated especially when nudity or, indeed, semi nudity on board a horse & carriage is involved in the main square. In general, Krakow is an ideal Stag Party destination but know your limits. If a person is completely blotto or causing trouble while intoxicated you are collected by the authorities and forced to spend at least a night in the Drunk Tank. This is a costly exercise or lesson as you are fined a minimum of 316zl (£65) but the Drunk Tank is not a 4* hotel though, far from it. Always accompany The Stag wherever he goes, the local police will take a more lenient view if the drunken person in question has able guardians on hand to take care of him. One tip, the Straz often patrol the streets with mainly accommodation facilities looking for Stag groups waiting outside on the street for the rest of the group while drinking a can or two, don't make it easy pickings for them.
Crossing the street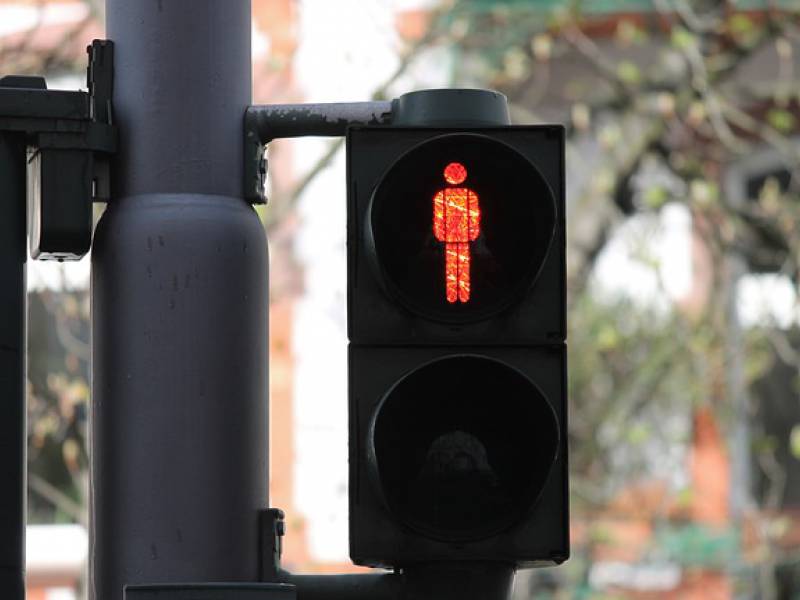 It's slightly different here than in the UK as no matter how empty the streets are you still have to wait for the green man before crossing. It may be tempting to ignore this rule; especially at night when there is little traffic about but again it's simply not worth the risk as it's a hefty fine should the police appear out of nowhere. Also, you must use the appropriate road crossing places too especially on the main roads that usually have tramlines.
The newest trend of electric scooters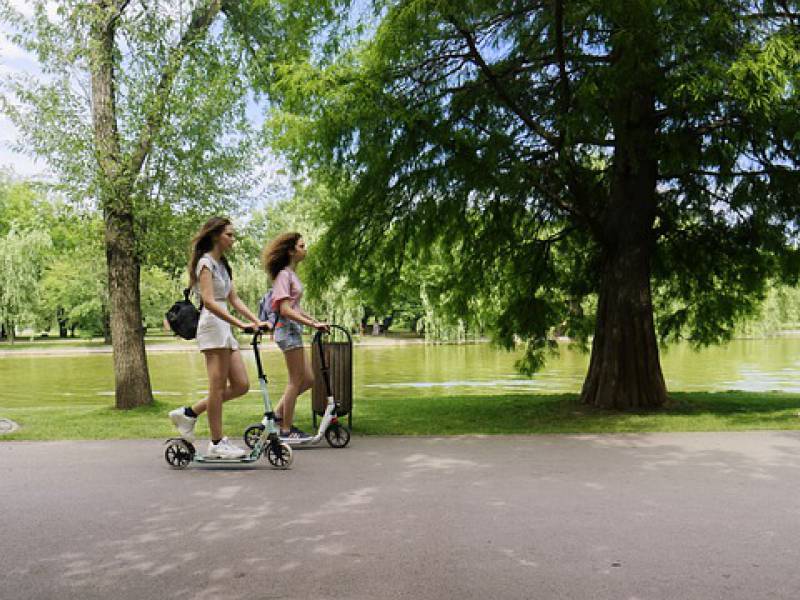 This popular mode of transport is causing a few headaches regards to riding on pavements as it is illegal by law. These scooters can reach speeds of 25 to 30 kmph and can cause serious accidents, so, companies encourage you to use bicycle lanes but technically that is illegal too. Should you use these handy transporters stay alert. Also, if you ride them on roads you would need insurance to do so, however, in Krakow everybody uses them on pavements, bike lanes and roads. The motto here is don't crash into or injure anyone as the legal technicalities are still being ratified. Yes, legal but also illegal and absurd until the new laws come into effect.
Smoking in public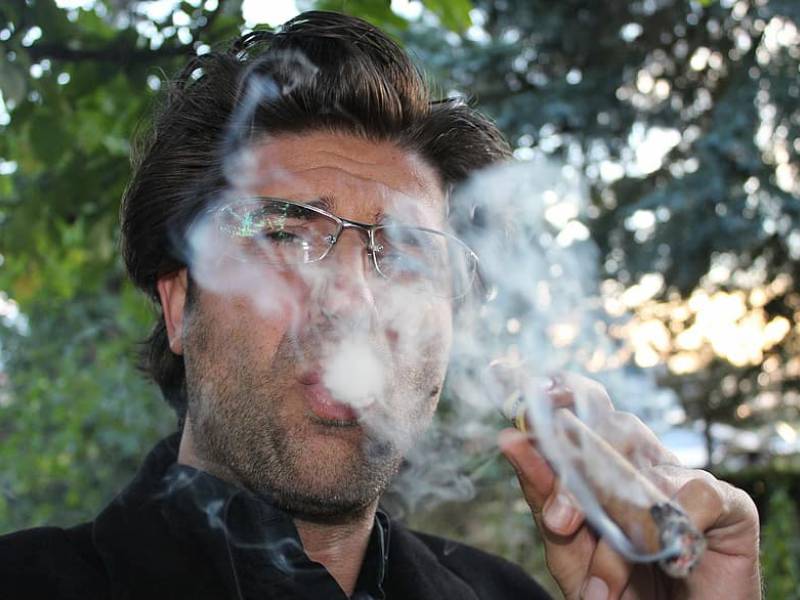 Poland, like many countries in Europe, has implemented a ban on smoking in public places. There are, however, some slight variations to the rules as opposed to other countries. Firstly, some bars and clubs have smoking areas indoors and outdoors where you're allowed to light up. The indoor areas are supposed to be separated by closed doors from the rest of the venue but as you will soon discover this is often not always the case. Secondly, smoking is also banned at bus and tram stops in the provided shelters, so if you're waiting for a bus don't be tempted to light up!
Gentleman's or Strip Clubs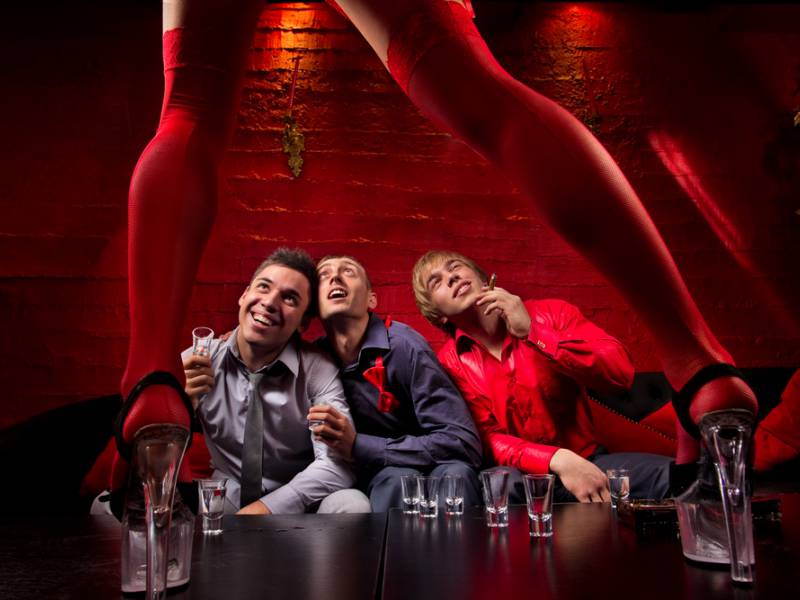 Advise your group NOT to accept invitations to these clubs from the many promoters on the city centre streets offering attractive drinks deals such as drink all you want for 50zl, beware. As in any big & popular destination there is always the chance to end up in the wrong place. Dedicated companies such as Party Krakow will provide bonafide venues during your Stag activities in Krakow should you require this option. If you do not take an organised Krakow Strip Club visit to enter a random one on no account take or use your credit or debit card and never let yourself be isolated from the main group. It is advisable to pay in cash. There are many internet forums on the hazards of visiting these places, so, do some thorough research before you arrive.
Ordering drinks in the dance clubs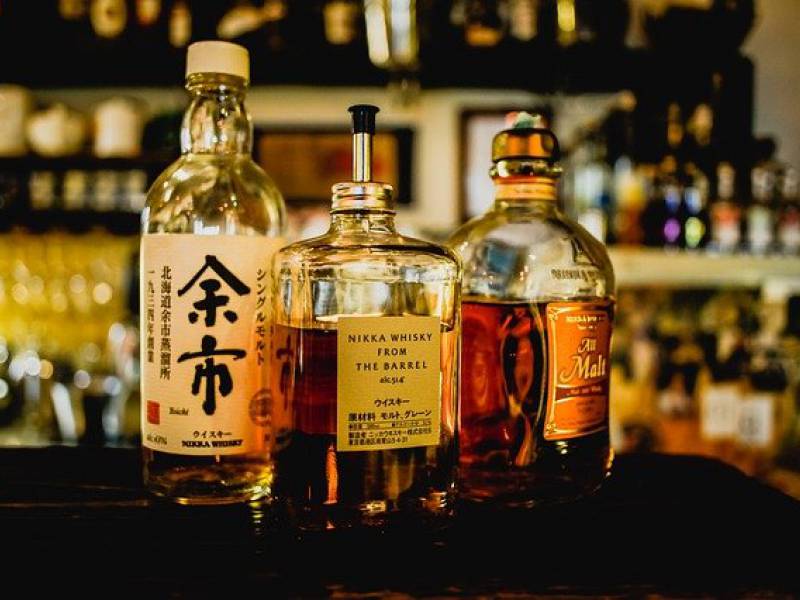 Some more awareness is needed when ordering in clubs, always ask for the cheapest vodka or whiskey as the bar staff are instructed to sell you the most expensive one if not specified, knowing this can save you a lot of cash during the evening. Be careful when they tell you the transaction with your debit/credit card failed to pass, do not repeat the process as this could be a scam to register multiple transactions at the same time for one drink, use a different card if possible to interrupt it. This advice applies to any venue that ask you to repeat the insertion of your PIN again.
Illegal substance purchases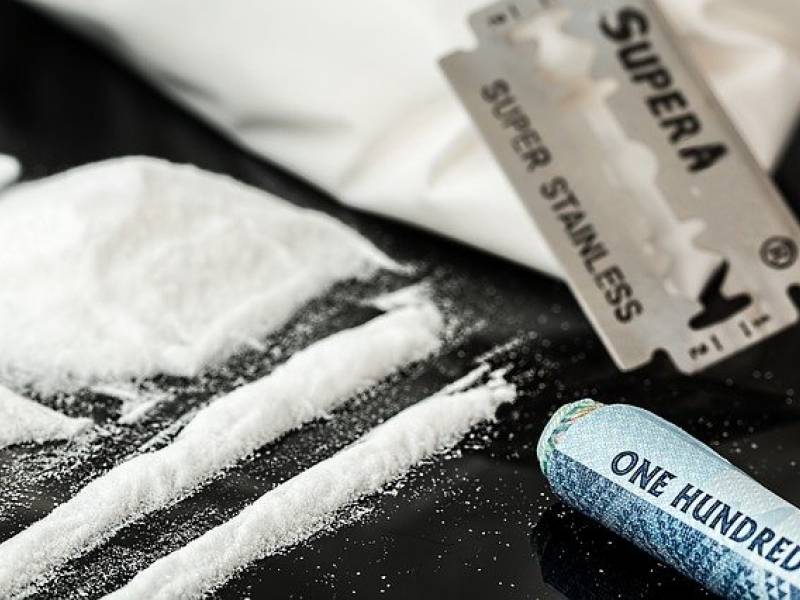 If you are seeking to buy drugs then do so at your own peril as Krakow's drug scene is of low quality or over cut and sometimes even fake drugs that can leave you feeling really ill and ruin the whole time you are here trying to recover from it. Polish craft beers and good Polish vodka is a good enough drug in itself.
Krakow is a vibrant and animated city with its two key areas the Old Town and Kazimierz, the Jewish Quarter where you can party until the sun comes up as there are no official closing times for bars and clubs. To enjoy your visit to the max whether it is a Stag or Hen Do Weekend or a sports group on tour the above advice is to aid you in taking away positive memories of Krakow that has a magnificent history and loaded with modern activities and fun loving cosmopolitan people. Krakow in recent years has attracted over 14 million visitors per annum and been voted Best European Destination to Visit along with the title of European Capital of Gastronomic Culture and although a very small percentage remain victims of the scams the majority have a splendid rip-roaring time here.