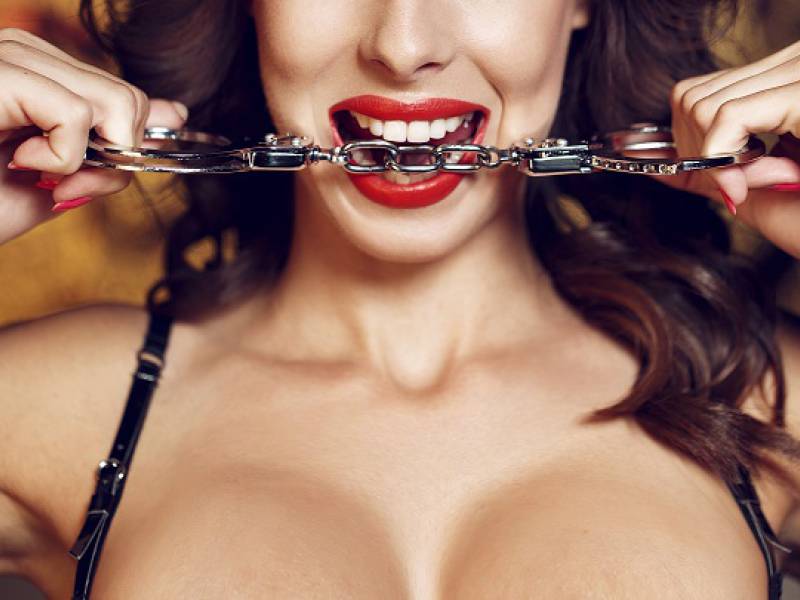 Sometimes it's just not enough to celebrate The Stag Weekend abroad looking for a place to have a drink or two with added entertainment when Party Krakow can arrange a full on evening in Krakow's buzzing nightlife scene.
Our local knowledge of the most popular Stag/Hen venues will ensure you have plenty of 'Grandad' stories to tell when you have Pub Crawled Krakow with us. Krakow's local breweries offer a wide selection of craft beers along with other European top-notch ales & beers. It's becoming a trend all over Europe to search out the local brews rather than the mainstream brands & Krakow has plenty to offer.
We always advise large groups to take an organised Pub Crawl even if it is not with us especially on the 1st night in Krakow. Our well informed Guides will give you all the assistance you require to make the evening a success.
Our action-packed 2-night package deals on offer for Party Krakow Weekends are great value for your money. As soon as you land your party starts, we are there to greet you with the Party Bus and whisk you to your accommodation on board on a full-blown mobile club with bars & drinks plus the traditional Strip Shows. Check-in out the way we get you to the Strip Stag Steak Dinner (vegetarian option included) now you are ready for the Pub Crawl & VIP Strip Club entry with bottles of vodka & mixer included. The 2nd night your Guide takes you for the iconic Brewery Feast with plenty of beer served then onto one of Krakow's trendiest dance clubs with VIP treatment for the group which includes vodka laden reserved tables.
As mentioned we have 3 package deals, The Legendary Package which is described above, the Epic Package which has all of the above plus Oil Wrestling & Vodka Tasting added and the Beer Inclusive package which is new on the offer and which takes care of all the stag weekend essentials- transfers, central accommodation and open beer bar .
The perfect weekend in a nutshell.