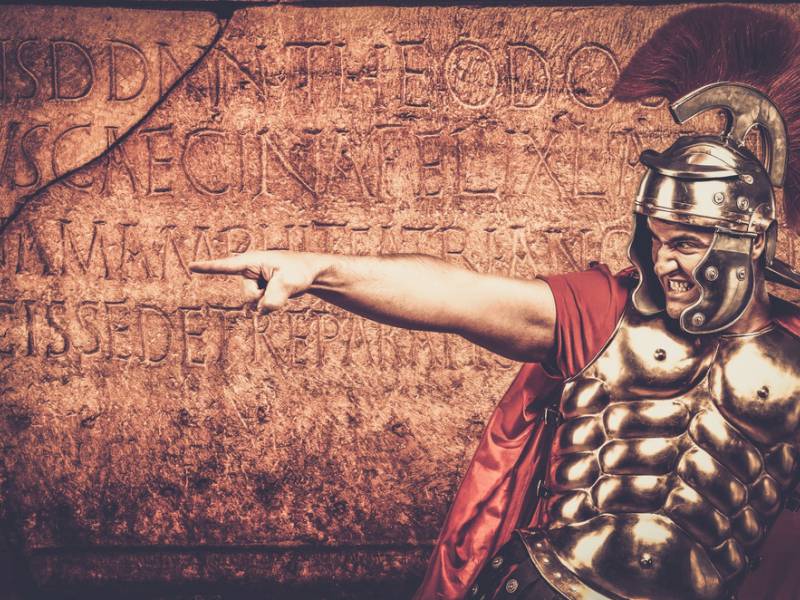 Advice on planning a Stag do
Having been in the stag and hen party industry for many years we've dealt with all manner of groups, from the smallest consisting of three people, right through to large groups consisting of over 50. We deal with people from different countries including the UK, Germany, Holland, America and even India, as well as a wide variety of ages from 18 up to 70! No matter what the group size, age, nationality it can always be a bit daunting for the organiser as he rallies round trying to get everyone together, booked and paid up. We thought we'd share with you some of the things we've learnt over the years to help make the process as painless as possible. Of course we will always be available for advice during the entire booking process, with our knowledgeable, good-looking team always willing to share our expertise completely free of charge.
1. Decide who you're inviting
The first thing to do is make sure you get a final list of who's invited. Of course early on there'll be a few 'maybes', due to uncertainty about time off work or the one guy who takes three months to pluck up the courage to tell his battle-axe of a wife he's going to Krakow for a weekend. Once you have that final list of who you're going to invite, ensure you have all their numbers and e-mails. A good thing to do is create a Facebook group or an e-mail conversation so you can keep everyone in the know.
2. Set the date
Due to people needing to arrange time off work and their own personal arrangements obviously the earlier the better when it comes to decide on a date. Three to five months before is a good amount of time to start this process. The best thing to do is select a few dates (no later than two weeks before the wedding), e-mail round and ask everybody for their preferences setting a deadline for replies and work it out from there. There will always be a few who moan about the dates as they can't make certain ones, but unfortunately that's life!
3. Book the flights
There are two options for the best way to do this, once you have the date set search for the most suitable flights. The first option you can do is book the flights yourself and then collect the money, however this can be problematic when it comes to collecting money later, especially if people drop out. The second option is to just e-mail everyone the link to the flights and get them to book on their own. The only issue with this is that flights can go up if people keep checking the website, so the earlier people can get booked up the better. Whilst we don't book flights for people at Party Krakow we can offer assistance and help you get the best deal.
4. Set a budget
This one is always a bone of contention. Stag parties will usually have a people from a mixture of backgrounds so it's pretty obvious that the investment banker might be able to spend a bit more than the guy who collects trolleys in Tesco. The most important thing is to be realistic, if you want to go stag shooting, paintballing, go-karting and stay in a 4* hotel for 100 quid it's simply not going to happen. If you're unsure of budgets please contact us and we'll be able to advise you as to what's available for certain amounts of money.
5. Book accommodation and activities
Using a stag company like ourselves will make things a lot easier, especially if you take one of our package deals. At the very least it ensures you have suitable accommodation, transfers from the airport and round the clock assistance from the only stag operator based in Krakow. Take time to look through all our activities on offer, and if you have any questions contact us as we're always more than happy to help.