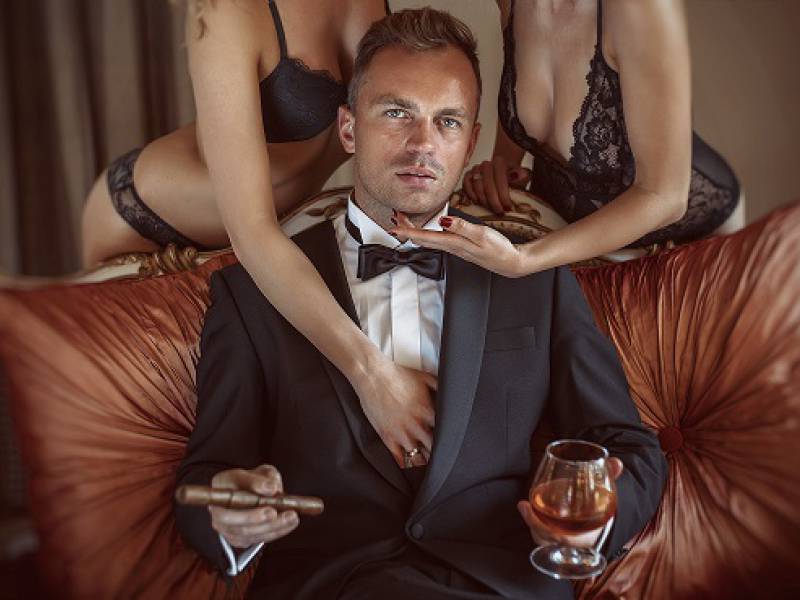 Before the wedding, it is customary that the groom-to-be have one last night of fun out with the boys before getting married, which will cause him to be bound by a "ball and chain". Although marriage is not really like this in most cases, a stag do party is a great event to throw for your friend before his special day. There are lots of themes for a stag night. Here is a list of some of the most popular.
1. PAINTBALL
This is a fun sport that males of any age will enjoy. There are many paintball ranges with many targets, bunkers, shields and other accessories to turn a paintball game into a virtual war of color. This is a great idea for a stag do party.
2. STEAK HOUSE
Men love meat, especially of the red meat variety. This is a great stag theme. The groom can take some of his friends to a steak house where they can indulge in their meat urges. Because the ladies will not be around, the guys can unbutton their pants, kick back and enjoy a steak feast.
3. GUN RANGE
Guys love weapons. What could be better than a stag night full of them? A gun range where the groom-to-be and his friends can do AK 47 shooting is the answer. It can even be a competition to see who the best shot is. AK 47 shooting is a great theme for a party.
4. CIGARS AND MARTINIS
Another great stag night idea is an evening of cigars and martinis. This is fun because the guys can sit back and reminisce of times in the past. Women usually do not like the smell of cigars so this great time to enjoy cigars without irritating the woman in your life.
5. GOLF
The males in the wedding party can be swingers, on the golf course that is. This is a fun idea for a stag do party. The staggers can have beer, golf and some interesting conversation. It might not be a wild night but it will definitely be an enjoyable one.
6. CHARTER A BOAT
It is relatively inexpensive to charter a boat for the evening. The groom and his buddies can float some water and catch some fish while sharing some stories of times before. This is an inexpensive as well as relaxing option.
7. THE RACETRACK
The horse or dog track is also a great place for a groom to spend his last night of freedom with his friends. A racing form, a cocktail and maybe a place to sit are all the accessories that he will need for this type of stag.
8. POKER NIGHT
If an evening of gambling in a casino is not possible, the groomsmen can devise a poker night pretty much anywhere. Poker chips, a stocked bar and a few extra bucks can be a great night for celebrating a friend's upcoming nuptials.
There is a stag theme for any groom. His friends just have to use a little creativity in the planning to ensure a good time is had by all.