Well. The groom to be has elected you as his best man and it is your heavy responsibility to negotiate with loads of other blokes, your own partner, a load of other people and with Party Krakow to organise his stag do in Krakow. It's your duty to get the poor sod as slammed as is humanly possible, organise his stag activities, soothe away his hangovers, keep him on the (relatively) straight and narrow and then deliver him home to his family and future trouble and strife in one piece. Easy!
So what are the popular stag do ideas in Krakow ? This fine and friendly city offers a great deal of things to do but experience has shown us that the most popular activity-based Polish stag weekend parties include at least one of these ideas.
1. The BBC used to be a bastion of decent entertainment. Conceived in the distant past by a caring British government, this fine media corporation was designed to promote all the good things in cultural life. Today the BBC has developed a new lease of life and is a whole lot better as a result.The BBC, or Balsamic Babes Combat features two near naked Polish beauties battling it out in baby oil while you guys are getting well oiled yourselves and possibly having a bet on the winner. The climax of this, the new sport of kings, is a final humiliation round between the stag and the buttery babes!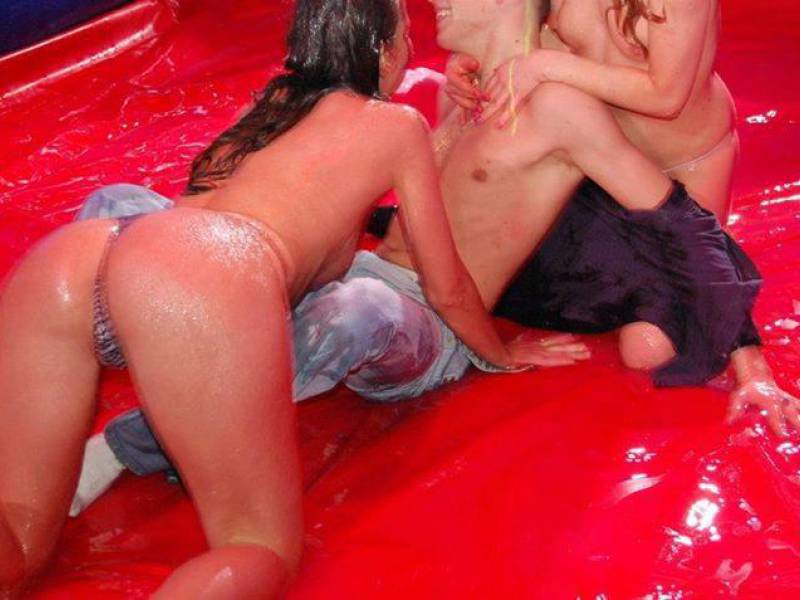 2. A truly memorable Krakow stag party jaunt is either an airport collection with city tour or 90mins city tour in the unique ultimate party bus. Up to 32 people can travel in true limousine style whilst necking into bubbly, beer or vodka to great (3000w) music and the attention of one, two, three or more gorgeous strippers. Lounging around on the leather trimmed sofas, lapping up these luxuries is an unforgettable experience. You can also arrange for a "surprise", like a police woman to board the bus during the drive, book the bewildered bandit stag and then show him and his mates what nature meant them to see!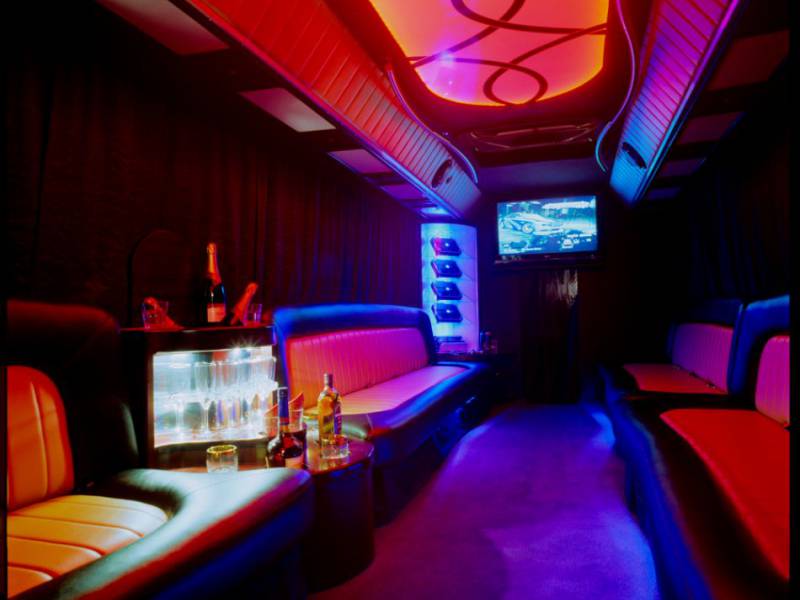 3. So what about dinner in a place where you serve your own beer? This is a great stag do idea that takes place in Krakow's very own micro brewery. The beers are fresh and lively and served in 5 ltr tabletop "giraffes" from which the lads help themselves through taps in the base. The food is really great and could have been designed to keep a hard partying group on the go.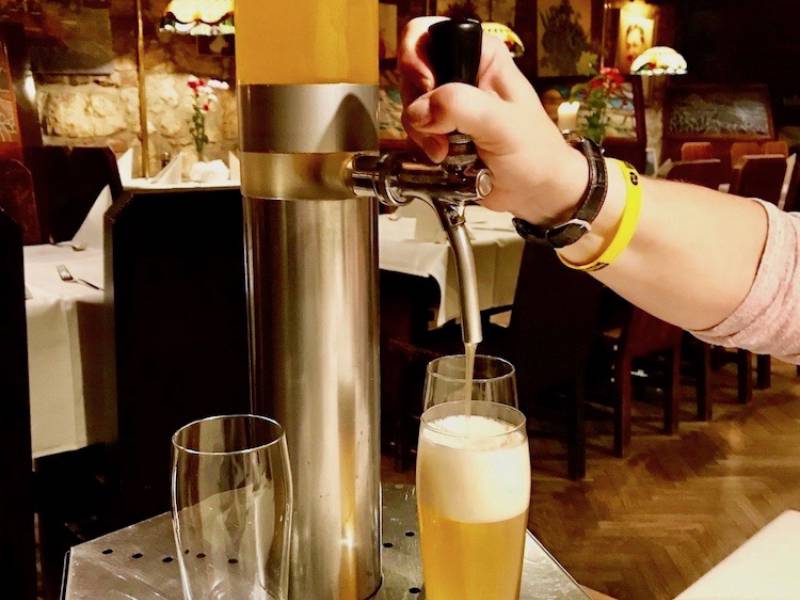 4. ASG, or Air Soft Gun, is a game for big boys playing with big toys! It looks a bit like paintball which many people expect it to supplant in terms of popularity. You indulge in different battle scenarios in teams which shoot the crap out of each other using exact replicas of such guns as AK47 and M-16 with plastic balls that sting a little. And each player gets a smoke grenade with which to blow things out of proportion. Great practice for the forthcoming war between the groom and his inlaws !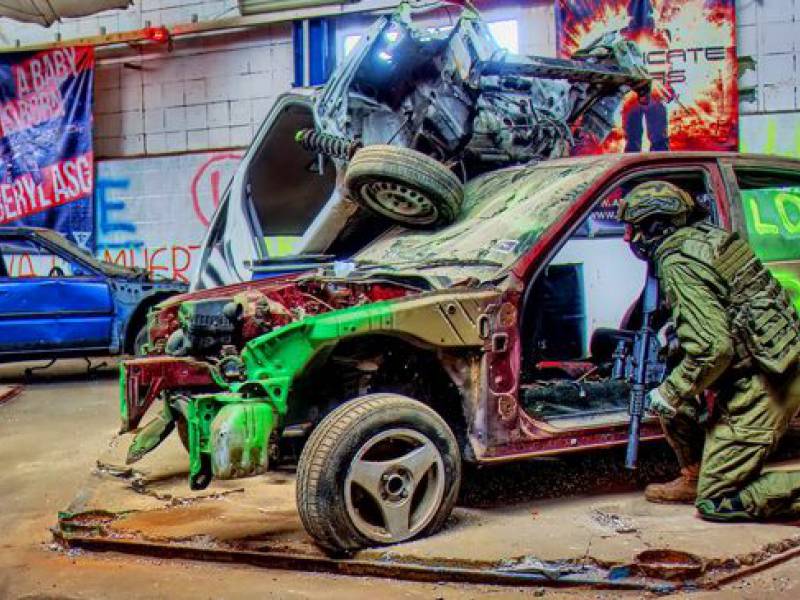 5. And here's the chance to do something really macho that the granny laws in the UK forbid! The AK47 and Uzi machine pistol are icons throughout the world and real adrenalin boosters. This is a Krakow stag do idea that appeals to those who want to try the real thing and to hell with the noise, the kick back and the hangover- the machine guns shooting ! Naturally, as with all our stag party activities, you get a nice guide and a return journey beer.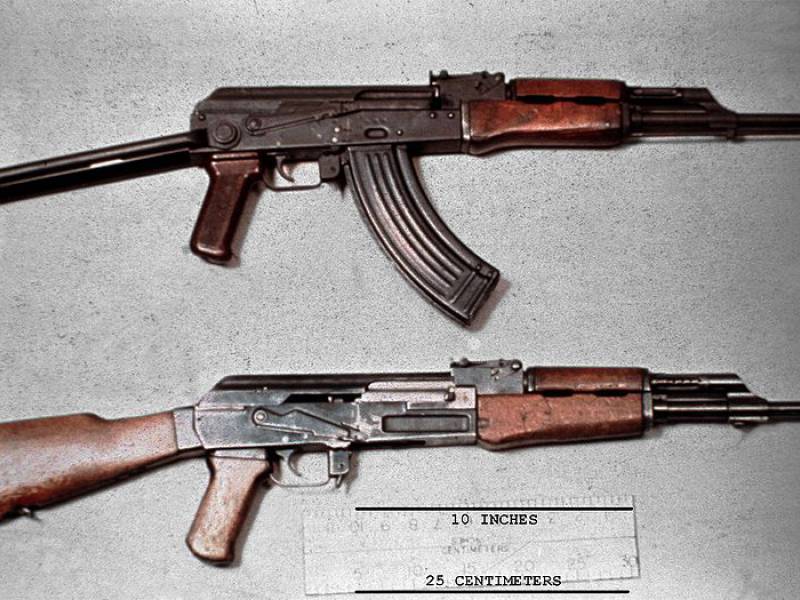 6. Do you fancy sending the groom to his ultimate fate with a secret fond memory? The Morning Glory is a wake up with a difference and goes like this. The stag crashes into his bed, unaware that anything extraordinary has been planned for his return to consciousness. In the morning, a nice looking piece of totty lets herself into his room and busies herself noisily cleaning up the mess the drunken bum left the night before. As he groans his way back to reality, the maid accidentally loses a bit of her outfit. And then, to the delight of the evil smelling groom to be, "accidentally" loses every stitch. It's guaranteed to get at least part of even the most battered stag upright and ready for an action-packed Krakow stag day.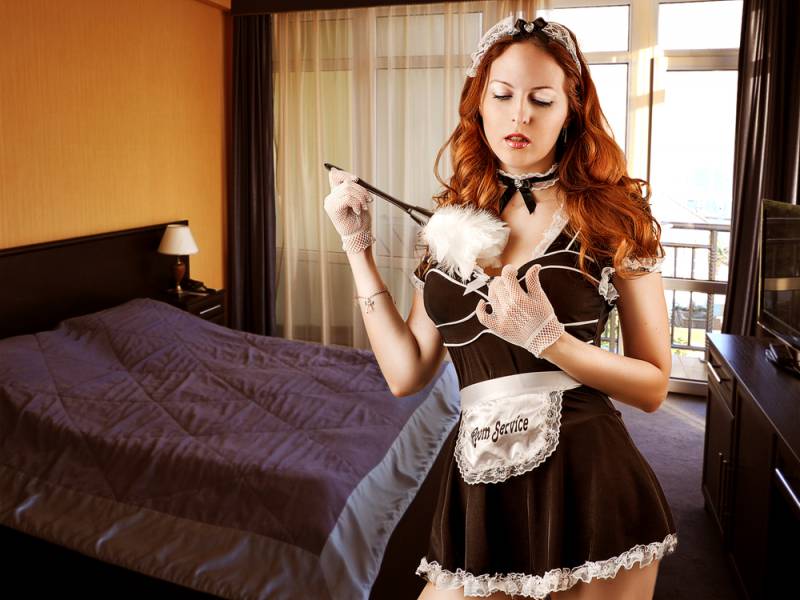 7. A breathtaking way of clearing away the cobwebs is to get yourselves into some white water and raft away for a couple of hours. You can do white water rafting either as a day out on the wonderful Duniec river or locally at the Olympic centre. Either way this is a thrills and spills occasion and the chances are you'll get a free bath at the same time. Not many Krakow stag activities look after your personal hygiene so this should go down well with the girls back at home!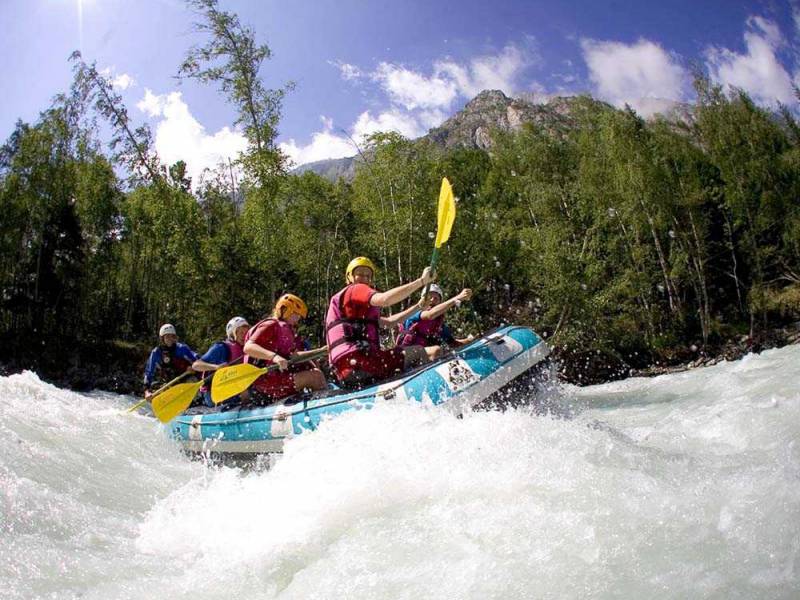 PartyKrakow also offers 2 great Krakow stag do packages, which include many of the above mentioned activities but at discounted price- check our Legendary Stag Do Package which includes min (from the listed above).: Strip Partybus airport pick up & Brewery dinner, or the EPIC Stag Do Package which also includes the oil wrestling !