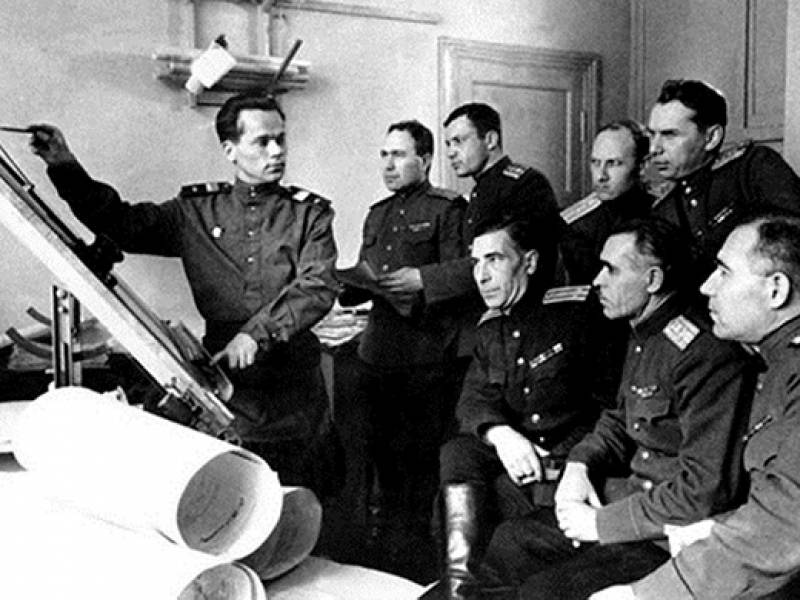 The inventor of the world renowned AK 47 Kalashnikov Assault Rifle was a Soviet three star Lieutenant General called Mikhail Timofeyevich Kalashnikov. His world famous sub-machine gun bore his family name and Mikhail Kalashnikov is one of the most decorated and honoured Russian soldiers along with national and international awards presented to him over the years. He was born in humble surroundings in November,1919 in the village of Kurya which borders with Kazakhstan. Notably, he was the 17th child of 19 in total which is an amazing feat in itself. Whilst growing up he displayed a natural talent with fixing and maintaining machinery, enjoyed hunting with his father's guns and wanted to be a poet, he continued to write poetry and hunting throughout his entire life. His first job was as a mechanic in a tractor establishment and because of his ability and skill he was promoted to work at a weapons manufacturer where he gained valuable information appertaining to weapon design.
In 1938 Mikhail was called up to serve in the Russian Red Army and given the role of tank mechanic. He put his engineering skills to good use and later even became a tank commander. He continued his interest in engineering and gun knowledge to design hand pistols and other small arms which was noticed by several high ranking officers earning him a favourable reputation. In 1941 he was wounded in action during the Battle of Bryansk which saw him hospitalised for 6 months and this is where the idea for the Kalashnikov was born, fellow injured soldiers had lengthy discussions on the poor reliability of the Soviet standard issue weapons, the main complaints were that of guns frequently jamming and difficult to repair in battle and front line conditions. When Mikhail left the military hospital in April of 1942 he immediately set about designing a new breed of rifle that would be easy to produce and maintain, be reliable and fire single and multiple rapid shots when required. His early and initial designs were not adopted but as he had a reputation for engineering design the Soviet officials transferred him to the Red Army'sme Central Scientific Developnt for Rifle Firearms Directorate and he came up with the AK 46 sub-machine gun, however, it wasn't until 1947 and further developments that the 46 was superseded by the AK 47 Assault Rifle with the new gas operated carbine technology. Eventually, his AK 47 design convinced the Red Army hierarchy to mass produce it for its infantry and in 1949 the world's most iconic sub-machine gun was put into service. The AK 47 and its easy industrial mass production and reliability factor has been an obvious choice to copy it, in fact, the AK 47 Assault Rifle is the most counterfeited weapon in history. The estimate today for AK 47s in the world is around 200 million, 1 AK for every 35 people of the globe's population.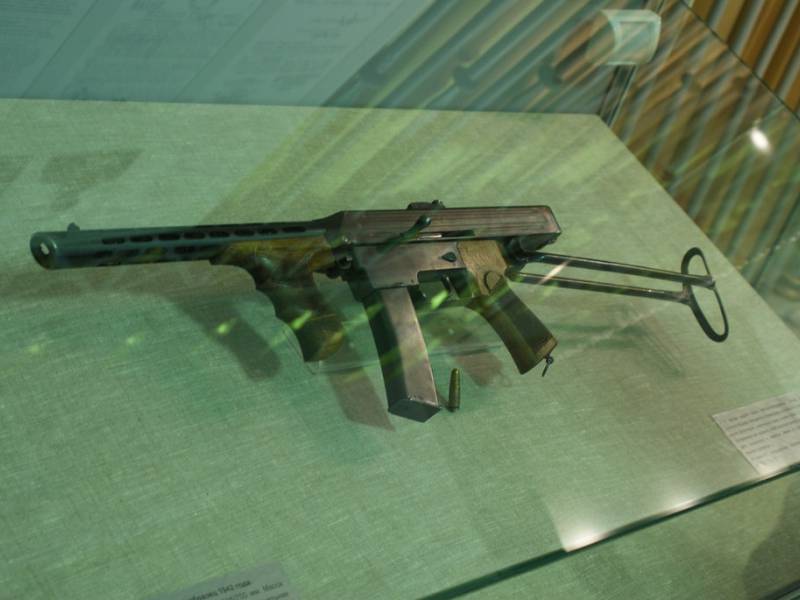 Mikhail Kalashnikov died at the age of 94 in Izhevsk in 2013, his AK range of inventions as he designed over 150 different types of weapons, ironically, did not make him a super- rich man although his estate was valued at $500,000 when he died 2 days before Christmas Day, most of that was earned from public speaking appearances and his brand merchandise. He became one of the very first people to be buried in the newly inaugurated Federal Military Memorial Cemetery that replaced the Soviet era Kremlin Wall Necropolis. Over the years since 1947 Kalashnikov has received over a 100 accolades, honours, awards and medals presented to him with Russia's highest award of Hero of the Russian Federation bestowed on him in 2009.
It is said that contrary to policy American soldiers, especially in the Viet Nam War preferred to use the AK 47 because their M16s were not as reliable, the AK 47 was not affected by dust and sand so much and clearly was a favourite weapon to use against USA forces in the Middle East. Osama Bin Laden was often photographed with one and Saddam Hussein when caught had 2 of them with him. However, the elite forces such as the American Navy Seals carried an AK gun in order to use captured enemy ammunition when on black ops deep in foreign territory. The AK 47 is standard military issue to over 50 countries around the world and the AK 47 Kalashnikov features on at least 2 national flags, Mozambique and the paramilitary group Hezbollah (ps- you can also try AK47 at a Krakow shooting range)
The brand Kalashnikov is so well known and an impeccable reputation Mikhail and family members formed a company that endorsed products with its name, there are 2 brands of vodka with Kalashnikov written on the label and a German knife making company that use the famous name for its range of knives, you may also find Kalashnikov umbrellas for sale too. The Kalashnikov name inspires reliability and quality, so, any product that features the iconic name has to be of the high standard the Kalashnikov is famous for. However, in 2016 the Kalashnikov family were no longer allowed to re-brand products with their name as it lost a court case with the Kalashnikov Concern arms company authorised by the Russian State Federation.
Lieutenant-General Mikhail Kalashnikov's only regret is that his weapon is used by illicit and terrorist factions and stated that his invention was to protect his Russia in times of aggression, however controversial this statement may seem to some, the AK 47 sub-machine is a military weapon that somehow infiltrated the black market to arm paramilitary groups and civilians which Mikhail who only earned a soldier's salary and wanted to be a poet is not responsible for.