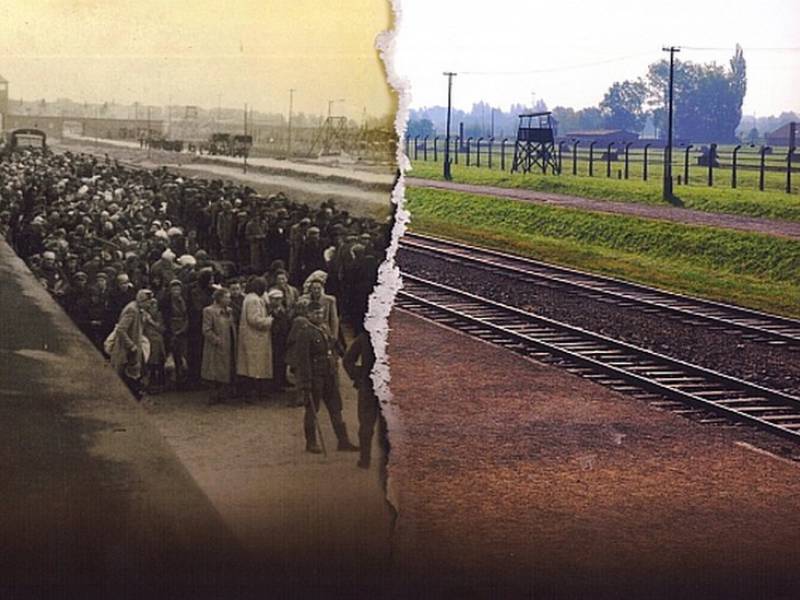 If you're planning a trip to Poland, Krakow is definitely a city that you shouldn't miss during your adventure. Whether you're looking for a party scene, activities that the entire family can enjoy or a bit of historical touring, Krakow will be able to offer whatever it is you're seeking.
But one of the most common reasons for visiting Krakow is, without a doubt, its historical significance during World War II. And the most challenging goal of those trips is Auschwitz.
AUSCHWITZ-BIRKENAU MEMORIAL
If you would like to engage in some of the history of Krakow, the one thing you will certainly want to look into is a tour of the most notorious concentration camp of World War II: Auschwitz-Birkenau. The majority of the camp has remained intact and been turned into a memorial, so during trips to Auschwitz, tourists will be able to take in what it was like during its operation during World War II. Most of the original barracks, gas chambers and crematoriums are still in good condition and open for touring, as well as a museum containing a vast number of items from the period of the camp's operation.
There is no charge for admission into the grounds of the Auschwitz-Birkenau memorial for individual visitors, but fees are charged for guided tours, and any groups entering will be required to have a guide. Because of the major historical significance of the camp, Auschwitz tours are being constantly booked, so it would be advisable to make a reservation with one of the organizations to ensure a spot during Auschwitz trips.
There are multiple organizations that arrange Auschwitz tours, and each of them have a few different aspects. Depending on how much time you have, Auschwitz trips can be as short as a couple of hours, or they can be broken up into several-hour chunks over two days, so that visitors are able to have enough time to absorb everything they wish to. Depending on the nationality of visitors, there are guides available to provide tours in various languages.
To ensure that a guide will be available who is fluent in a specific language, visitors should book a tour prior to their trips to Auschwitz – Birkenau. Whether you are visiting Auschwitz out of personal curiosity or for the purpose of study, prepare that you will be thrilled and aghast by the history that it has to say.