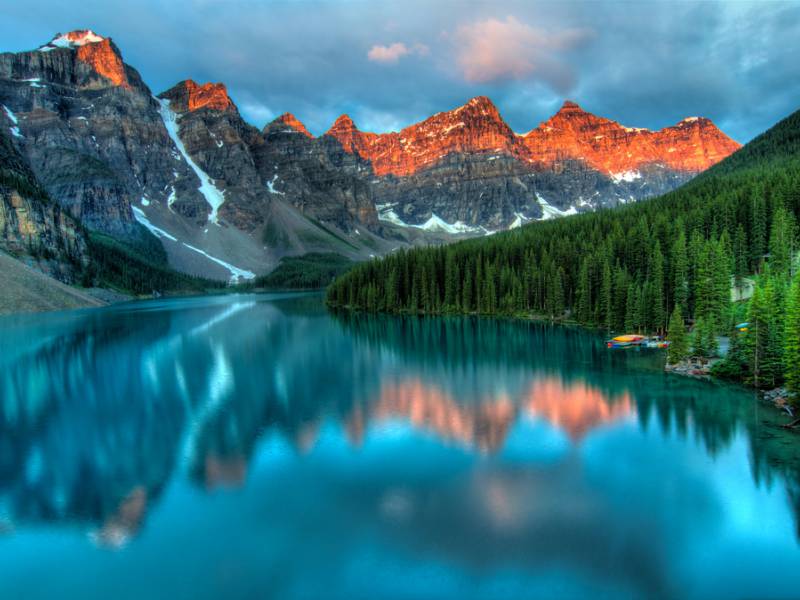 When a lot of people think about Poland it's pretty rare for them to imagine picturesque small towns, towering mountain peaks, rolling hilltops, stunning lakes and rivers, and miles of lush greenery. Yes, it's a sad fact that despite containing all of these it is something which is often overlooked by people outside of Poland. The truth is you only have to travel a couple of hours outside of Krakow and you will be in some of the most stunning countryside that Europe has to offer.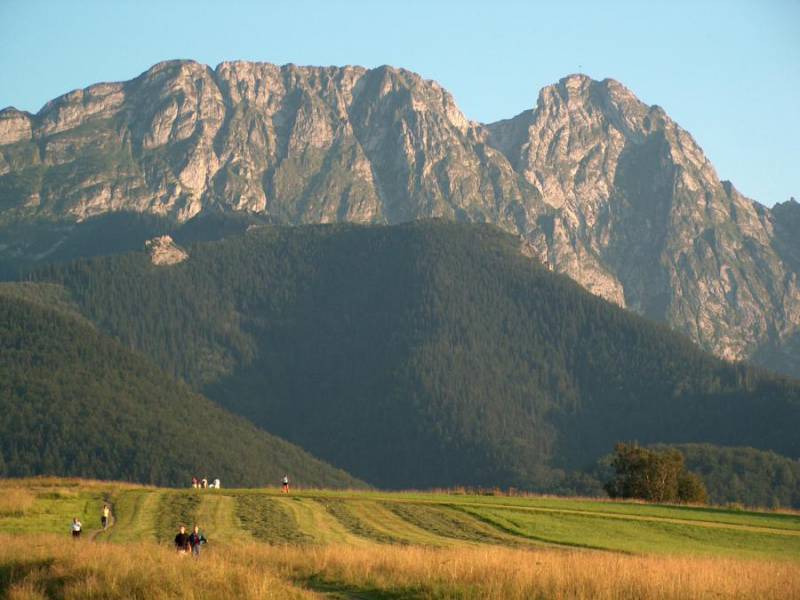 The mountain town of Zakopane is situated in the foothills of the Tatra Mountains, some two hours' drive from Krakow, and has been attracting tourists since the 18th century when it was no more than a tiny village. The town's location between the Gubalowka Mountain and the Tatra summits makes for some magnificent views, as well as the start of some spectacular hiking trails. There are also a number of activities on offer such as mountain biking, hiking and rafting, as well as the town being a popular ski resort in the winter months due to the guaranteed snow. The resort is popular amongst Polish tourists, but is also becoming more and more popular amongst people from all over Europe.

The main street in the town is called Krupowki Street and runs right through the heart of the town. This is the liveliest place in the resort with a number of restaurants and shops, as well as street entertainers. There are also a number of market stalls selling locally produced goods, as well as the famous Osypek cheese which is a must-try when visiting this part of the country. This is also the place to head if you're looking for somewhere to grab a beer in the evening. At the end of the street you can find Gubalowka Mountain, which you can either get a cable car up or hike it if you're feeling energetic. The views from the top are great, and there are also a couple of restaurants to refresh yourselves at before heading down.
If you're feeling a bit more adventurous then there are many longer hiking trails within easy reach such as Morskie Oko which is a lake surrounded by stunning mountains. Unfortunately for any serious hikers the route to Morskie Oko has now been tarmacked over, with the route there being about 8km in length. It is also possible to take the journey by horse and cart with many of them operated by local highlanders. If you really want a hiking challenge however you can head to Giewont Mountain with the hike taking around three hours depending on your speed. It's a tougher climb than the others but is well worth it for the spectacular views at the top.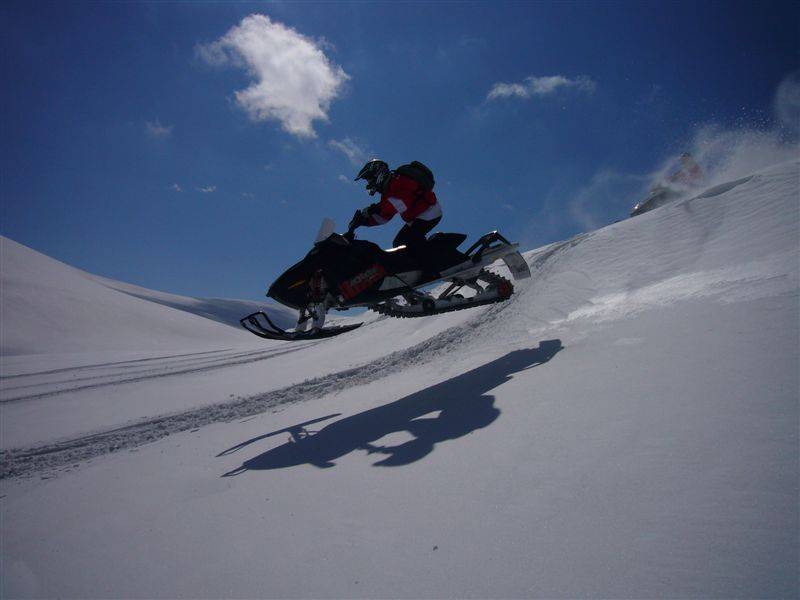 If you would like to visit Zakopane as part of your stag weekend in Krakow then please let us know and we will arrange this for you. In the winter months we can also arrange snowmobiling in the Tatra Mountains which is a must-do stag experience.