What is a partybus ?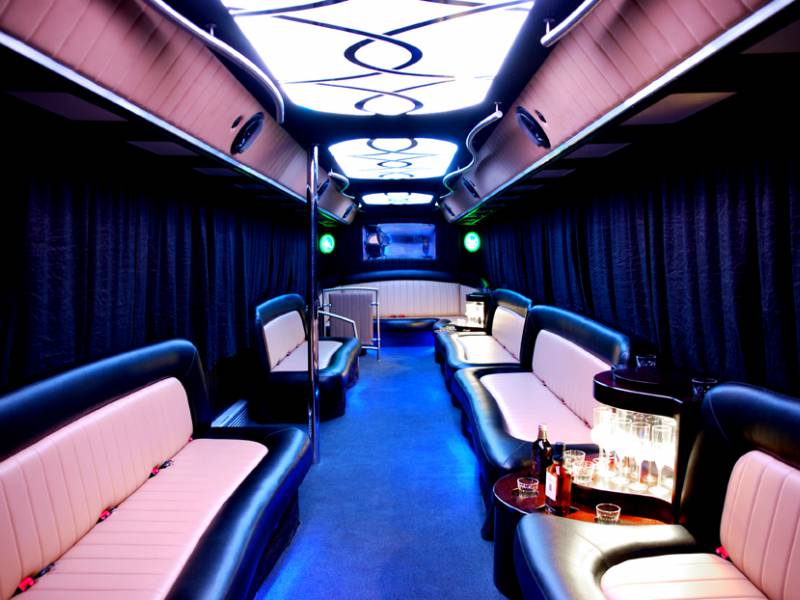 Partybus (also referred to as a limousine, party van, party bus) is a is a large motor vehicle usually adapted to accommodate 10 to 50 passengers (including drivers), and in exceptional cases articulated buses can have up to 69 seats. A party bus is usually derived from a conventional bus or coach, but modified for recreational and entertainment purposes such as organization of birthdays, bachelor parties, stag dos, anniversaries or weddings. Partybuses are usually run by chauffeurs.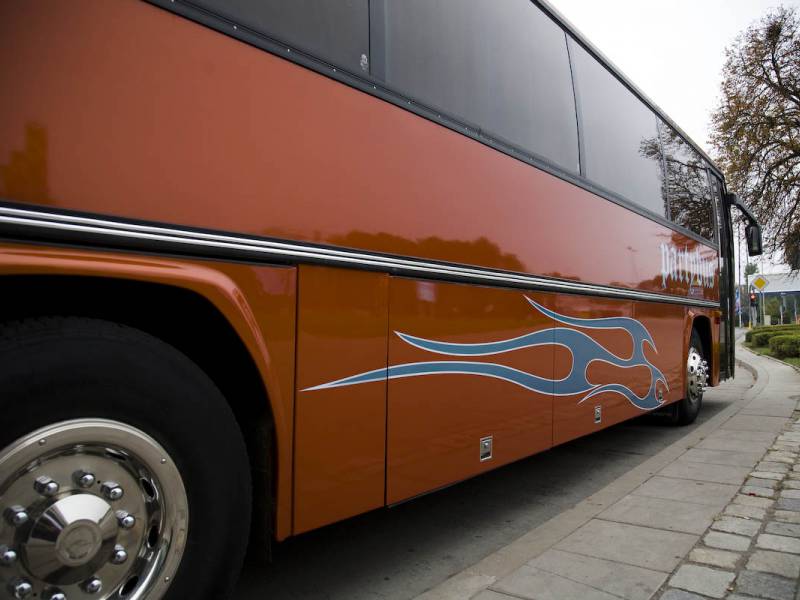 Partybuses are equipped with facilities conducive to the organization of special events. Some models of partybuses have a high-class, professional sound system, karaoke sets, game consoles, LCD TVs, dance floor, barges with refrigerators and a dance tube. The basis for arranging the interior design of partybuses are usually lighting effects based on modern LED panels and lasers as well as specially designed, comfortable, most often leather chairs and a professional dance floor. In many models one can also find a place for a DJ and a VIP area with leather sofas at the back of the bus. In a word, it is well-equipped mobile disco !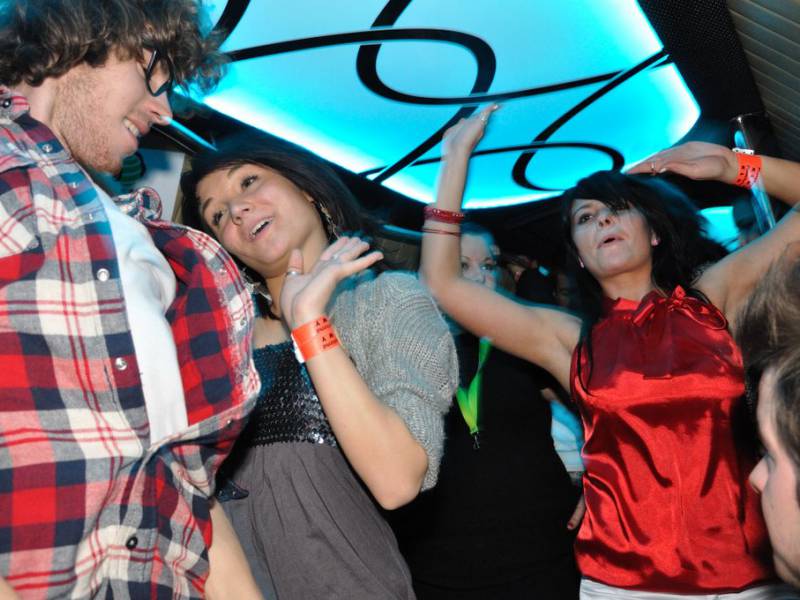 Partybuses are mainly used to organize stag and hen do parties, weddings, birthdays, proms, company events and other special occasions. These vehicles also serve as a means of transport used during night round trips, most often including stops in pubs, casinos, music clubs and other entertainment destinations of the city.
A partybus is mainly used during short, one-day events, as travelling longer distances would make the journey uncomfortable without typical seating arrangement.
Most of the partybuses are rental vehicles offering their services to organized groups, e.g. stag and hen do groups. That is why they are more often chosen than competitive limousines.