Great fast food places that are not really Fast Food when compared to the internationally known chains
Krakow has been voted one of Europe's best places to eat, here is an introduction some fantastic 'Fast Food' outlets that offer wholesome fresh 'n tasty food. Al old Polish proverb says "through the belly to the heart" and a wise stag gets the meaning right.
Mr. Vavelsky Beer 'n BBQ Garden - serene & relaxing Beer Garden with a huge BBQ Train grilling & smoking freshly made recipes of burgers, pulled pork, ribs, jacket potatoes, vegetables with camembert cheese & salads. They challenge you to try the excellent Mega Burger option, 1.4kg (3lbs) of fresh beef with bacon & cheese plus the salad all prepared in front of your eyes. Naturally, a selection of beers, cocktails & Dragon drinks to wash it all down.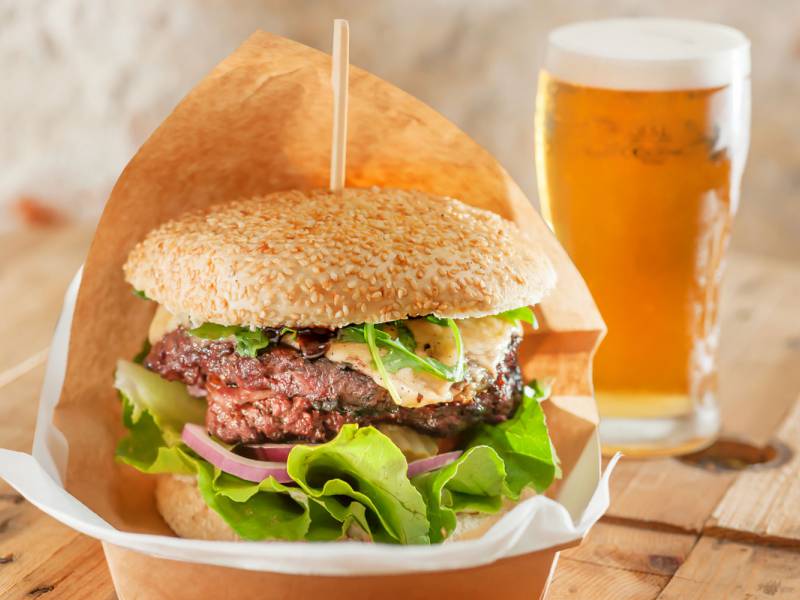 Moa Burger – Offer a wide range of burgers including vegetarian options to eat in or take-away. Beef, lamb & chicken all on the menu & beer or soft drinks if required. The seating arrangements are decidedly 'fast food' style with long tables & benches but good quality food nonetheless.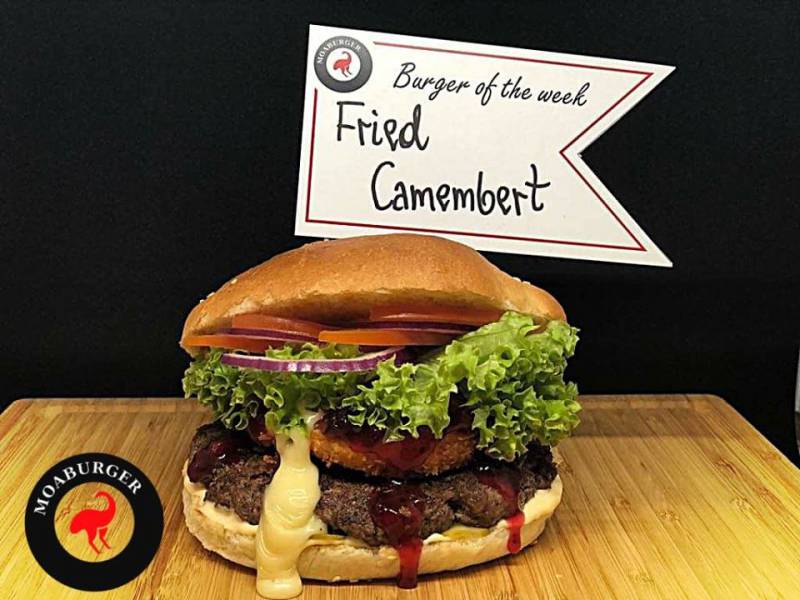 Shrimp House – As the name indicates a multitude of dishes all based on shrimp cooked & prepared in lots of different ways with sauces, pasta & exotic ingredients from around the world. Easy to choose from menu and even prosecco to accompany your choice.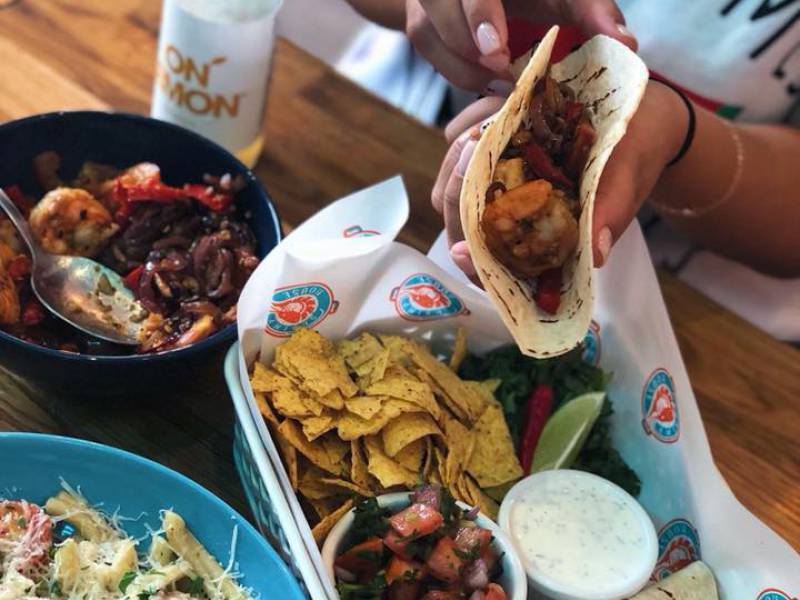 Hala Targowa – Polish Traditional street food, smoked sausages. These iconic smoked 'kielbasa' are a great favourite sold from an old communism style van in the Kazimierz area of Krakow, a much sought after local treat.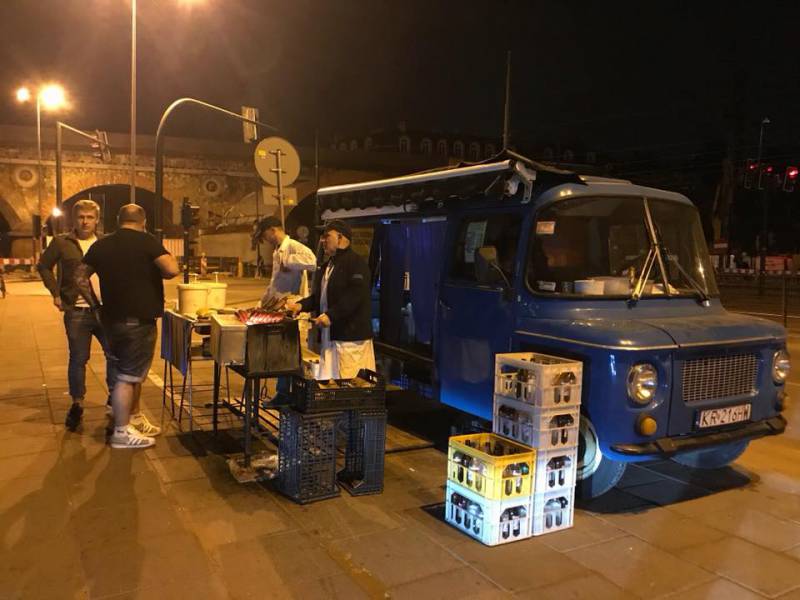 Plac Nowy in Kazimierz is famous for it's 'Zapiekanka' another local Polish sweetmeat, a long toasted bread roll with a choice of toppings & melted cheese. This a very popular munchy especially after an evening out in the bars & pubs in the area.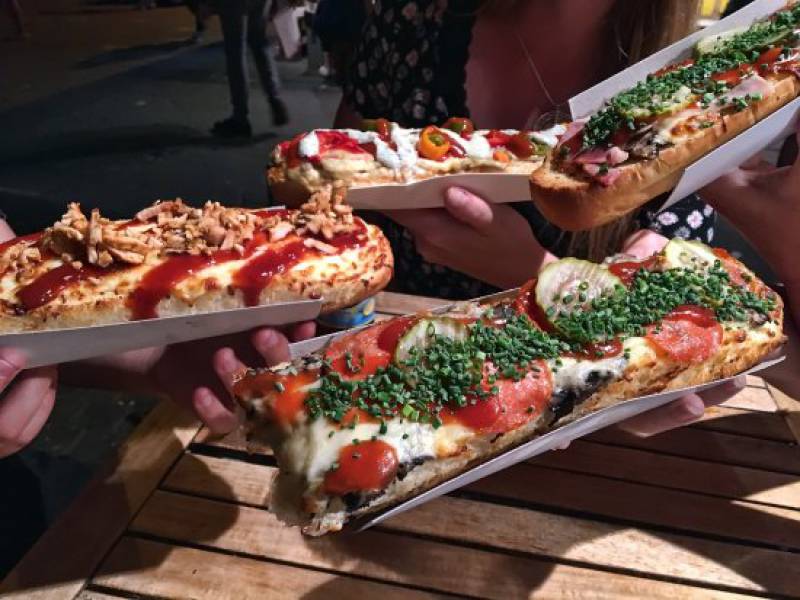 Vegab – Has proved itself to be probably a no.1 choice in Krakow if you are looking for the vegetarian option and dairy free. The wraps are enough to fill you up and tasty. All ingredients are gluten free too.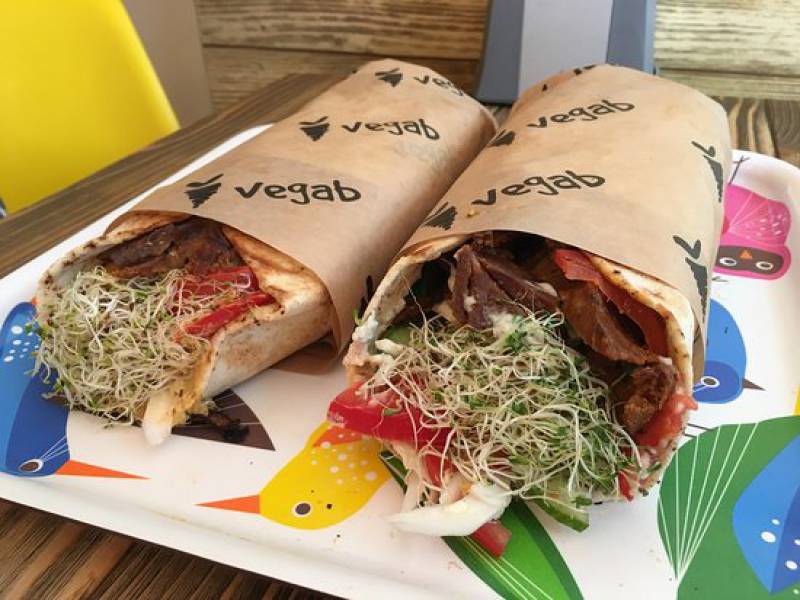 There are many other Street Food outlets of high standards and always good value for money including plenty of Donner Kebab & Mexican Taco places dotted around the city.