Krakow has a thriving live music scene and most weekends you are spoilt for choice whether you prefer top international acts or local artists Krakow has it all.
Krakow's Tauron Arena has all the top international stars in concert, Party Krakow can offer you their package deals to make your concert one of the most exciting weekends ever in buzzing Krakow.
On the local circuit there is a plethora of solo artists, live bands & karaoke venues, here are some of our favourites.
Mr. Vavelsky - situated just off the main square, this venue features a cellar stage bar, an amazing Summer BBQ & beer garden, and an ensuite restaurant. They have live bands performing on their stage, as well as parties with DJs, and a regular karaoke. At the cellar there is a big stage and state of the art music system & light show. And they've got a dragon - we mean literally - a gigantic iron dragon sculpture breathing pressured CO2. The clientele is pretty much international and pub crawls / stag and hen groups are welcome there to join the happy crowd of clients.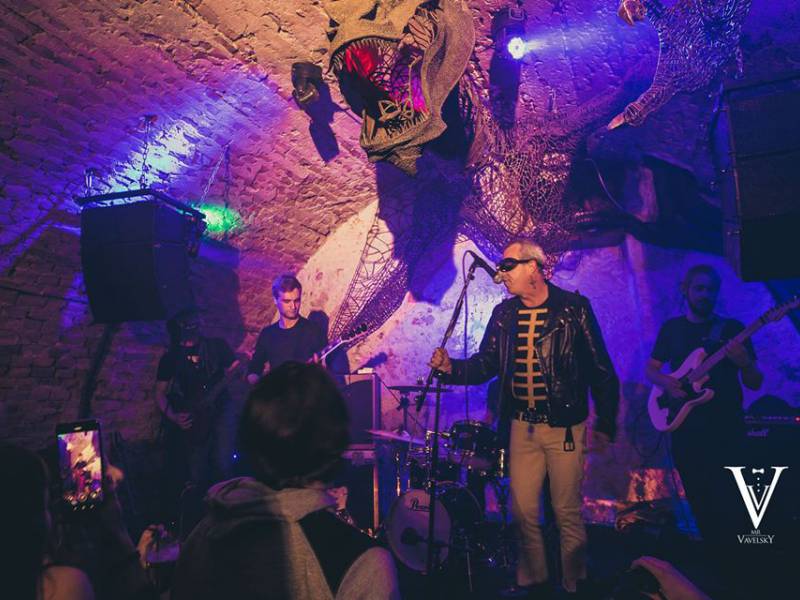 Awaria Live Music Pub, a well known venue for Live Music with Krakow's top bands playing there regularly. It's another "old 'n' dirty" cellar, yet with a great atmosphere. They also have a Happy Hour which lasts more than an hour! You can find Awaria next to Maly Rynek in the centre, great atmosphere, great staff & fantastic music & tourist groups welcome.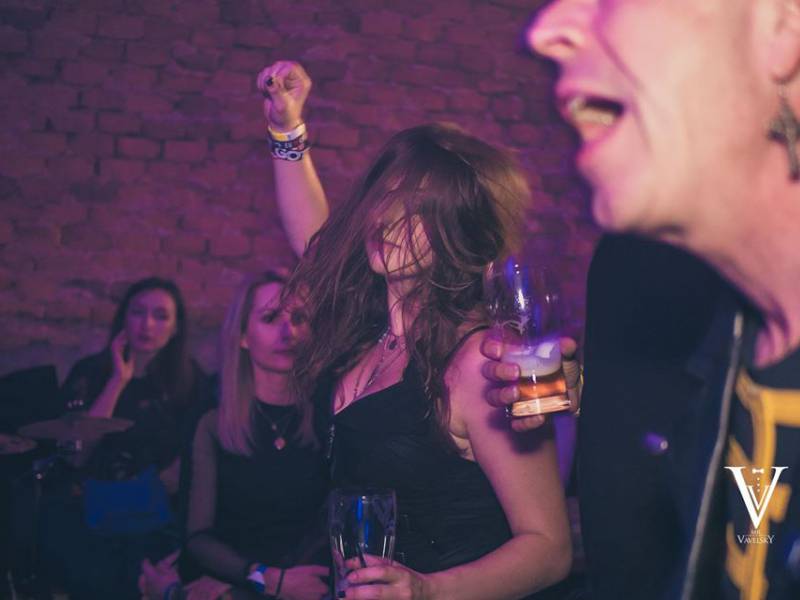 Space Craft, apart from the weekend of live bands they offer a wide selection of home brewed beer & cider along with beer tasting for touring groups and decent featured menus. The tiny open air garden lets you relax or you can get your freak on with local bands playing all those classic tunes that you know so well.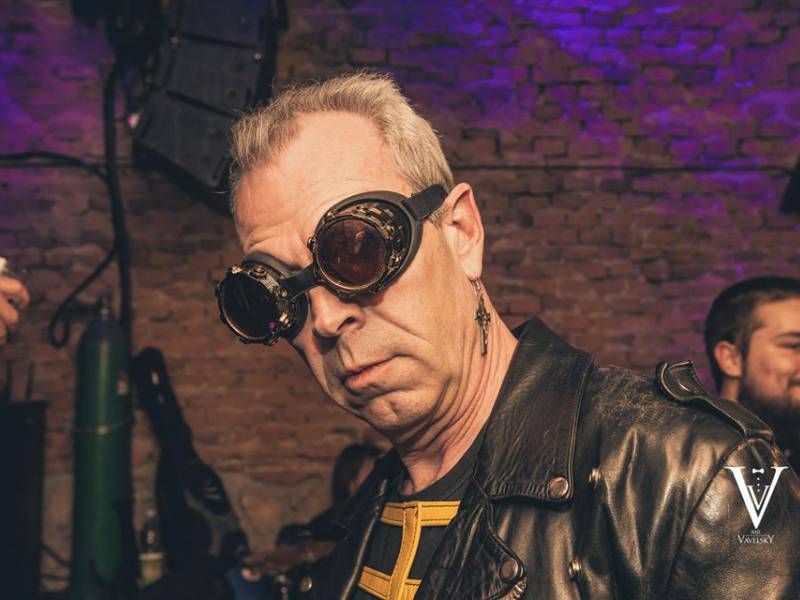 Harris Piano Bar, On Rynek Square this famous Jazz Club gives you the chance to see international musicians as well as the local pro virtuosos. There is an entrance fee for the concerts but nonetheless you can enjoy live music at it's best.
Klub Pod Jaszczurami, This bar too is on Rynek Square and apart from live bands and artists it hosts a very popular Karaoke night. Locals & tourists dance and sing together with a vibrant atmosphere and great bar staff.
Duffy's Irish Pub, plenty of jigs going on here.
Rock Shot Club, a heavy rock venue
Chicago Jazz promote out of town bands as well as local
Party Krakow can offer you all of this and much more if you are looking for that special weekend of entertainment.