Where to watch football or rugby when in Krakow ?
Whilst you're away on your stag do in Krakow there are probably a number of the lads who will want to keep up with the football or rugby back in England. If you've done some kind of stag activity in the morning, sitting in a pub during the afternoon to watch the big match can also be a great way to prepare yourselves for another night out. There are a number of pubs in Krakow that show football, however if you're in a large group then it can sometimes be difficult to get a place if you don't make a reservation. Here are some of the best bars in Krakow, and if you'd like to make a reservation at any of them then please let us know and your guide will be more than happy to do this for you.
Mr Vavelsky pub- Gołębia 6 street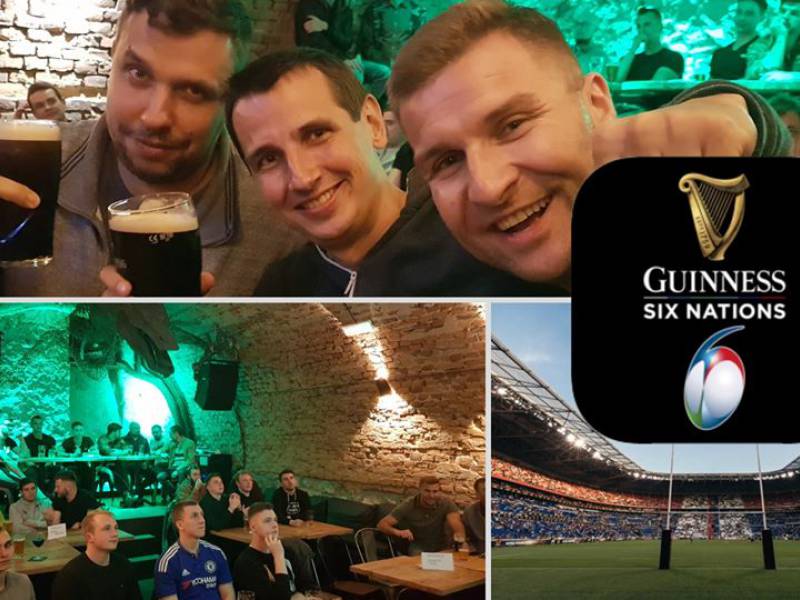 We have talked about Vavelsky pub a couple of times already, and here it goes again - 2 large rooms with 2 large 70" flat screens in each (meaning effectively 2 different games can be shown at the time), pro sound system and decent drink prices, tap beers include: Guinness (!), Okocim, Czeska Szyszka and Grimbergen plus on top of this a choice of interesting bottled beers. Delicious BBQ food served during summer months (when the garden is open) plus the fact that they have probably all major sports channels make it a great venue to watch football, rugby or the other sports. They also do one of the best karaoke in town in the evenings, so if you feel like singing after the game you can release your inner Michael Buble on their stage and even win some prizes !
English Football Club – Mikołajska 5, Kraków, Poland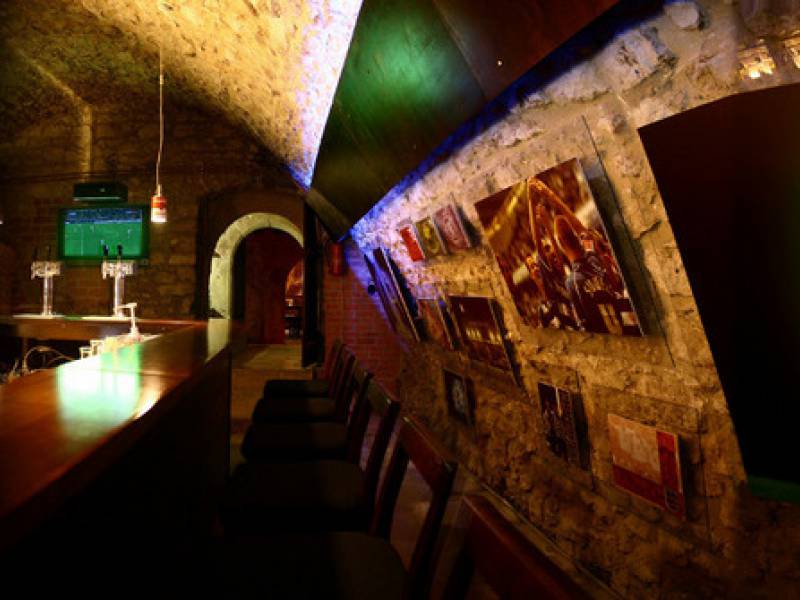 English Football Club has long been popular with stags in Krakow - this cellar bar is packed to the rafters every weekend for the games. There is one large room with a big screen which ensures a great atmosphere on match-days as it can accommodate a number of people. There is also a smaller second room where a different game can be shown if required. It's more difficult to make reservations here, although you can just turn up and squeeze in for a big game, it's often standing room only. There are a few different beers on tap at reasonable prices, and also food can be ordered in from a takeaway menu if you're hungry.
Duffy's Irish bar- Wawrzynca 18 street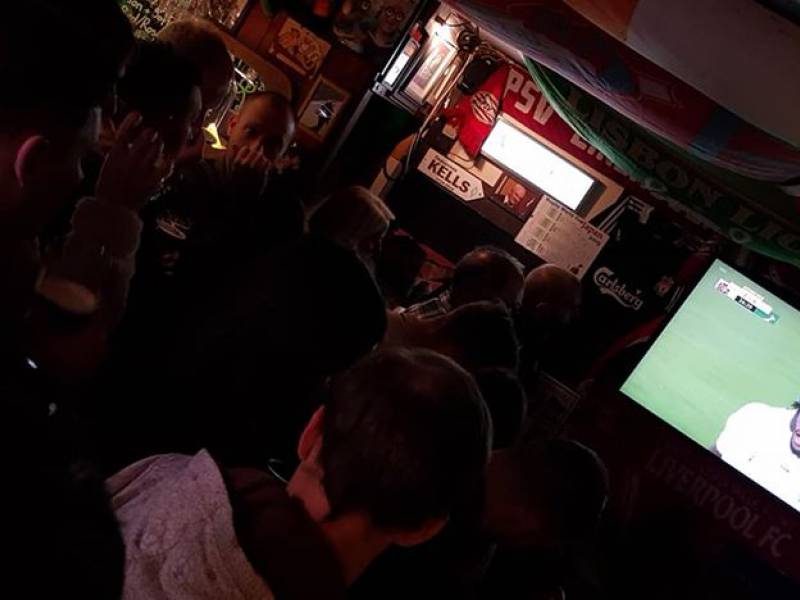 Warm and friendly atmosphere, they show all live sports events including GAA Rugby and Soccer. Located not in the Main Market area but in the Kazimierz district which means a 15-20mins walk or 5 taxi ride from the Main Market area. Live music 3 nights a week - Thursday Friday and Saturday nights. They don't do food but have great takeaway food trucks right next door, and they also have the Guinness plus on top of that over 20 other bottled beers and largers and a couple of ciders to choose from.