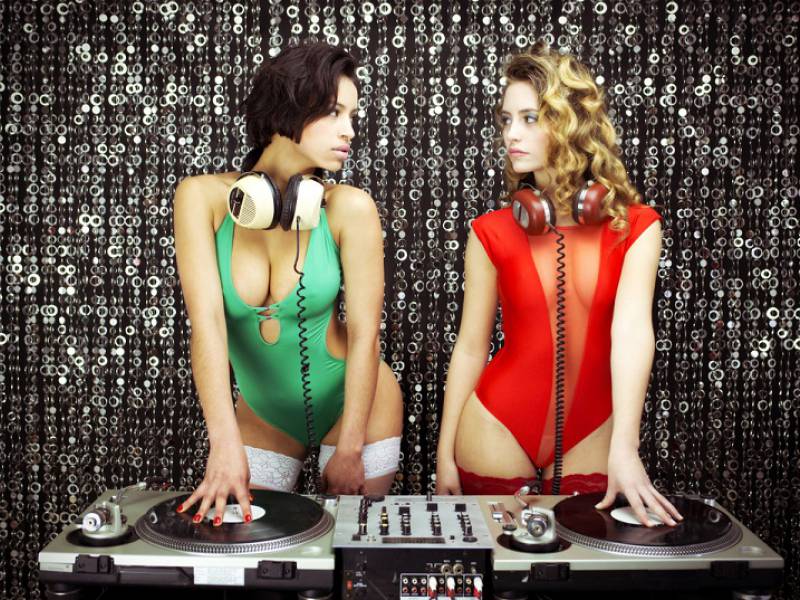 Krakow offers a wide selection of nightclubs during your stag or hen weekend, but if your group is male only and/or large you might find it difficult to enter the best venues. Having a VIP Nightclub Entry a guide and the reservation booked through us can take this sweat off you. HOWEVER there are still some conditions- you may not wear trainers, short trousers, sport t-shirts or look completely intoxicated.
Our picks for your Krakow Stag & Hen Weekend Dos:
Shine (Starowislna street) – definitely the biggest nightclub in Krakow, very well known and popular with modern décor and 3 dance floors. Located in the tenament house which used to be a cinema, about 10min walk from the Market Square in Starowislna street. Huge main dancefloor, and stylish Liberace style VIP room. Top light and sound system. Selection at the entry, VIP room must be booked in advance as well as tables/ lodges. Dress code- reasonably smart meaning a good shirt and matching jeans trousers are often enough.
Coco (Szpitalna street) – this club holds a lot of events & special feature nights, great atmosphere & service. These lads certainly know how to throw good parties as they've been doing it for almost 2 decades, and are still one of Krakow top nightclub brands. Many years ago known as "Midgard" then rebranded for "CoCo". PartyKrakow can get you VIP lodges in CoCo even for best parties and special events. Oh- forgot to mention- great place to meet ladies !
Teatro Cubano (Jagielonska street) – a very well known Latino vibe but not only, lots of chill out places and situated just of the main square Rynek in Jagiellonska street. Ending point for majority of city pub crawls means it's never empty at Teatro Cubano.
Prozak 2.0 (Dominikanski Square) – iconic & cult dance club, everybody knows Prozak. Located in one of the oldest underground locations in Kraków, Prozak 2.0 is split across 3 dancefloors and four bars, and boasts a Funktion-One sound system. The club's music policy is generally geared towards techno and house, with Roman Flügel, Marcel Dettmann and Dixon having stopped by over the years.
Most of these clubs are in and around the main square (Rynek) or Old Town area but the other popular region of Krakow is the Jewish quarter and Dolnych Mlynow, You can read about Kaziemierz and Dolnych Mlynow in our other posts.