There is an abundance of pubs, clubs & restaurants in Krakow but the cocktail scene in Krakow is quite particular. That's why Party Krakow has a Cocktail Making Class activity to experience during your Stag or Hen Weekend here. Our pick of the best below.
Baroque – If you are looking for plush & elegant surroundings while sipping on a cocktail then this bar is definitely on your list. Situated just close to the Main Square this upmarket bar offers a wide range of well-known cocktail drinks plus a few surprises. Great place for hen nights.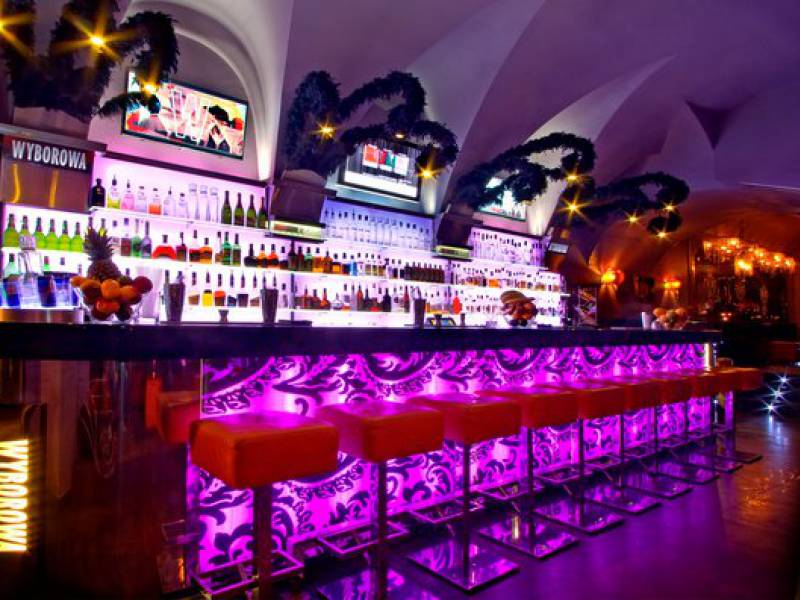 Le Scandale or Scandale Royal – the first one is located in the Kazimierz in Plac Nowy (Jewish quarter) of Krakow, while the latter is just off the corner of the Market Square in Plac Szczepanski. Both locations are stylish, and their bartenders certainly know how to prepare a good coctail- lots of different areas in this spacious cocktail venue which caters for all tastes.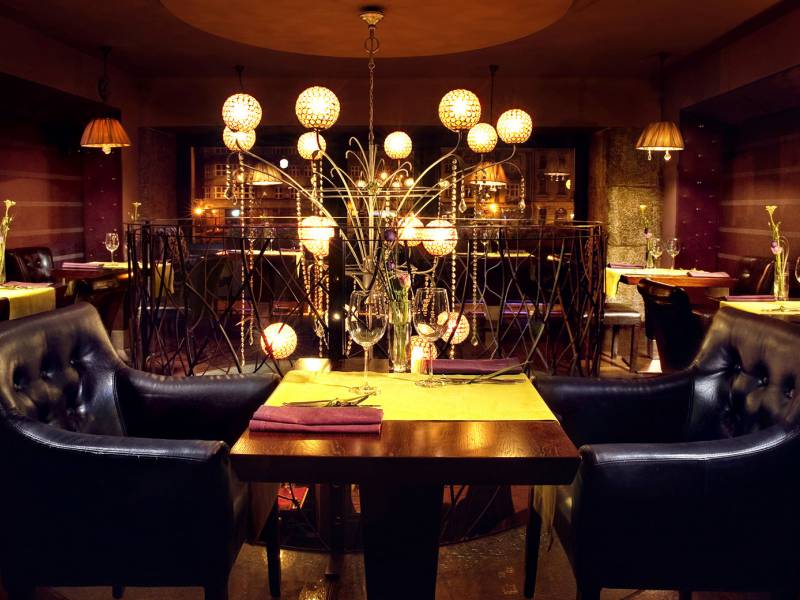 Sababa – another great find situated in the historic Jewish quarter of Kazimierz in Krakow in Szeroka street. Sababa attracts people with its modern minimalist and upscale design and a short list of great cocktails -like in good restaurants you don't see menu which is too long. If what you want is not on the menu just ask the bartender and you will be pleasently surprised.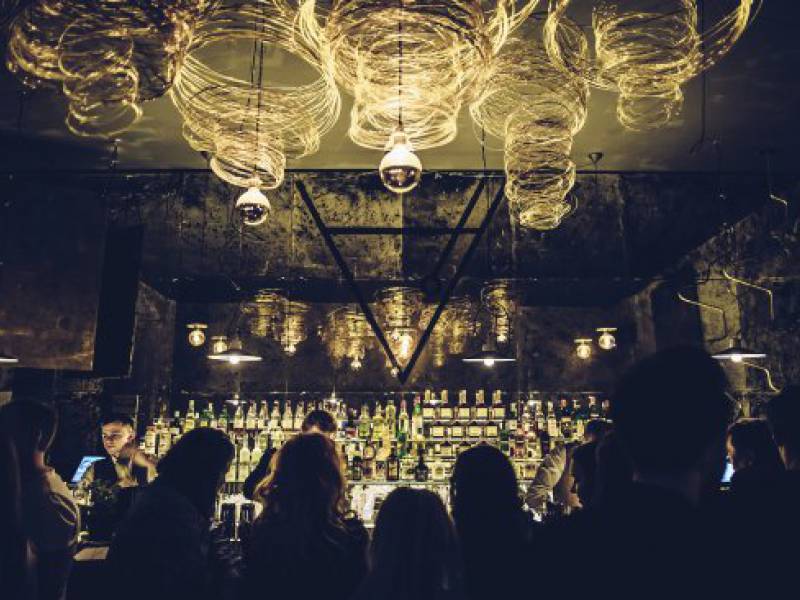 Mercy Brown – back to the Main Market area this bar is literally one of the hidden gems... or so called hidden bars ! This 1920s Parisian themed bar is located above a restaurant just off Planty. They do not not display their name and in order to find it you need to really Google it, or come up with a local person who's been there. Since this policy is deliberate (in order to keep the place more authentic and more local) we will not give you the exact address, but if you ask one of our Reps during your pub crawl crawl / stag night / hen night she will be glad to assist and take you there. The bartenders love showing off their skills, good luck in finding this 'hidden' bar, it's worth it !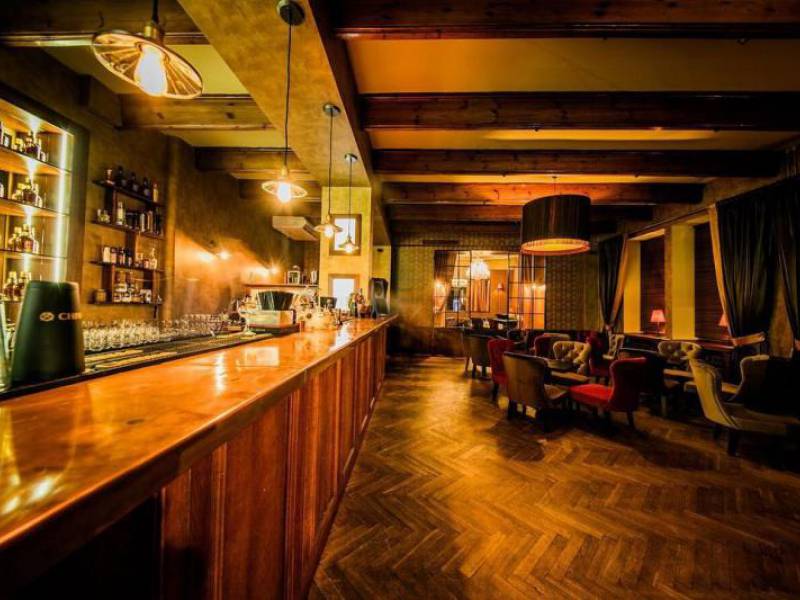 Mr. Vavelsky Chillout Garden Bar – this surprisingly quiet & comfortably furnished garden cocktail bar just off the Main Square in Golebia 6 street offers an enviable choice of cocktails and drinks ranging from mojitos to exravagant flaming shots and drinks . Great seasonal menu. If you need a relaxing moment from Krakow's turbo busy square area this courtyard garden is a must to visit.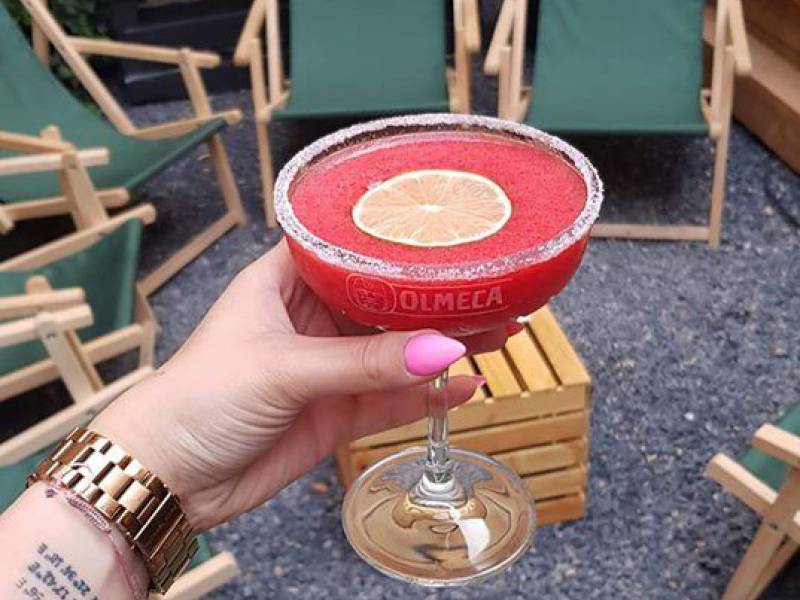 P.s- you can also book open bar option there - a great addition to a stag or hen night in Krakow, and a great way to keep your spendings under contol