Stag do is a man's one last chance to say goodbye to his single life. Whether you throw a stag do party for your best mate, or you're the one about to exchange vows, you'll love making the night even better with one of the ten best stag do costumes.
DRAG OUTFITS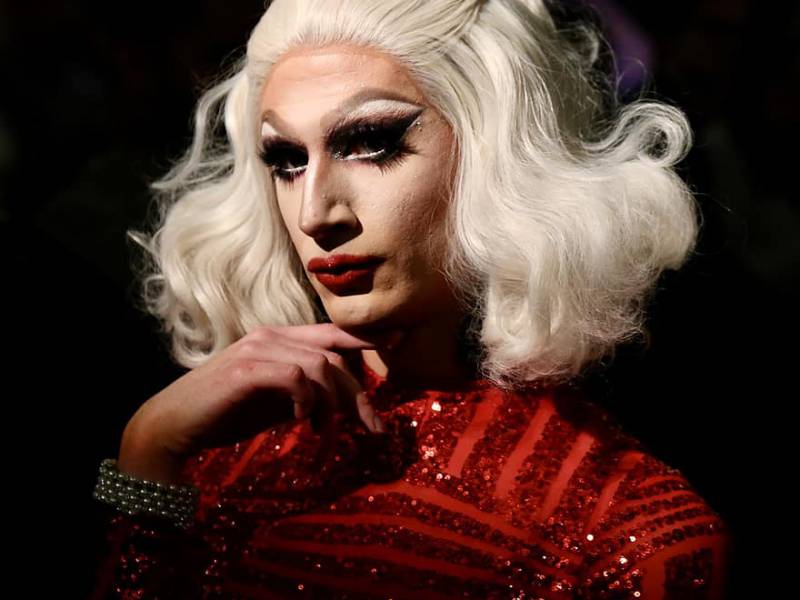 Show the world that you aren't afraid to embrace your feminine side with drag outfits. Whether you're idea of fun involves dressing up like a maid, or you prefer a supermodel look, you'll find costumes that you can use for yourself and your friends.
OLD LADIES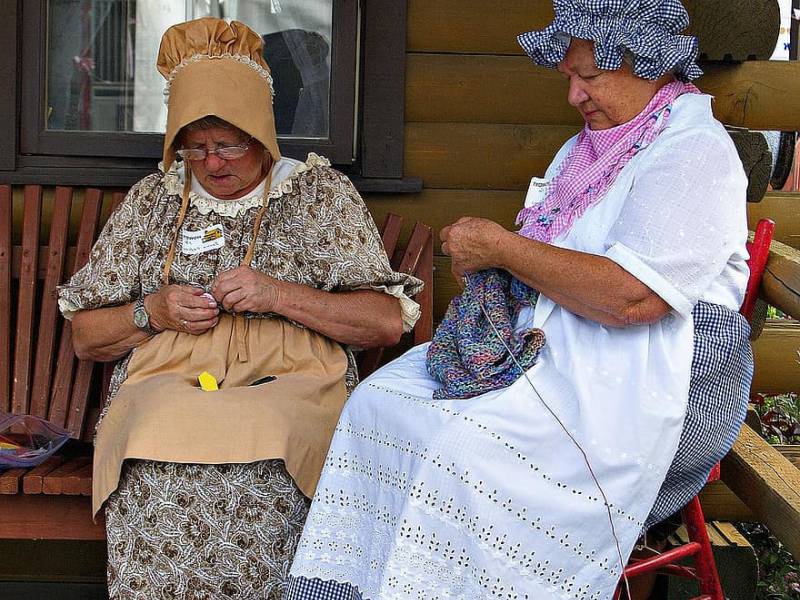 Get your friends excited about your stag Krakow trip with old lady costumes. Everyone wears a fancy dress costume that makes them look like an elderly lady, complete with gray wigs, polyester trousers and old lady shoes.
SUPERHEROES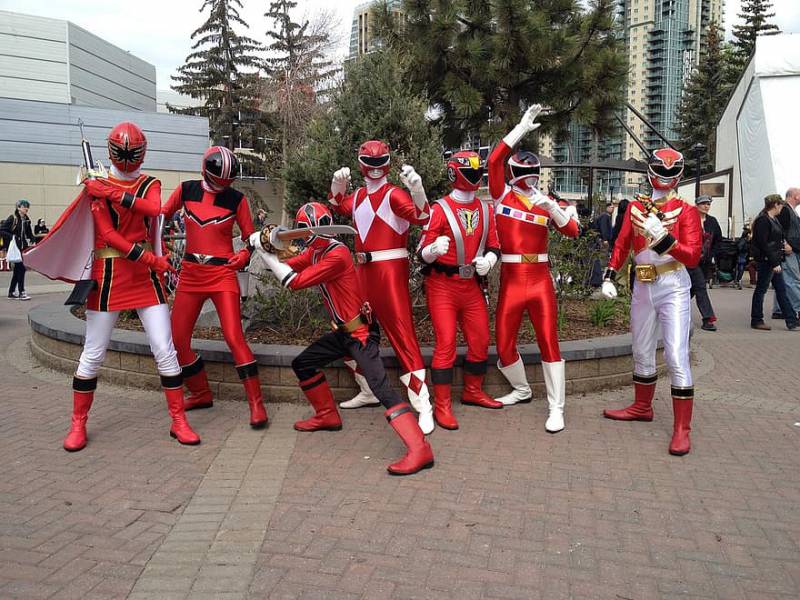 What could be more fun than seeing a group of superheroes wandering down the road? You can easily find Superman, Batman, Iron Man and dozens of other superhero costumes that you and your mates can wear.
INFLATABLE COSTUMES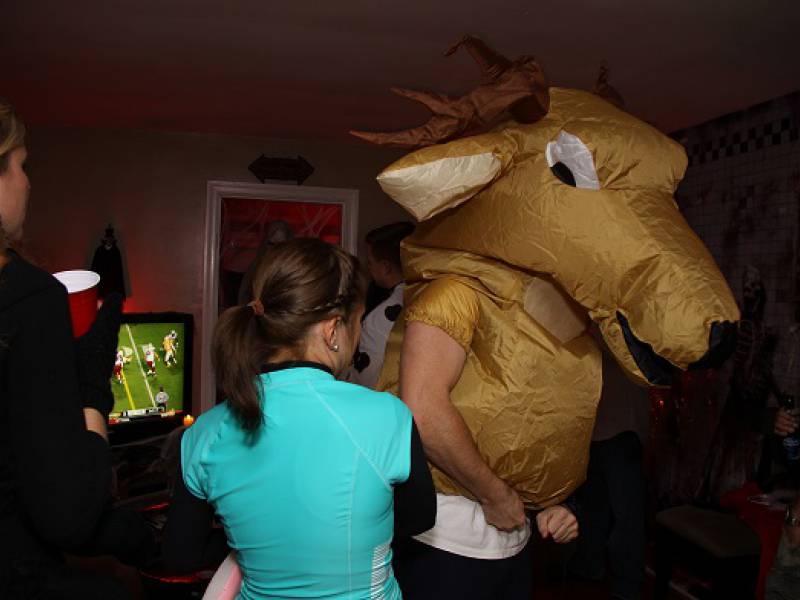 Go all out with an inflatable costume that makes you the center of attention. One fun idea is a cowboy costume that comes with an inflatable horse attached, but you can also find other costumes too.
EXPOSE YOURSELF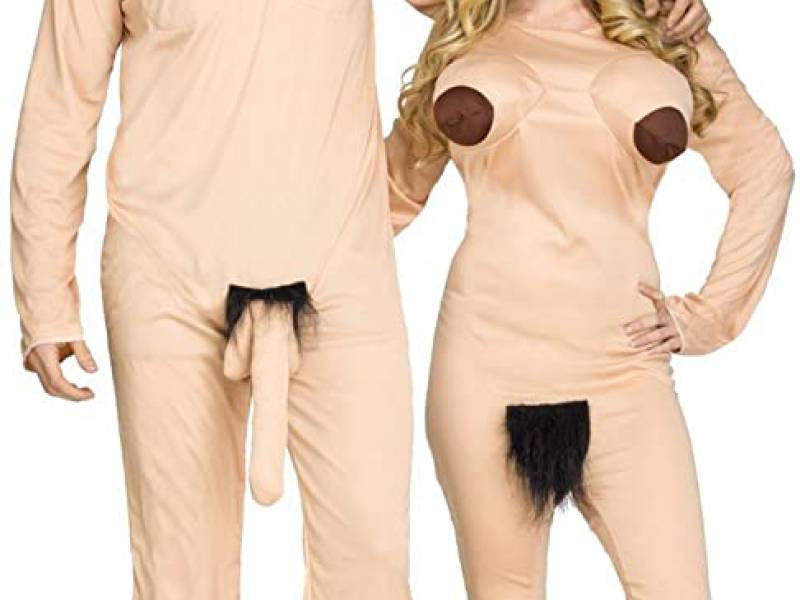 Some of the best costumes available are those that will make people stop and take a second look. These costumes feature fake genitalia sticking out from the bottom… But remember-wearing funny costumes may cheer everybody up and comes highly recommended when taking the pub crawl… but it is also highly NOT recommended if you plan to enter any of the good Krakow nightclubs !
EXPOSE YOURSELF (AS A WOMAN)
Expose yourself in a different way by dressing up as a female. These stag do costumes come with fake breast chest plates that let you show off your fake breasts when heading to the pub or your mate's home.
BARE SOME HAIR
What could be better than a costume that lets you show off some fake hair? These costumes come in various styles and designs, and some even let you look like a hot lifeguard or a beautiful nurse. The one thing that sets these costumes apart from others is that the outfits feature fake hair popping out of the bottom.
BRIDAL COSTUMES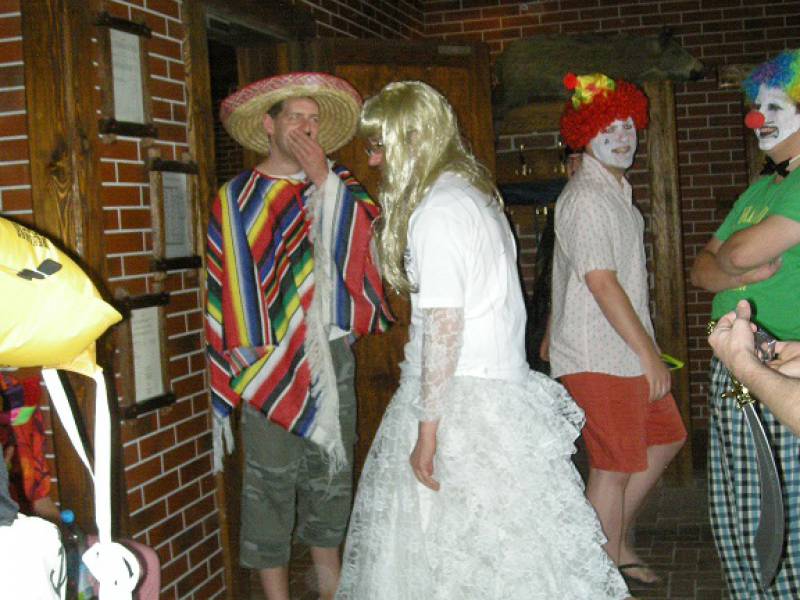 Give him a glimpse of his future with stag party themes that use bridal costumes. Once he sees dozens of his closest pals standing in front of him and dressed as brides, he'll have to smile and laugh.
PIRATE FUN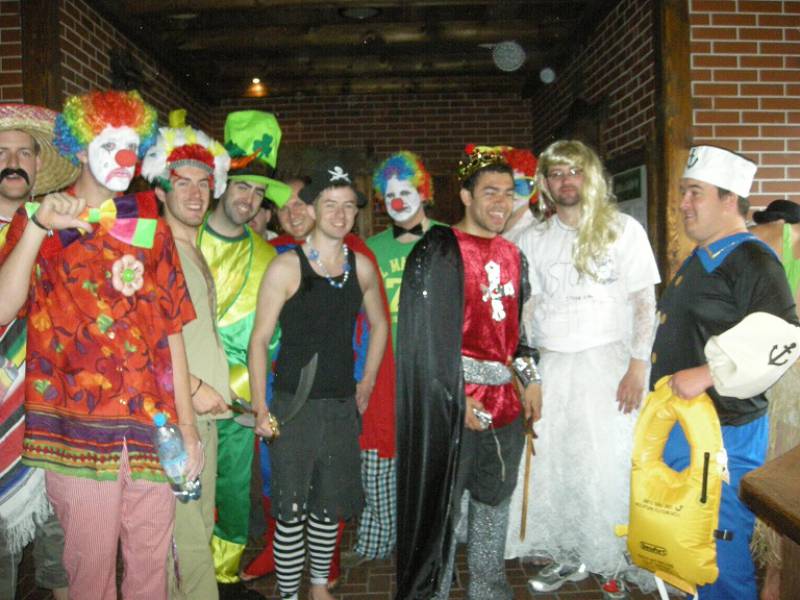 One of the hottest stag party themes is a pirate themed party. Grab your fake parrot, eye-patch, peg leg and anything else you need before heading out on the town. You might find yourself heading to a bar with a pirate theme, or you might set up a treasure hunt for the future groom.
Planning a stag do Krakow trip is easy when you have the right costumes. These stag fancy dress costumes will make the future groom and his mates laugh, ensuring that you have the best night out possible. Your closest friends only get married once, and a stag do party will let those men say goodbye to the single life.