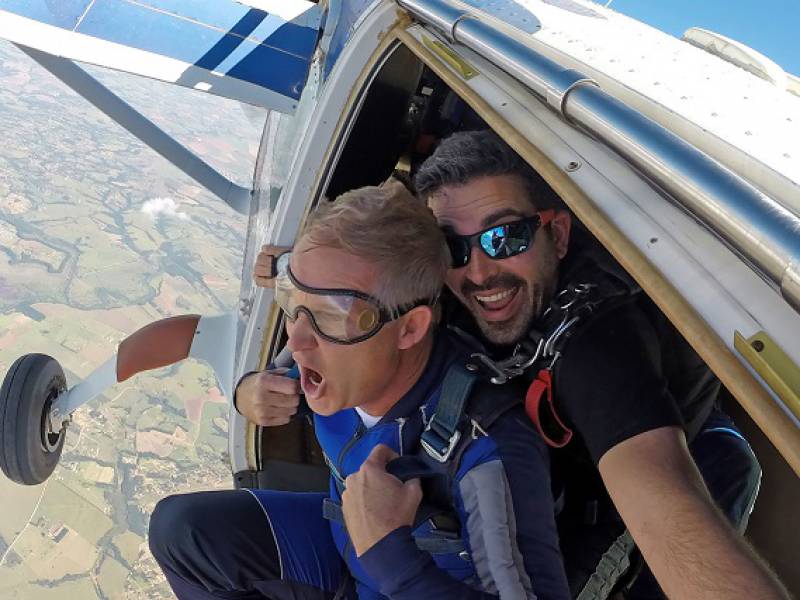 Marriage can be one of the most exciting times of your life, but so can being single. As a single man, you are able to enjoy some activities that you simply may not be able to do once married. Not only may your wife not approve of doing some of these things, but you may be too busy taking care of your home, wife and kids to get out of the house with your buddies once in a while. Before getting tied down, there are many different things that you should take advantage of enjoying right now. Have no regrets after marriage by enjoying these top 15 things to do before tying the knot.
1. GO ON A EURO-TRIP
Traveling is one of the most exciting parts about being single. When you are not tied down, you are able to travel freely without the worry of extra expenses and bringing the wife and kids along with you. Now is the perfect time to head out on your Euro-trip and to see new parts of the world that you may have not gotten the chance to see otherwise. From London to Amsterdam, there are many different locations through Europe that may be calling your name.
2. DATE AN OLDER WOMAN
It is said that a man hasn't really lived life until he has dated an older woman. Head out onto the dating scene and see what it's like to be with someone a bit older and more experienced than you are.
3. GO SKYDIVING
After settling down and having kids, you may not want to take the risk of skydiving. Enjoy this thrilling activity now because you get married.
4. CLIMB A MOUNTAIN
Head out into the wide open world and climb a mountain simply because you can. Take in the amazing views and this once in a lifetime experience before the risk may be too great for you.
5. GOING SAILING
Go sailing alone to any destination that you choose. If you enjoy the wide open waters, this is the perfect activity to enjoy before marriage. Best of all, you can take your time to truly relax and enjoy yourself and the single life.
6. STAG PARTY IN KRAKOW
If you are currently in the process of planning your wedding, be sure to have a stag party. Stag do Krakow parties are celebrations for the groom and his closest friends before the big day. Krakow is the perfect place to enjoy these celebrations as there are many different nightclubs, strip party buses and "barely legal" activities to enjoy in this Polish city.
Because Krakow is known for its invention of the popular AK47, there's no better activity to enjoy in the area before marriage than shooting. Head to a firing range to participate in fun-filled shooting activities or make your way to a paintball facility for an exciting day with friends.
In addition to these top things that should enjoy before you get married, other must-dos include:
(8) Hike the Grand Canyon
(9) Grow and eat your own food
(10) Go bungee jumping
(11) Test drive a car that you can't afford
(12) Learn to play an instrument (drums or guitar?)
(13) Visit a nude beach
(14) Join a picket line
(15) Building your own business