Calm down – we're not changing the subject of our blog and this post isn't about cooking. Well, not only about cooking. Today we're gonna focus on Polish food that nicely fits with alcohol.
BIGOS
combination of cabbage, mushrooms and various meats (traditionally pork, bacon and Polish sausage). For a good start. Fits with almost every drink: beer, wine and even vodka. If you eat bigos during drinking, the alcohol becomes trapped in your stomach where it is absorbed more slowly than in the intestines. Your liver has more time to detoxify what comes in and avoids a build up of toxic substances in the bloodstream. In effect – you will be less drunk and your hangover won't be so painful. Long live BIGOS!
And here's song about BIGOS – "bigos in my heart, bigos in my veins / if you ever taste it, babe / you'll never be the same":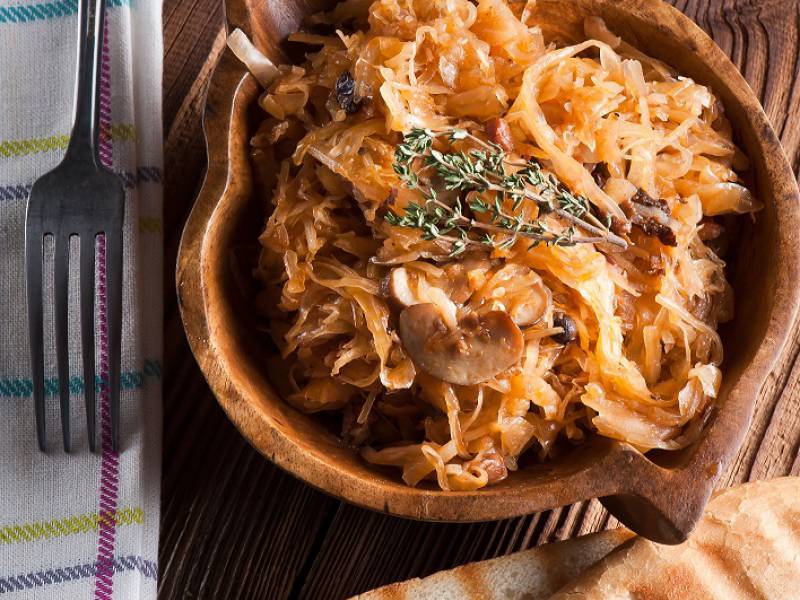 KASZANKA – BLOOD SAUSAGE
pig's blood mixed with groats. It can be eaten warm or at room temperature. It suits well with fresh and cold beer.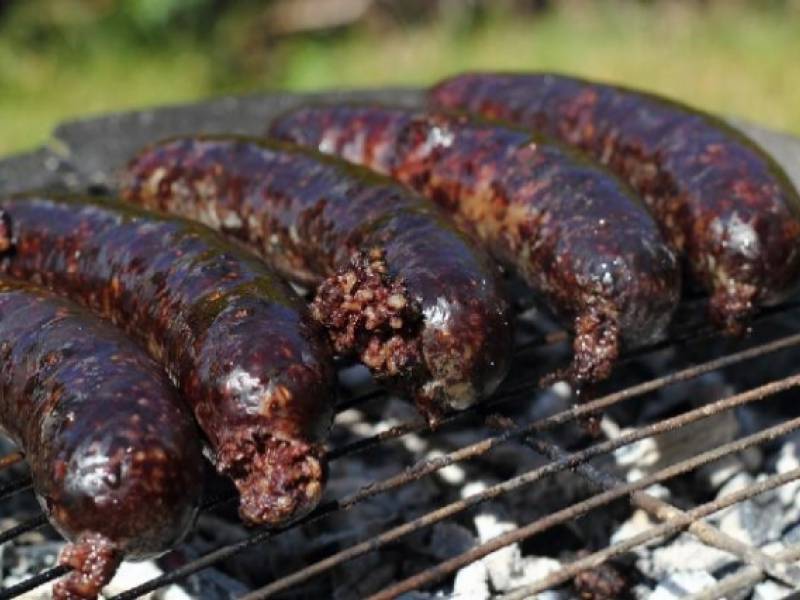 GOŁĄBKI – CABBAGE ROLLS:
boiled cabbage leaves stuffed with beef, onion and rice before being baked in a tomato sauce. Good with wine.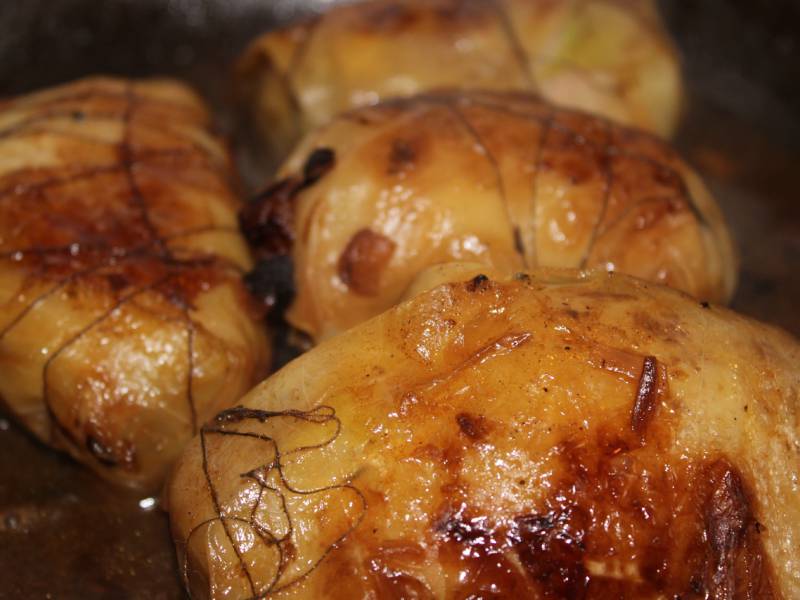 PIEROGI – PIEROGIES:
small white dumplings filled with meat or sauerkraut and mushrooms or cottage cheese and potatoes or fruit. Pretty tasty with red wine.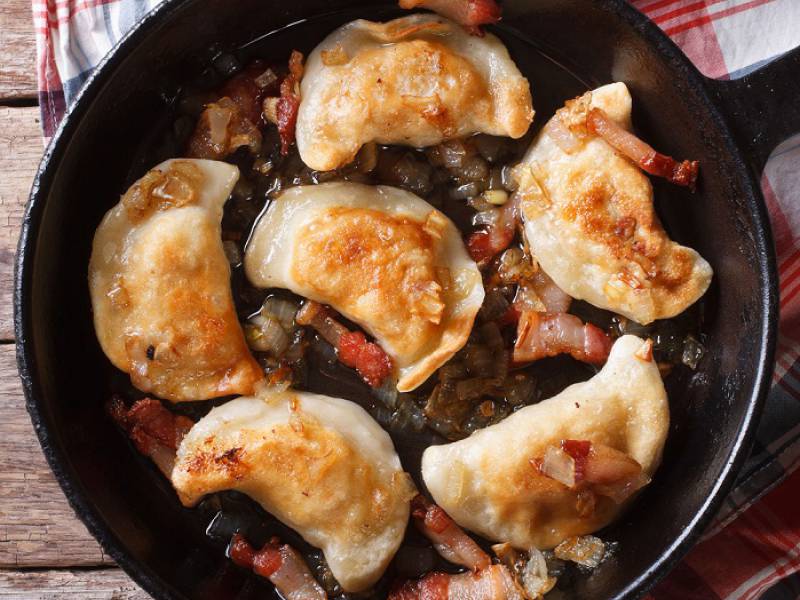 ŻUREK – WHITE BORSCHT:
sour rye soup with potato, sausage and egg, sometimes served in a bread loaf. Traditional Easter dish in Poland. One of the greatest cure for hangover – trust me
Hungry? So don't waste you time and come to Cracow. There are plenty of restaurants and pubs there that serve all of these delicious traditional dishes – check Traditional Polish Feast and Brewery Feast.