Now of course the average stag party consists of a large amount of alcohol being consumed, that goes without saying, however if you want to at least pretend you did something cultural whilst away then why not take a look at our guide to some traditional Polish drinks and perhaps try some when you're on your Krakow stag do?
Polish Vodkas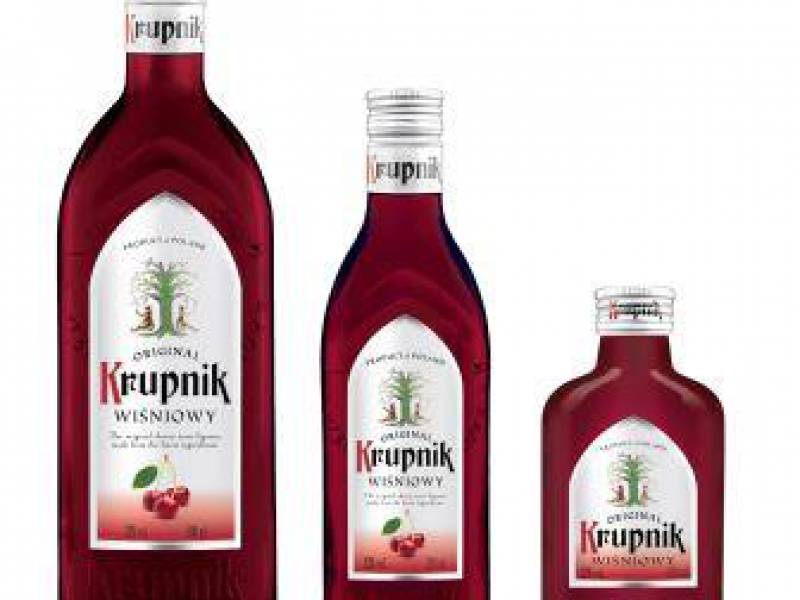 When many people think of Polish drinks then it is of course vodka which will spring to mind. Whilst traditional vodka is often a part of any social gathering, there are also a wide variety of different flavoured vodkas available to try.
Probably the most popular flavoured vodka in Poland would be wiśniówka (cherry). This is sold in most bars and is a dangerously easy to drink vodka which goes down nicely. There are also a number of other fruit flavoured vodkas which are worth a try, in particular look out for a brand called Soplica which produces a wide variety.
If you want to try some traditional Polish vodkas when you're on your Krakow stag do then why not give our vodka tasting activity a try.
Polish Beers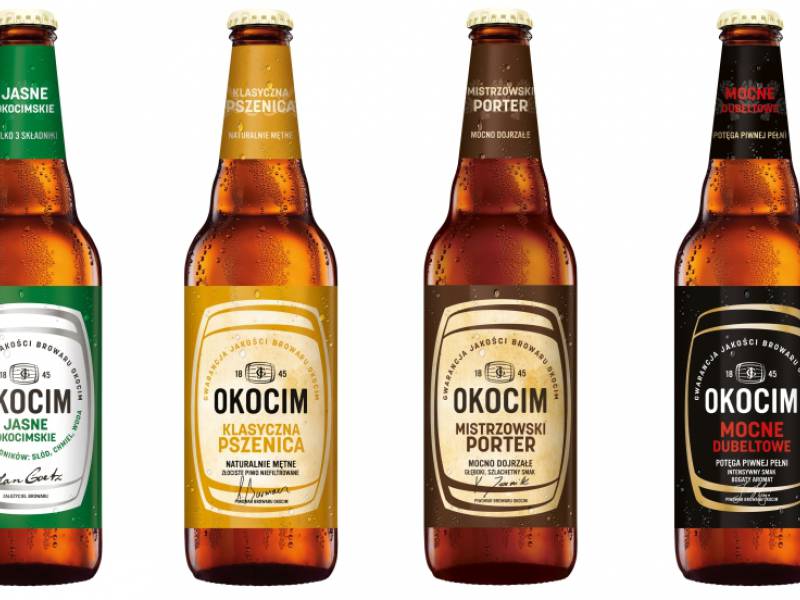 Whilst the standard Polish lagers are readily available in most UK supermarkets and off licences nowadays, the craft beer scene is really starting to gather momentum. A number of local brewers have started producing a number of different ales, in particular for an increasing amount of specialist pubs serving a wide variety of craft beers.
As well as the aforementioned lagers and ales, Poles are also very big on their dark beers such as porters. These are best avoided in the warmer months though due to the fact they can be quite heavy.
And the good news is that Poland has some of the cheapest beer prices in Europe. If you step away from the square you can pay as little as £1.20 for a 500ml beer. That is of course if you stick to the local stuff, and why wouldn't you? As there's little point in coming all this way only to spend £3.00 a pint on an imported Dutch beer for example.
If you needed a helping hand with trying a few we do have an excellent beer tasting activity on offer
Slivovitsa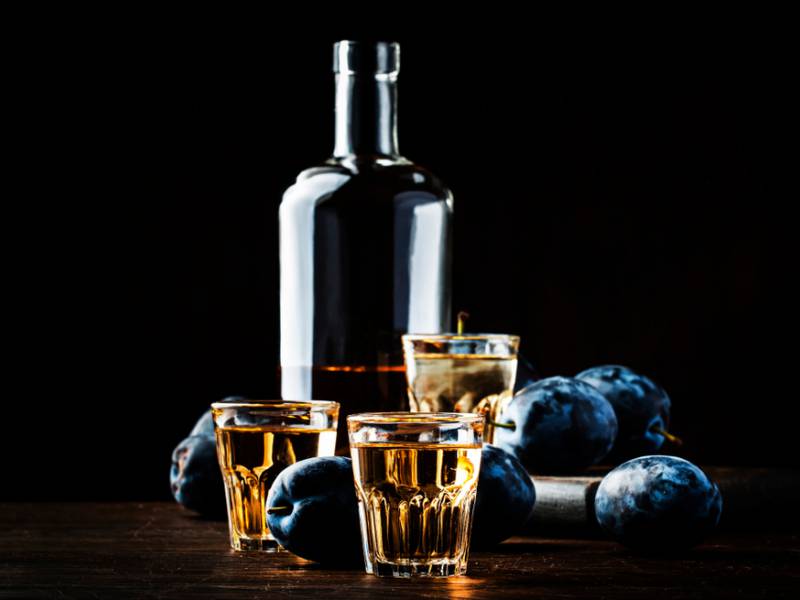 If you're feeling particularly brave then you could always go for something very traditional and strong – Slivovitsa. This plum based brandy really packs a punch at 70% strength, so it's best not to drink too many of them!
Mulled Wine & Beer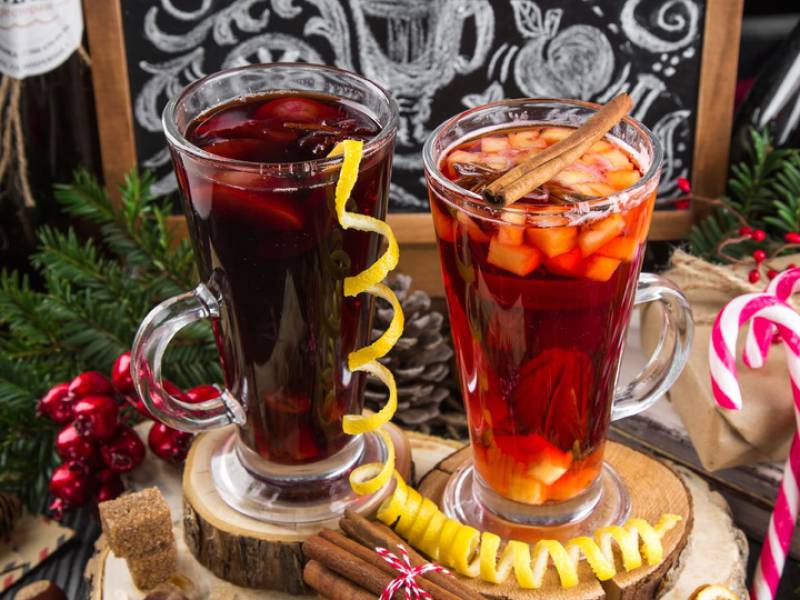 This last one is specifically for the colder months, however again is something well worth trying if you have a winter Krakow stag do.
Now I'm sure many of you will have tried mulled wine before, but in Poland mulled beer is also very popular. Supping a pint of delicious hot beer which has been cooked up with some spices is a great way to warm yourselves up on a cold winter's night. There are some particular places which do this very well and cook it up properly with the necessary cloves and spices, however some places have a bit of a lax approach to this and use special powder from a packet which is nowhere near as good, so it's best to shop around a bit.
For more information on food and drink activities for your Krakow stag do please click here.