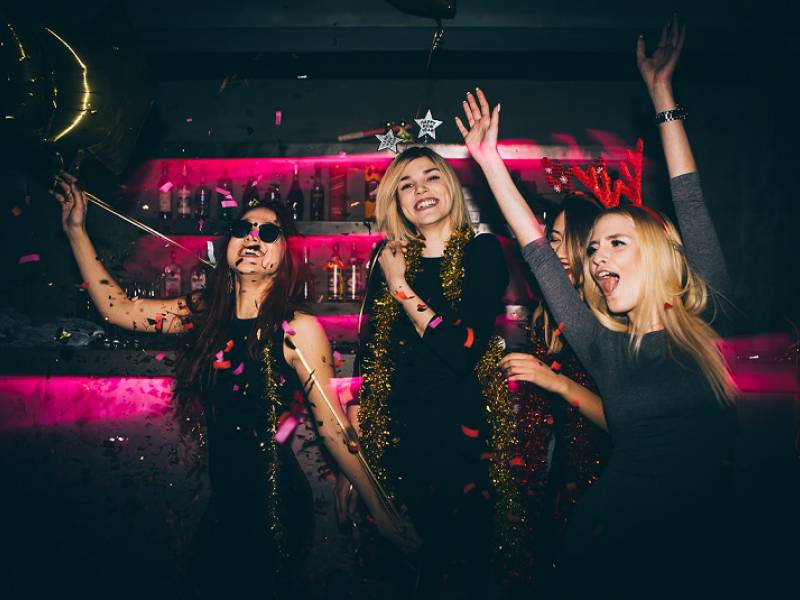 When booking a hen weekend a lot of thought and debate is often put into the location. Many people think the easiest option is to hold it in the hometown of the bride, or perhaps head to one of the more popular hen weekend destinations in the UK such as Brighton, Bournemouth, Liverpool or London. Those hens who want to head hen party abroad however are known to frequent such places as Spain, Portugal, Greece or maybe even the south of France. Eastern European destinations are now experiencing a boom however, with travellers who are wishing to escape from the 'euro zone' looking at such destinations as Prague, Budapest and especially Krakow for their hen weekend.
So what has seen an increase in the number of hens heading east? Locations such as Krakow have always been a popular destination for the stag do, but now it's becoming just as popular amongst the girls. One of the reasons is the aforementioned cost, with Krakow not belonging to the Euro meaning cheaper prices, particularly with the strong pound meaning that the exchange rate for pounds to zloty is the highest it's been for a number of years. And whilst hens often prefer to head somewhere with hot weather and a beach, what Krakow lacks in this area in certainly makes up for in its beauty. With a stunning market square with ancient buildings, winding historic streets and a beautiful river bank, there is plenty to see whilst in Krakow for your hen weekend. The market square is also the largest in Europe, with the scene often being described as something from a fairytale as horse drawn carriages amble around it's perimeter under the shadow of the famous basicilica of the Virgin Mary. There's also the nightlife which is known to be one of the top party destinations in Europe with the city boasting more pubs per square meter than any other city. In terms of prices there are also few destinations which are able to get near the value which a weekend in Krakow offers, with beers being priced on average about 1,50 GBP a pint and a decent restaurant meal costing between 6 and 10 GBP. And there is always the HEN OPEN BAR option if you really want to keep your costs under control ! Whilst the prices are cheap, the quality of a weekend in this city is certainly not.
So you've made the decision that Krakow is the hen weekend destination for you, you now have the job of deciding what activities to do whilst here. Aside from the usual drinking which is involved in a typical hen weekend, there are a number of different hen activities which are to suit everybody's tastes and budget.
The first thing to arrange is the transfers. This is fairly simple and there are a few options available. First of all you could just take an ordinary bus. But where's the fun in that? There are many other options which are way more fun and guaranteed to get your hen weekend off to a flyer. The first of these is suitable for smaller groups and is a strip limo. Hop on board a stretch Chrysler limousine fit for a Hollywood star and kick back and relax with a glass of bubbly in hand as it takes you on a short city cruise before dropping you off at your accommodation. Another option is the famous Partybus which is hands down the classiest way to travel in Krakow. The Partybus is a full size coach which has been fitted out like a limo inside, only with the addition of a dancing pole and the best sound system money can buy. And you can even add a hot chippendale stripper to really help the party get started. Or perhaps if you want something completely different then you can decide to go for a really unusual way to start off the hen weekend and have a communism style airport transfer! You'll be met at the airport by a drive in a traditional communist outfit who will offer you pickles and a vodka shot before driving you to your accommodation in a traditional communist vehicle. Whilst it's certainly not as classy as the Partybus or a limo, it's certainly a start to the weekend which you'll never forget.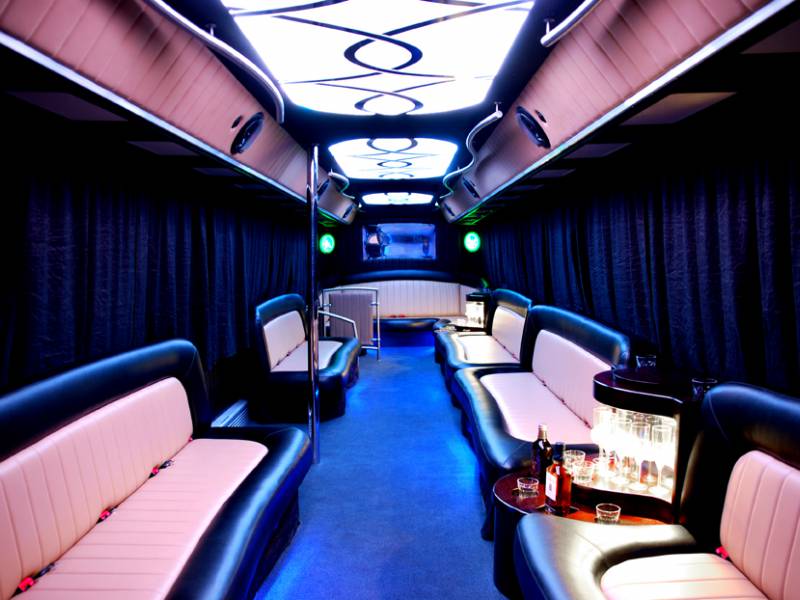 When it comes to hen accommodation in Krakow there are a number of options, from 5 star spa hotels, to apartments right down to budget hostel options all within a stone's throw from the historic city centre.
During the day there are plenty of activities to participate in which don't involve drinking (and some that of course do). For the more daring hens we have white water rafting available which takes place at the specially built Olympic rafting venue located on the outskirts of Krakow. Or how about some dance lessons? We have both salsa and pole dancing classes available for any energetic groups who want to learn a few moves. And finally for the more food orientated groups they can try their hand at some cooking lessons, or even make some chocolate.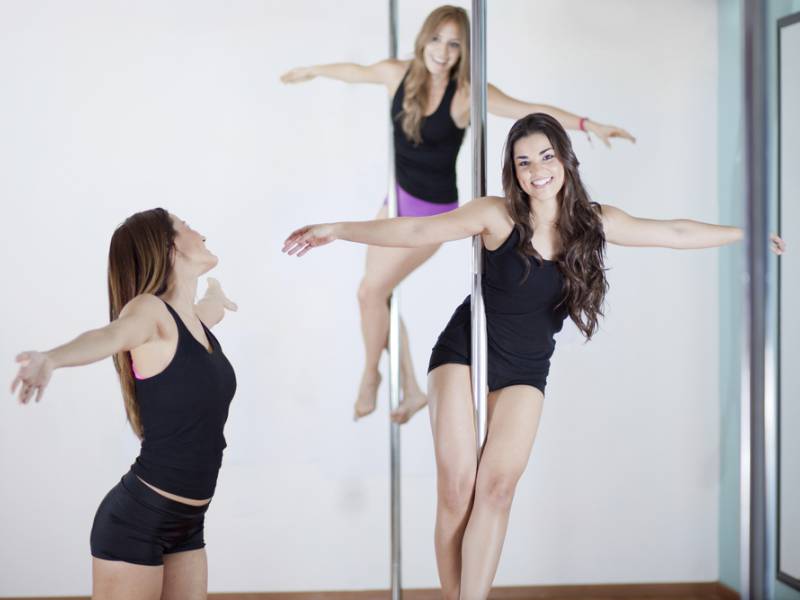 As previously mentioned if you want a good party then Krakow is the perfect location to do it. You can arrange for VIP entry to a number of top clubs for a fraction of the price you could do it in other cities. You also have the option of doing something like the strip hen dinner; a delicious three course meal with a hot strip show from a chippendale for dessert. And if you missed out on the Partybus for the airport transfer you can always make up for this by ordering a city cruise which comes with VIP nightclub entry afterwards.
Of course when you're somewhere like Krakow it's a shame to only see the hotel and the inside of bars, which is why there are also a number of Krakow sightseeing activities available for hen parties as well. These range from very standard things such as a guided tour of the city in a heated buggy, right through to more obscure things like a tour of the communist district. Another wasy to see the city is via its famous hot air balloon. Situated on the banks of the Wisla river, the balloon takes you up on a 15 minute journey and gives you a great view of Krakow and the surrounding areas. Venturing a little bit out of Krakow there is also the infamous Auschwitz concentration camp. Whilst it may not fit in with the idea of having fun on a hen party, many people feel that whilst you're in the area it's something you really should see. Transfers take about 90 minutes, and once at the camp you'll be given a guided tour in your language of both Auschwitz and Birkenau. Another famous landmark is the Wieliczka Salt Mine which are also a must see landmark if you're in the area.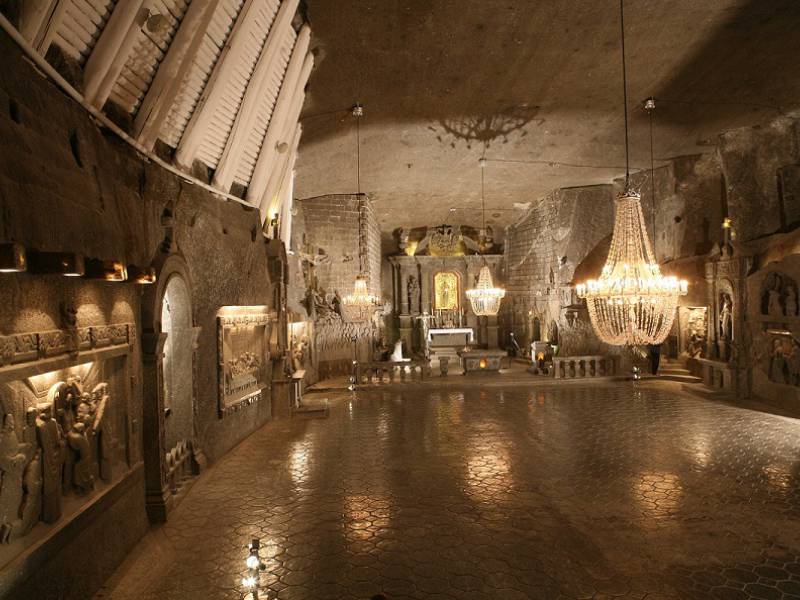 The surrounding areas of Krakow are also famous for winter sports too, with Zakopane reachable if you're going to be here for more than a couple of days. Snowmobiling is one of the most popular winter sports, and this can be arranged either in Zakopane or in the mountains on the edge of Krakow.
So just what are the most popular hen weekend activities in Krakow? It seems that a lot of girls like the vodka tasting and cocktail making, as it's still drinking but with a bit of education and organised fun added to the mix. Surprisingly AK47 shooting is also quite popular, as the hens get to try firing authentic guns such as a Polish uzi or a Kalashnikov. The Partybus as well is always a popular choice, mainly due to its uniqueness (and the fact it's awesome). There are also more traditional hen activities such as relaxing spa days or pamper parties which always go down well with the bride-to-be as she looks to relax ahead of her big day.
One way to make organizing a hen weekend a lot easier is to take a package deal. Many people think that this is going to work out a lot more expensive (how can it be a good deal for me with the agent also making a profit, is a question which is frequently asked). The reason is however if the agents have a good relationship with the suppliers then they will get the best deals available. Think about it for a second, if you run for example a shooting range, would you give the best price to a group of people who are going to turn up once and you'll never see again, or are you likely to offer the better price to the agent who guarantees you an extra 1000 customers a year? If you decide to opt for a package too it makes the organizing process so much easier. It means you only have to collect one payment from everybody and that covers transfers, accommodation and activities. Packages start from very basic ones which just cover the transfers and accommodation, right through to the more comprehensive ones which have a number of activities included to guarantee an action packed hen weekend.