Summer Stag Do in Krakow
With the summer fast approaching it is now perhaps the best time to start booking your stag do in Krakow if you have a wedding later in the year (and even if you don't have a wedding why not find another excuse to visit)? April through to August tends to be the busiest months for stag parties in Krakow as thousands of people flock to the city for both sightseeing trips and stag and hen parties.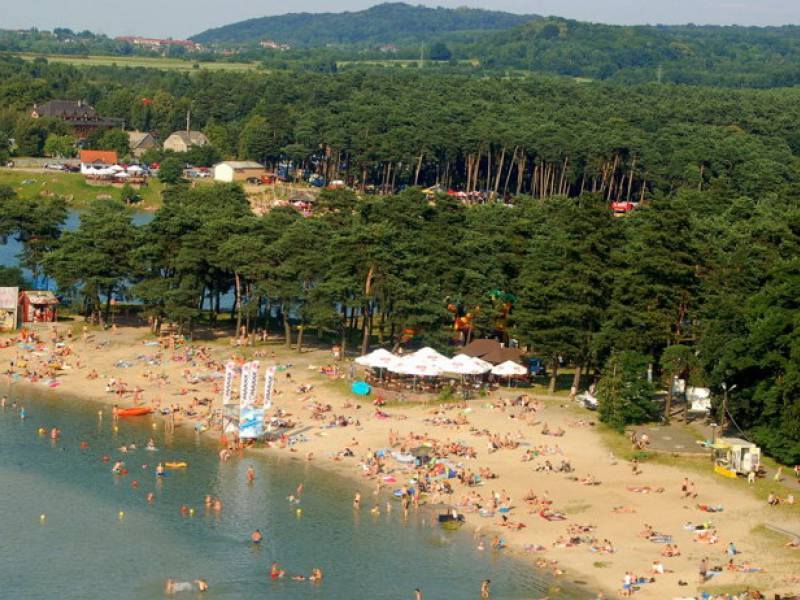 Many people think of Poland as a freezing cold country and whilst this may be true in the winter months when the temperature can hit as low as -20c, the summers here are actually very warm with Krakow enjoying a lot of sunshine from April – October. This makes Krakow the perfect stag do destination, as who doesn't enjoy sitting in the sun with a beer, and also taking part in one of the many outside stag activities in Krakow.
During the warmer months it's definitely worth taking advantage of the glorious weather and heading out to participate in some of Krakow's stag activities. First on your list on a hot day should be white water rafting in Krakow. Taking place at the purpose built rafting centre on the outskirts of Krakow, you and your mates can enjoy rafting down the Olympic course with the help of some rafting professionals. And of course with the temperature sometimes getting as high as 30c in the summer months, it certainly won't be a problem if any of you end up going for an impromptu swim.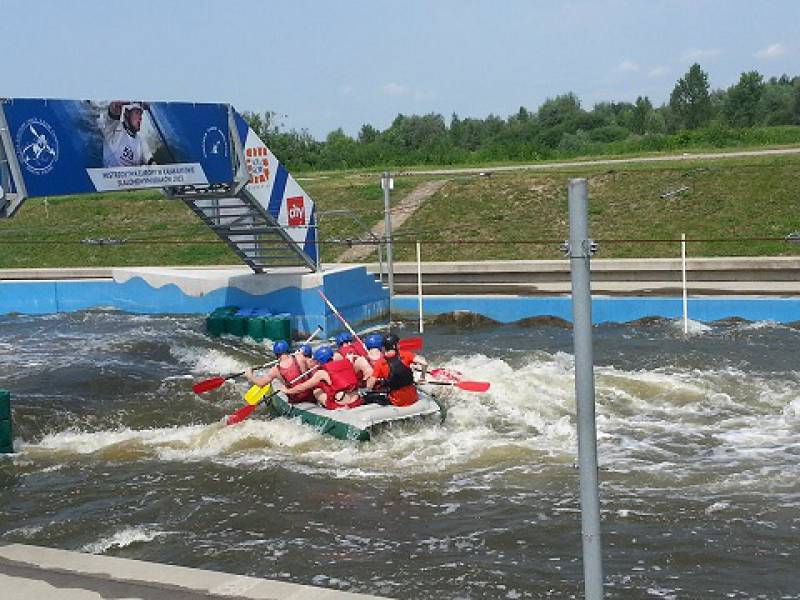 Another way to cool off is to hit Krakow Water Park. You'll get full use of all the facilities and outside there is even a small artificial beach where you can sunbathe. It may not be Hawaii but we promise the girls there will be of the same standard, if not higher!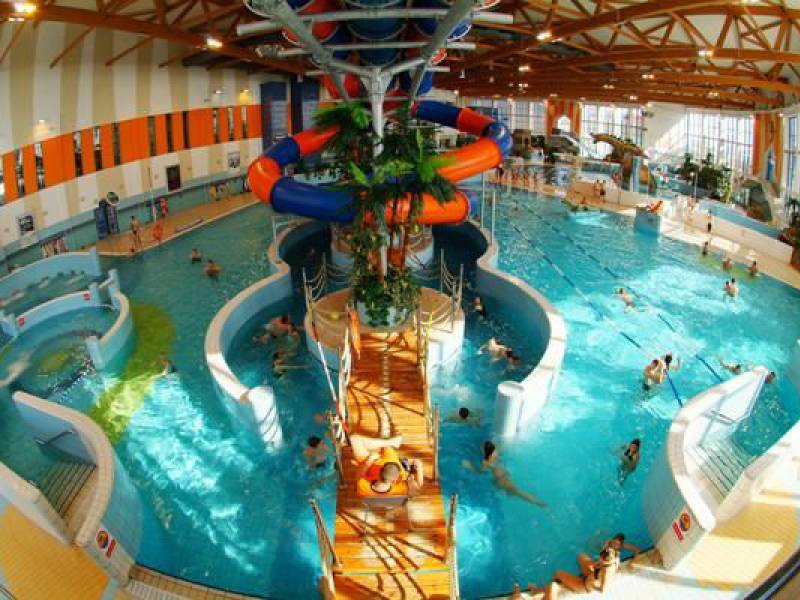 And what about a river cruise? The Wistula River really is a beautiful place, even more so in the burning hot sunshine. Take a boat cruise with us and you'll get an hour's exclusive rental where you can cool off with a cold beer and admire the sights. If you get too cool though things will soon heat up again with the introduction of a hot stripper. Perfect!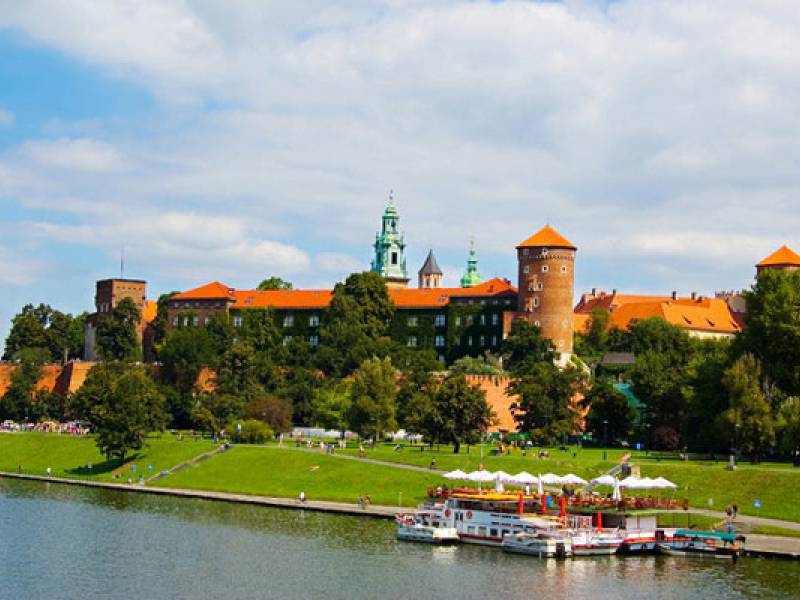 In between activities there are also plenty of places to sit outside and enjoy a cold beer whilst admiring the local talent. Whilst drinking outside in Krakow is not permitted (and don't even try it, you'll end up with a hefty fine if caught), there are plenty of bars and cafes in and around the main square that have licences to sell alcohol for consumption outside which are the perfect places to sit outside and relax.
Even if you don't want to participate in any activities during the day then Krakow is a beautiful city which is interesting to just walk around. There is plenty so see around the centre and also in the Kazimierz area which you can find with the help of a local krakow tour guide, or with one of the many tourist maps which are available from the tourist information offices. And if the weather is too hot then there's certainly a number of bars and cafes for you to top at and get refreshed.