You may think that a Hen Party is a group of girls and women exchanging pleasantries but modern recent trends blow the stereotyped image of lace, gin and Jane Austen completely out of the lagoon of love. The girls can party hard and can put a typical lad's Stag Party antics back in its box for all eternity in comparison on occasions. Krakow is a magical city by day and transforms into an adrenaline pumping nightlife extravaganza which is perfect for a trendy soon-to-be-married-bride's Hen Party Weekend destination. Krakow offers some splendid and diverse Hen Party activities to make it a most memorable visit and party. The Hen Weekend can get off to a flying start as soon as you land in Krakow with a limo pick up to your accommodation or commence the party with the club on wheels, a mobile dance and bar spectacle on the Party Bus with an added Strip Artist or two to entertain you on your way to the city centre. Once you are settled in and have freshened up an early evening Pub Crawl is a great choice of which you can interrupt it with a slap up Hen Dinner in a quality restaurant and if you are keeping up the party atmosphere, yet again, a sumptuous Strip Artist is on hand for an explosive show in a private room just for your group. So, we are back on the Pub Crawl after the special Hen Dinner and Krakow's pub scene is quite unique with themed, Ruin, cellar and garden bars, no two pubs are the same and each one has its own character. The pub crawl covers the two main areas in Krakow of the Old Town and Kazimierz or Jewish Quarter, it might be a good idea to concentrate on the Old Town the first night and Kazimierz the next night as both zones offer a great deal of action and entertainment from Karaoke to Live music to dance clubs open all night. All events and activities taken are Guide accompanied and that includes the VIP Club Entry which gives you priority treatment with no waiting in the queue, reserved tables with a bottle of vodka and mixer immediately brought by the bar staff in waiting. That is a possible full on arrival and first night celebration, of course, if you arrived earlier in the day there are other activities available but if not then during the second day take advantage of a little pampering by relaxing in on of the many luxury spas and massage or arrange for a pro-make-over pamper party for the bride in the accommodation. The choice of daytime activities on a Krakow Hen Party Weekend is quite varied, apart from a little beauty pampering its suggested to reserve a Lap Dance Class which is a great laugh for all the group or take the Chocolate Making Class in a famous Polish chocolate company, make and decorate your chocolates to take home as gifts or snaffle them on the spot. The fantastic Cocktail Making activity is a must, you concoct your own drinks with the help of a professional barperson in attendance or the Wine Tasting Classic with a sommelier showing you the techniques and workshop modes of distinguishing good wine from great wine and platters of food are provided to accompany the tasting. However, cook your own evening meal with the unusual Cookery Class extravaganza in one of Krakow's up market restaurants while quaffing the great wine you learned about.
You can always take a river cruise on the Vistula River either by the party boat with a Strip Artist or not, or, the Catamaran Cruise with the option of a food menu and you can take your own booze, floating around in the twilight of Krakow is a magical experience and sets the mood for the rest of the evening. The Krakow nightclubs often have special drink promotions and international DJs featured spinning the latest sounds or clubs that specialise in different genres of music are always to be found in the streets and alleyways of this buzzing city. If you are a sports group by chance then football, rugby and cricket matches can be arranged either between yourselves or with local teams and for that all action Hen Party we offer White Water Rafting, AK 47 Shooting and Paintballing along with 4x4 Off Roading to the adventurous. Whatever your style, character or personality a Krakow Hen Party Weekend will more than satisfy you and don't forget the historical sights of Krakow such as a visit to the Wieliczka Salt Mine or the Auschwitz/Birkenau UNESCO Heritage Site and Schindler's Factory Museum.
Here are a few more details on the activities mentioned: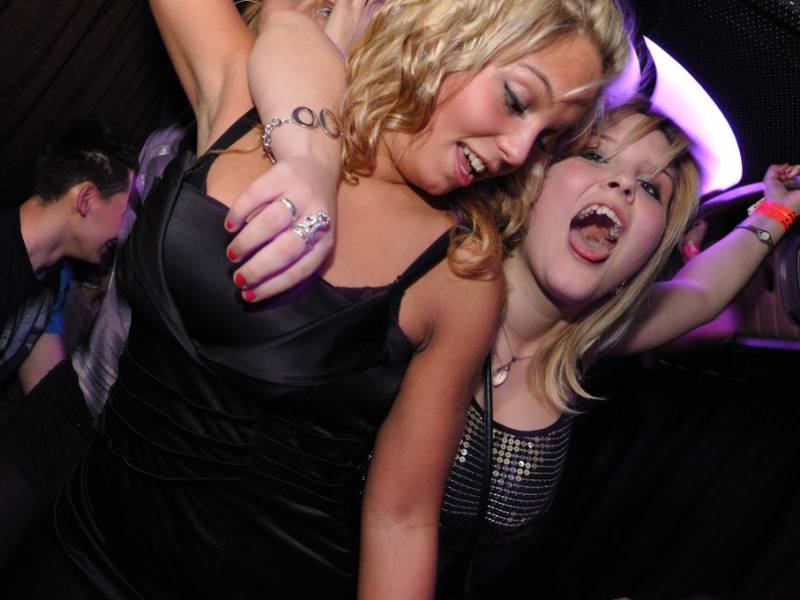 VIP Party Bus Nightlife Cruise - Known as the nightclub on 6 wheels, the Party Bus is a unique, custom built, full size coach decked out like a limousine which includes a dancing pole, leather seating for up to 31 people, 2 bars and a state of the art sound system. Included in the price is 60 minutes on board with airport transfer, a hot stripper plus 1 beer, wine or vodka per person on board or 60min City Cruise + Dance Club Entry. Min.10ppl.
Strip Limo/Hummer/Cadillac -You get an hour on board with a hot stripper and 2 bottles of bubbly. This can either be arranged for a city cruise for 60 minutes, or as an airport transfer. Max.8ppl for Limo & Min.8ppl-max.15ppl for Hummer/Cadillac
4hr Guided Pub Crawl - You get your own personal local guide (or 2 for groups of 13 or more) who will take you to different bars before you finish the night with dance/strip club entry. Included in the price are 3 shots of Polish traditional vodka plus pre-paid club entry.
VIP Night Club Entry - VIP Dance Club pre-paid entry, reserved tables, Q-Jumpers, Guide 2hrs, 1 x bottle of vodka + mixer per every 12ppl.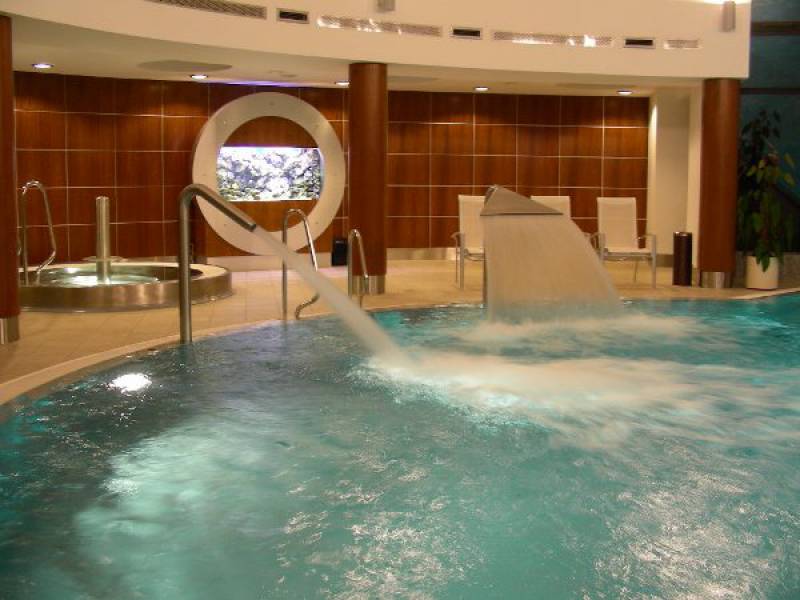 Spa Detox - You get free unlimited use of jacuzzi, 2 saunas and a swimming pool plus a 30min massage for the Hen/Stag. It's the perfect way to get rid of the hangover from the night before
Pole Dancing Workshop - A 90 minute session with a professional pole dancing instructor. Exclusive venue hire in the city centre + a bottle of bubbly & Guide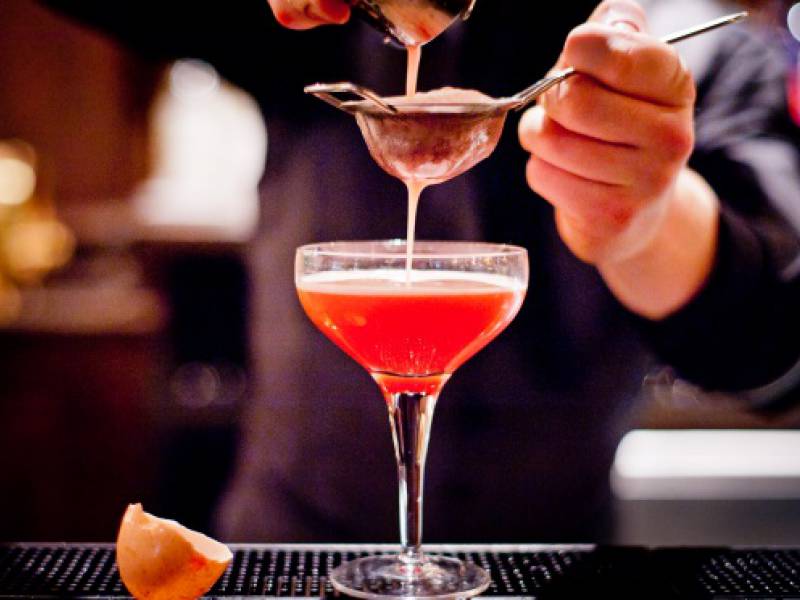 Cocktail Making - 2hrs with a professional bartender you will make and drink 3 cocktails per person. Private room hire in a classy downtown bar.
Strip River Boat - You get 60 minutes exclusive boat rental on a cruise down the Vistula river, as well as a super-hot stripper either for a Stag or Hen Party and your 1st drink included. Bar on board (cash only) & music. The boat cruise can also be extended to an extra hour for a flat fee of £100 per group.
Kalashnikov shooting - With the shooting we have 3 different options which all come with return transfers, English speaking instructors, take home target sheets and guide assistance. The options are 25, 55 or 75 rounds with up to 7 different guns.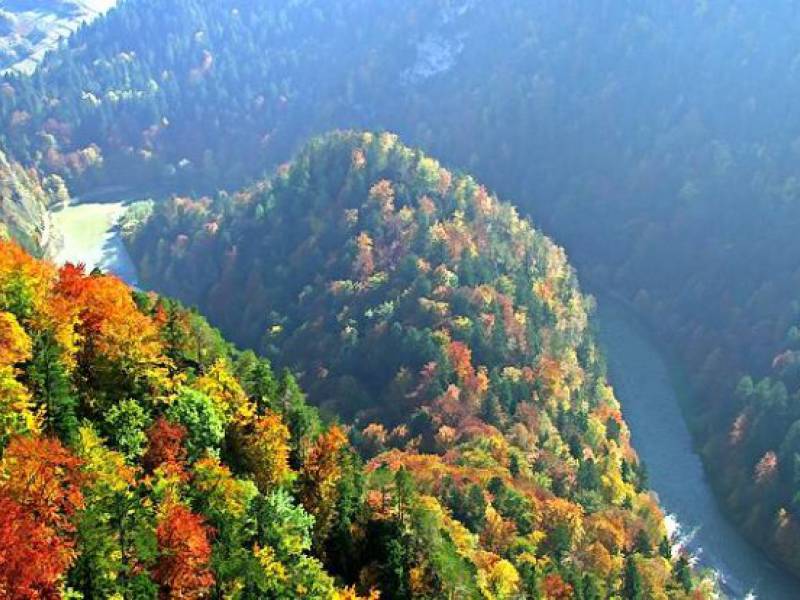 White Water Rafting - White water rafting takes place at the purpose built Olympic rafting centre situated on the outskirts of Krakow. You'll get 2hrs rafting time, with safety equipment, English speaking instructors, guide assistance & return transfers all included. We also have a Credit Crunch option available which consists of 1hr rafting. We also have the Dunajec River location in the Pieninny Mountains near Zakopane.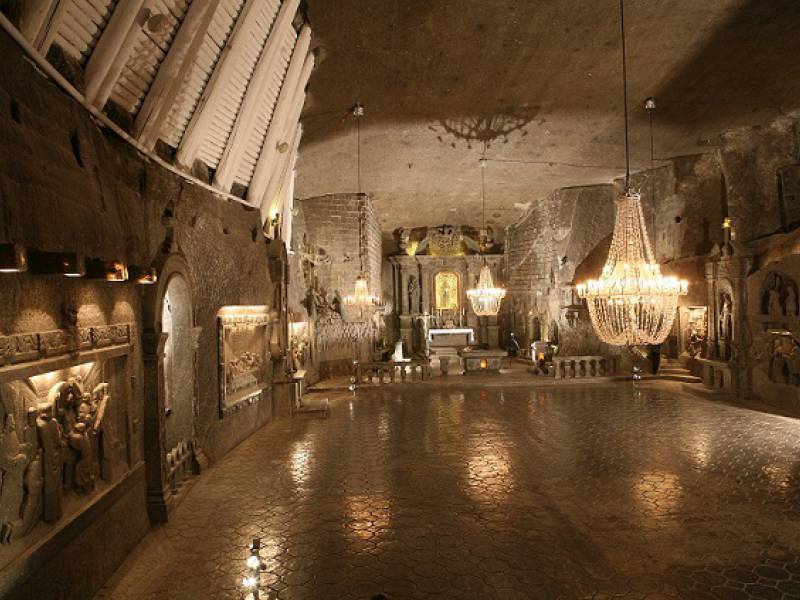 Wieliczka Salt Mine - A day out but underground in the amazing Wieliczka Salt Mine, explore over 5km of tunnels with the fantastic salt sculptures & 5D digital show & museum. The UNESCO listed historic site is 30 minutes from Krakow.
Auschwitz/Birkenau - You get return transfers, English speaking guide and entrance to both camps (Auschwitz & Birkenau).